Have you forgotten your Apple ID password? Well, don't panic if you are in such a scenario as there is a way to quickly reset your Apple ID password right from your iPhone or iPad. Maybe you are a new user, or perhaps due to security reasons, you recently changed your password. In such situations, one might likely forget the password, especially in a day and age where there are so many passwords to remember.
Having access to your Apple ID means having access to all the Apple service. You can get iTunes, iCloud, or any other Apple services. And if you are subscribed to any of these services, then you need to have access to your Apple ID. That way, even if you change your Apple device, you can still get everything on your new device by logging into your Apple ID again. So what do you do when you forget the password of your account? Let's find out in the article.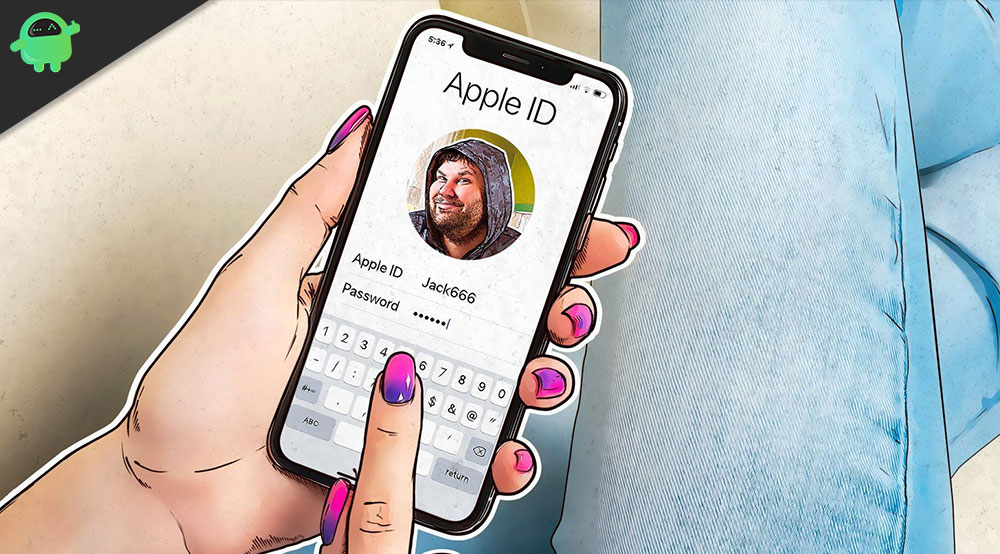 How to reset forgotten Apple ID passwords directly from an iPhone or iPad?
Now, this method only works if you have passcode security already set up for the device. If you do not have any passcode for accessing your device, then this won't work. On top of that, the account should also have two-factor authentication enabled beforehand. If none or one of these two requirements doesn't satisfy, then this method of changing or resetting a password won't work. However, if both these features are enabled, then follow the way mentioned below, and you would be able to change or reset your Apple ID password easily.
Open the "Settings" app on your iPhone or iPad.
Now at the top of the settings menu, you will see your Apple ID. Tap on it.
Now tap on the option "Password & Security."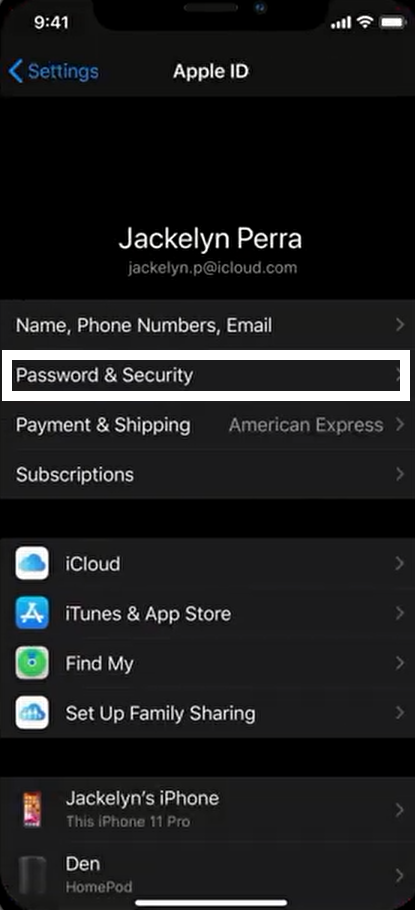 Then on the next page, tap on "Change Password."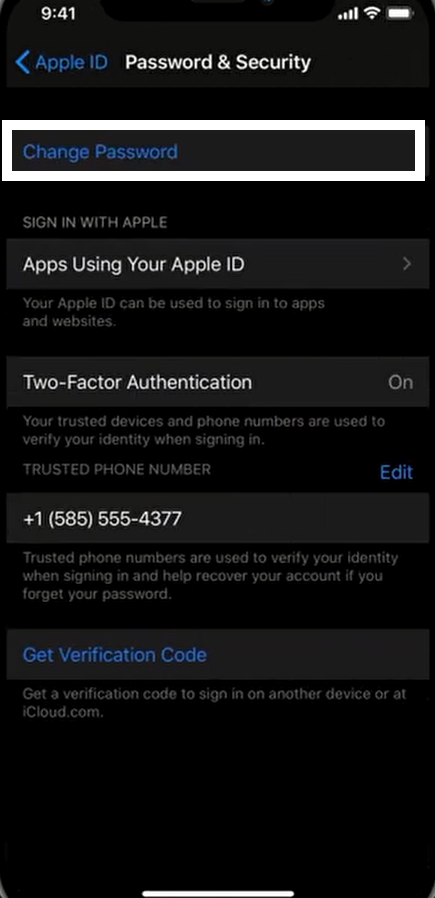 Then you will see a page asking for your iPhone's passcode. This is the code you use to unlock your device. Enter it correctly.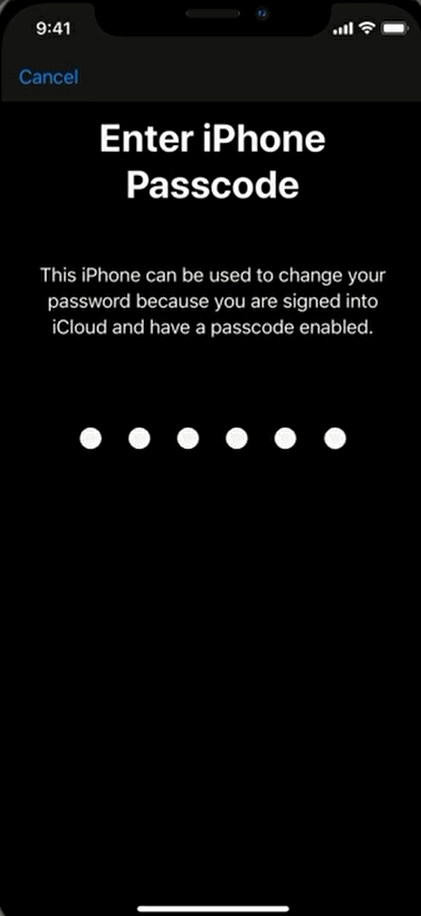 Now you will be in the "Change password" menu. Here you will see two fields, "New" and "Verify". Enter a new password in both these fields and then tap on the "Change" option at the top.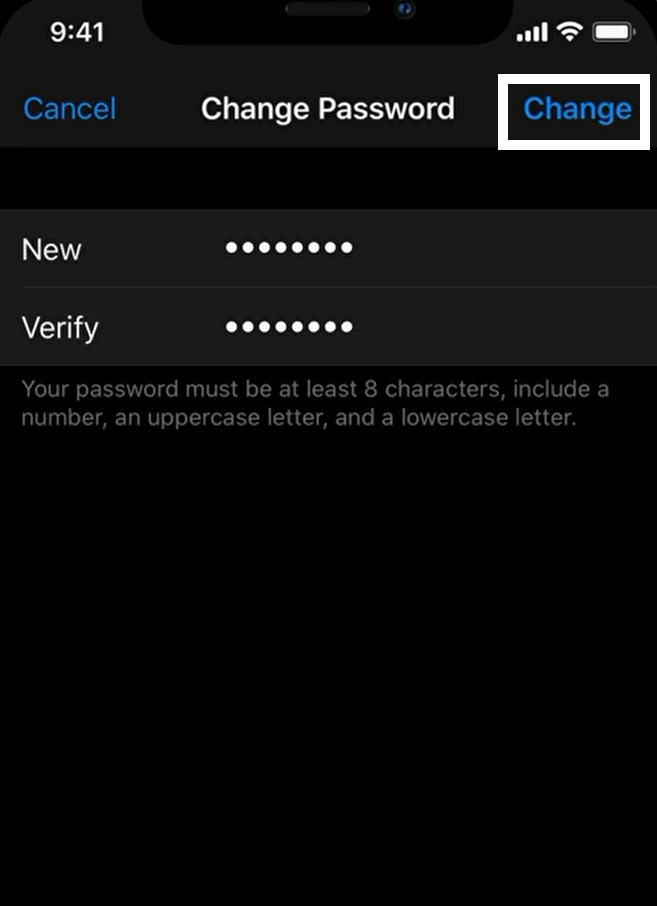 With this, your new password for your Apple ID is set. If you even forget this password, then you can use this same method to reset your password again. This is a very straightforward process that makes changing Apple ID very swift. You don't need to visit Apple's Website anymore to do this. However, if for some reason you are unable to use this method, then chances are that two-factor authentication is disabled on your Apple account.
So now you know how to reset your Apple ID password directly from your iPhone or iPad. If you have any queries with this guide, then comment down below. Also, be sure to check out our other articles on iPhone tips and tricks, Android tips and tricks, PC tips and tricks, and much more for more useful information.