Samsung Galaxy S10 and S10 series other devices are one of the best flagship Android smartphones you can buy in 2019. The Galaxy S10 series devices are quite powerful and good-looking as well. Whereas the Samsung Galaxy S10 Plus camera app offers improved features, filters, and adjustments that can help you provide the overall image quality. Meanwhile, you can also customize the camera settings and features to get the best results in a different scenario. The punch-hole selfie camera on the front side is also eye-catching and quite impressive.
But with so many settings and customizations, you may easily screw up your device camera quality. As most of us don't really know the perfect setting for ISO or Brightness or Contrast level. There are so many other functionalities as well. If you're new to this or it can't revert the settings of your camera app, we're here to help you. There is a way to reset the camera app to the factory more. This will revert all of your camera settings and brings a new one like before.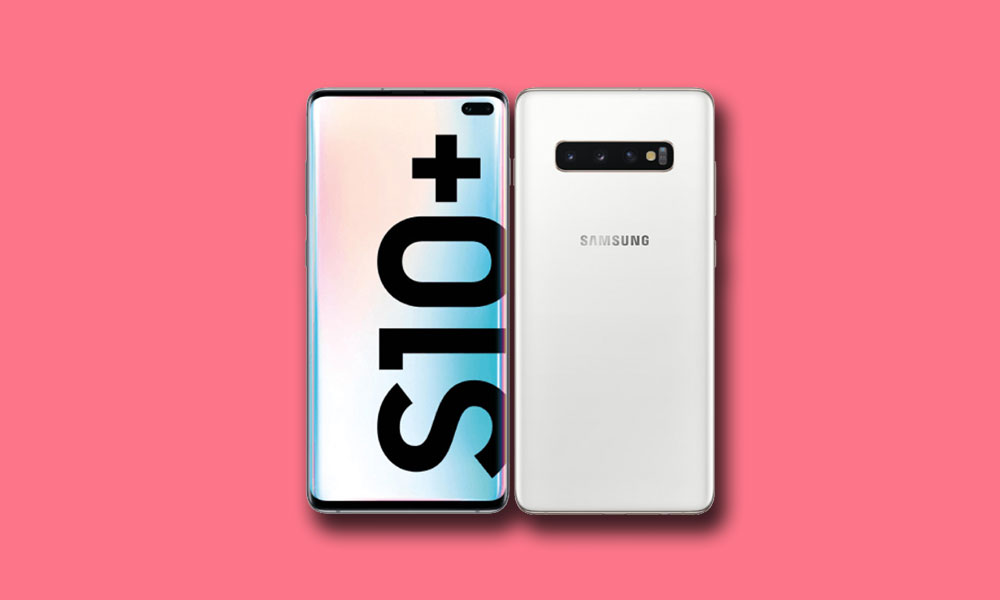 Must Read: How to Unlock Bootloader on Samsung Galaxy S10 Plus
It's worth mentioning that the Samsung Galaxy S10 Plus camera can be reset to its default settings. This is the only possible and easy way to fix camera issues. Even if you're facing any camera-related issue or any software issue on your camera performance or image quality, just reset the camera settings. Here are the steps mentioned below:
Steps to Reset Camera Settings on Samsung Galaxy S10 Plus
Open the Camera app on your Samsung Galaxy S10 Plus or S10.
Now, go to the 'Settings' icon in the upper-left corner of the camera screen.
Tap on it and the 'Camera Settings' screen will open.
Now, scroll down and you will see the 'Reset Settings' option.
tap on it and it will ask you to confirm reset > Just tap on Reset button to confirm.
Enter your PIN/Pattern (if any) and wait for the reset to complete.
You're done. You have successfully reset the camera settings of your Galaxy S10/S10 Plus.
We hope that all of your camera problems are fixed now. The Factory reset to anything applies full new settings and UI like before. Feel free to comment down below about your issue or thoughts.