The Galaxy S10 and the Galaxy S10 Plus were launched in 2019 and were great flagship smartphones then. They featured some of the best displays, cameras, and a mesmerizing design.
However, now that it has been over four years since the phones were released, its users wonder if the smartphone will still be supported by Samsung. In this article, we will look at that and explain what ending support means. So, let's get started.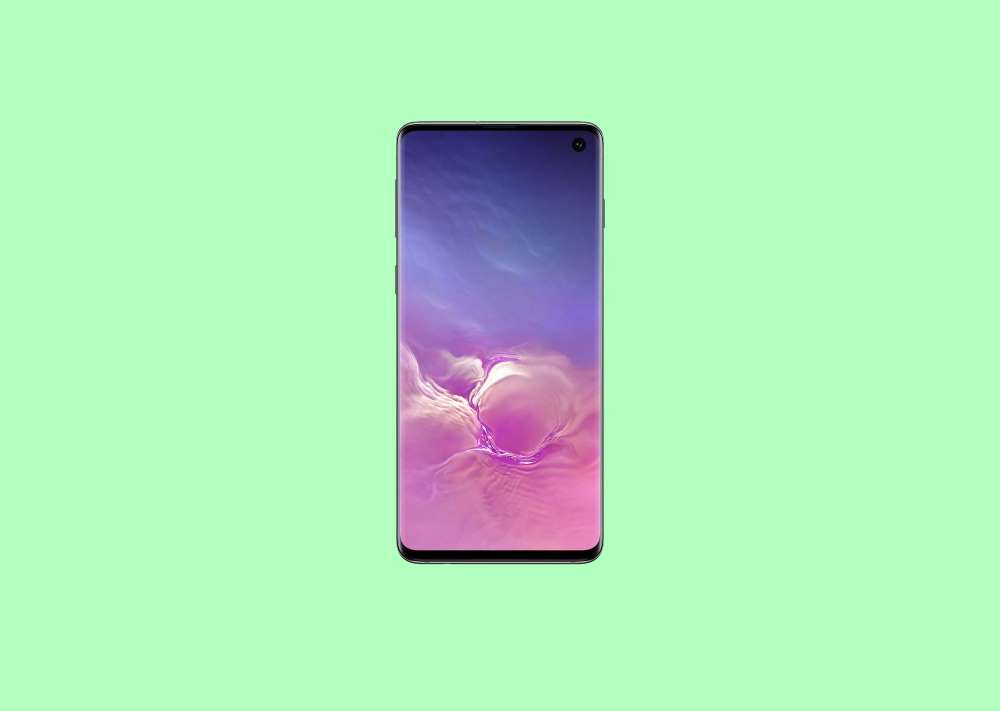 Did Samsung End Support for the Galaxy S10 / S10 Plus?
After four years of software updates, Samsung has likely ended support for the Galaxy S10 and S10 Plus phones. This means that phones will no longer receive updates as their support period has ended.
As per the software update policy at the launch, Samsung has delivered three years of OS updates and four years of security updates for the Galaxy S10 and Galaxy S10 Plus.
The last update, the 43rd update for these phones, was released on March 23, 2023. The update included the February security patch and some performance improvements.
While it is not confirmed whether Samsung will release any additional updates to patch critical issues, this is expected to be the last update for the Galaxy S10 series.
What Does it mean to End Support for the Galaxy S10 and Galaxy S10 Plus?
Ending support means Samsung has stopped providing software updates for the Galaxy S10 and S10 Plus. This means that these phones won't receive security upgrades, bug fixes, and new features that come with the updates.
No more software updates mean that if any bugs or vulnerabilities are spotted on the Galaxy S10 and the Galaxy S10 Plus, Samsung will not fix them, and users will have to live with those bugs and vulnerabilities.
While you can still continue to use your Galaxy S10 or S10 Plus, it is not recommended as your phone is more vulnerable to security risks. You may also experience performance issues as newer applications and software updates may not be compatible with older operating systems.
Finally, it is important to understand that the end of support for your Galaxy S10 and S10 Plus does not mean that you can't use them anymore. It's just advisable to upgrade to a newer device and enjoy the latest software updates and security patches to ensure a smooth and secure user experience.
Final Words
The Samsung Galaxy S10 and Galaxy S10 Plus were a great addition to the Galaxy S lineup. However, as with every technology, the Galaxy S10 and Galaxy S10 Plus have aged, and Samsung has ended support for these phones. If you are an owner of these phones and are planning an upgrade, this is the best time.