If you've ever been irked by constant interruptions while presenting on Microsoft Teams and have been wondering how you can get to see chat and hand raises while presenting using this Microsoft software program, your search comes to an end here. One of the downsides of presenting with Microsoft Teams, and a complaint that continues to come up among users, is the inability to see your audience while presenting.
So you're setting up an individual or team presentation for your audience using Microsoft Teams. You pull up a screen or a window, and suddenly it takes up the entire screen space on your PC's monitor and now you can't see your listeners anymore. At this point, you know your interaction with your audience will be greatly hampered because you now have to keep getting interrupted during your presentation. Why? Because a member of the audience has a question to ask or an observation to air but since you can't see them, you don't see them raising their hands and now they have to verbally call on you which forces you to pause your presentation in order to attend to them ultimately messing up your flow. Pretty tiresome, right? We know, and we think so too.
So how do you overcome these challenges and become a better Microsoft Teams presenter? In this article, we will show you how you can achieve that by teaching you how you can see chat and hand raises when presenting in Microsoft Teams.
But first, let's look at the different ways by which you can share content with your audience while presenting on Microsoft Teams.
How To Share Your Content While Engaging Your Audience
When presenting using Microsoft Teams, there are a number of options available for sharing the content on your screen. You could share your Desktop, which projects everything you open on your monitor to your audience's screens, ensuring they see everything on their monitor screen that you see on yours. The problem with this option is obvious in that it exposes everything on your PC screen to the public scrutiny of your audience, and not everybody wants that, so you may want to try a different option.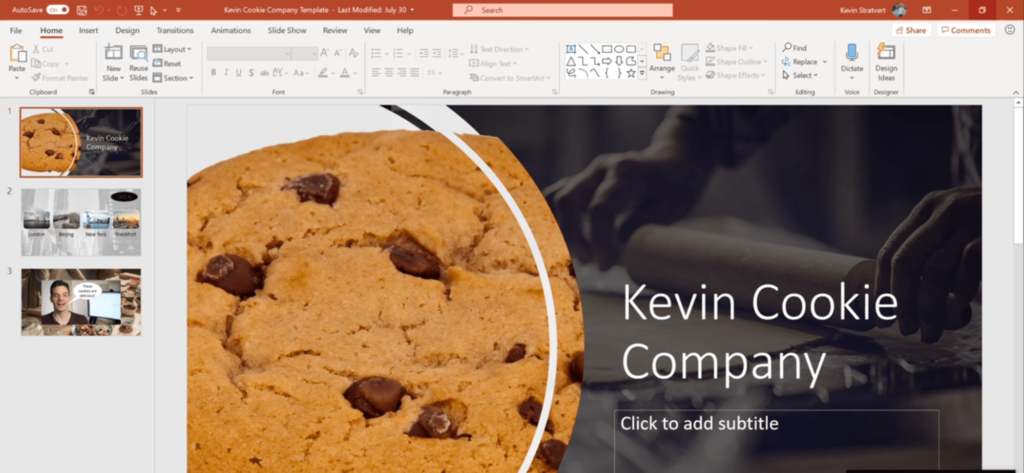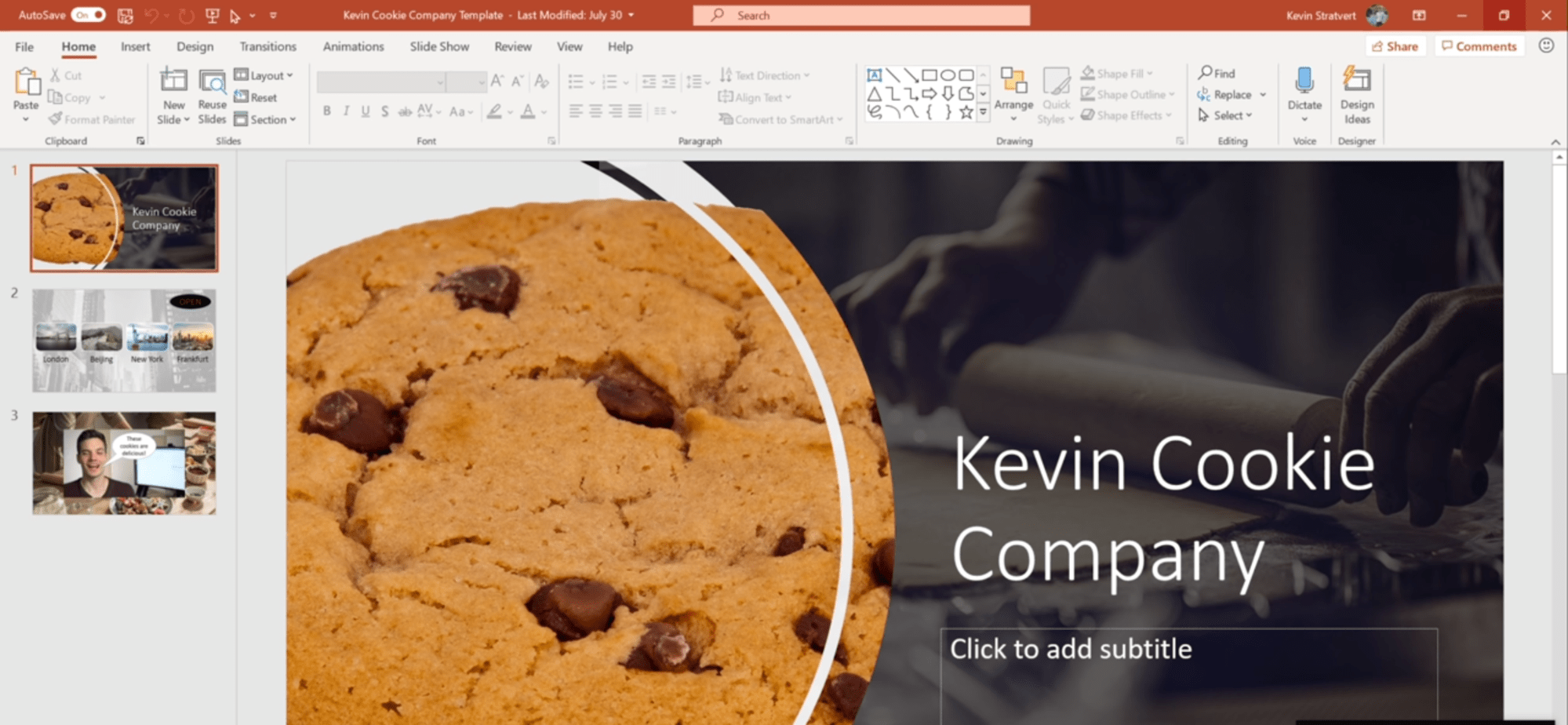 The second option is to share your window. This would share to your audience only the window you are currently using. This means that you can do a split-screen to see all your chats, messages, and hand raises on one half of your screen while keeping your presentation on the other half. Of course, your audience would not be able to see this split-screen, but will only be able to see the window you are currently working on. This may seem like a solution to the problem of seeing your chats and hand raises while presenting in Microsoft Teams, but it isn't actually a permanent solution to the problem. Why? Because the moment you switch your PowerPoint to full-screen Presenter Mode, it covers your entire desktop and covers your Microsoft Teams user interface in the process.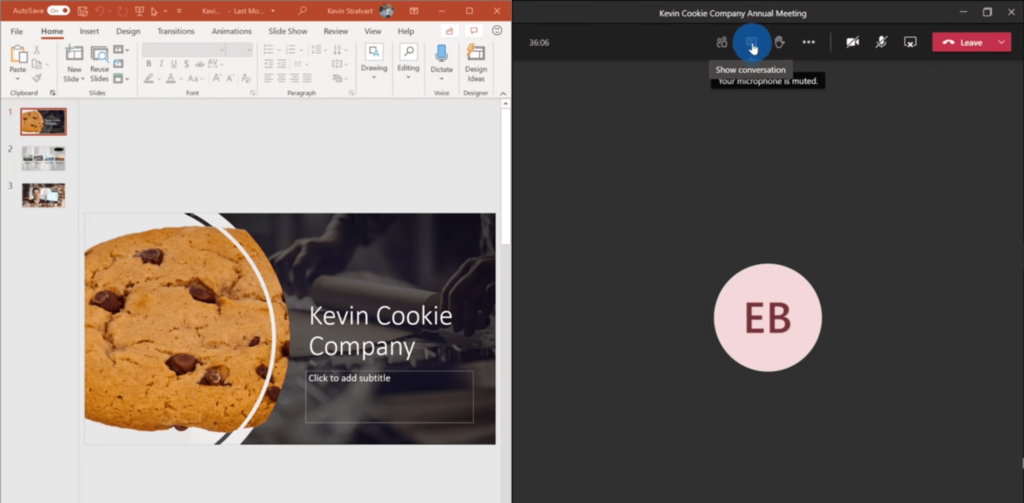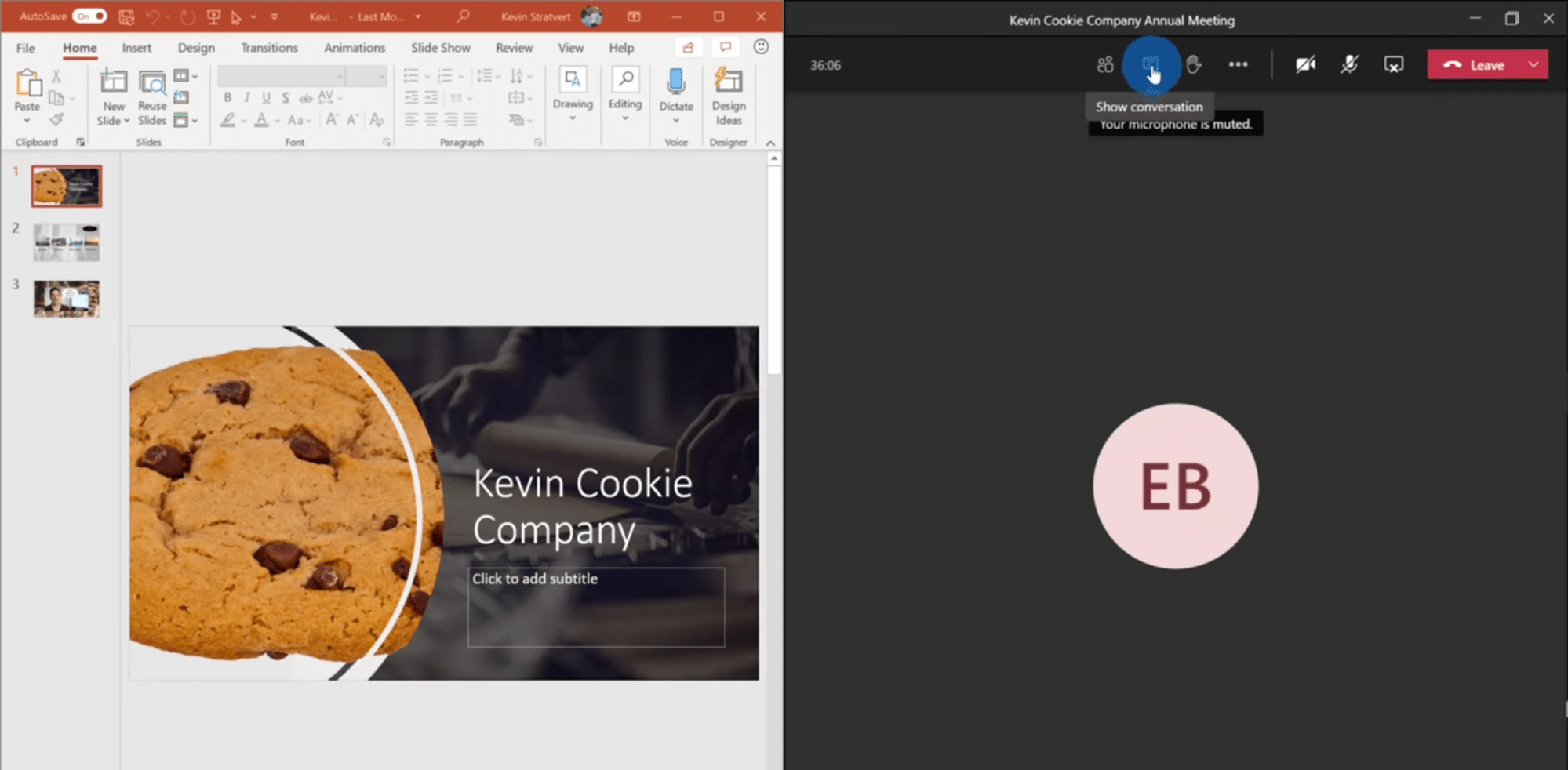 The third option is to share a PowerPoint presentation. What this does is that it loads your PowerPoint presentation up on to the Microsoft Teams deck. This ensures that you can see chats and hand raises alongside your content. However, this method doesn't work all that well either because you may not always want to share your PowerPoint presentation. You may instead want to use Presenter Mode, which will invariably cover your entire screen and block your chat and hand raises out of your view. Or you may want to also open up a website alongside the slides you are using for your [Powerpoint presentation instead of using your Powerpoint presentation alone. The challenge of your chat and hand raises being blocked out of sight still remains.
How Do I See Chats and Hand Raises in Microsoft Teams?
So what is the ultimate solution, you ask? Well, it's pretty simple and it involves employing the help of a second screen. No, we are not asking you to purchase another PC monitor. Rather, what we are suggesting is that you use your smartphone as a second screen instead.
Doing this is pretty simple. Simply download the Microsoft Teams mobile app on your iPhone or Android and login to your account on your smartphone. It's that straightforward. When you download the Microsoft Teams mobile app and have logged in to your account, you can then view all your chats and hand raises and attend to messages from your audience through the app while carrying out your full presentation on your desktop in any mode or form you like.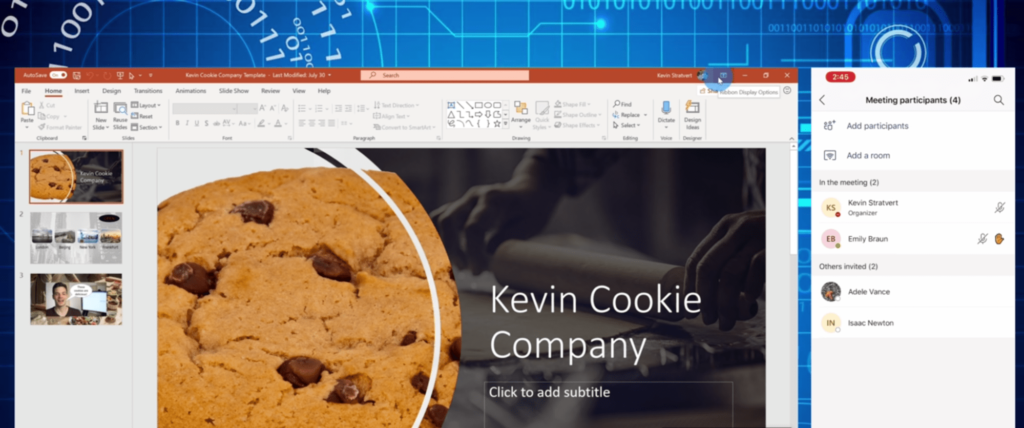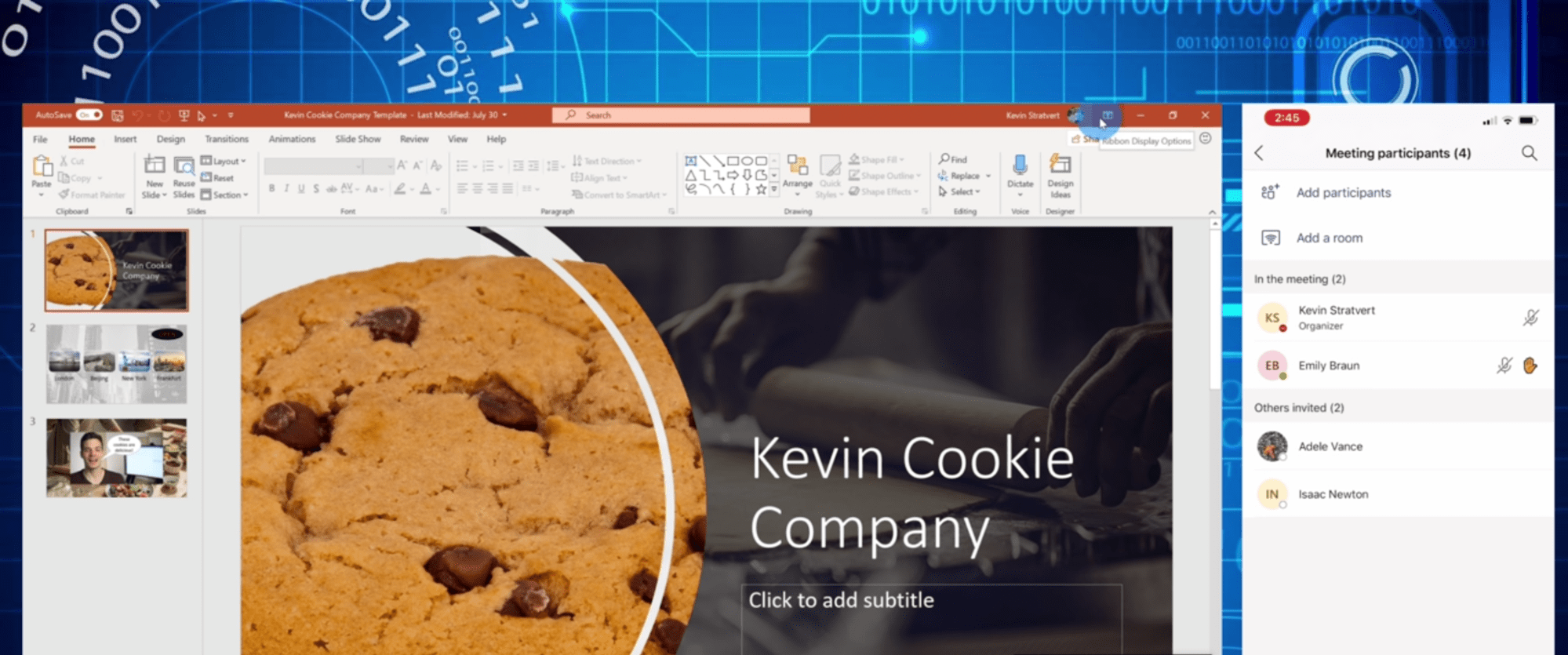 And that is it! That is how you can see your chats and hand raises when presenting in Microsoft Teams. We hope this guide has been a complete aid for you and we would love to hear your comments and suggestions in the comments section below. Good luck!
Also Read: Fix: Microsoft Teams Chat Not Displaying Images