Huawei Enjoy 10 is the vanilla version in the Enjoy 10 series of smartphones. It is a mid-range device released in October 2019 which puts it on a plate to get served with Android 11 but it is not that easy to say. Here's everything you need to know about Huawei Enjoy 10 and Android 11 update.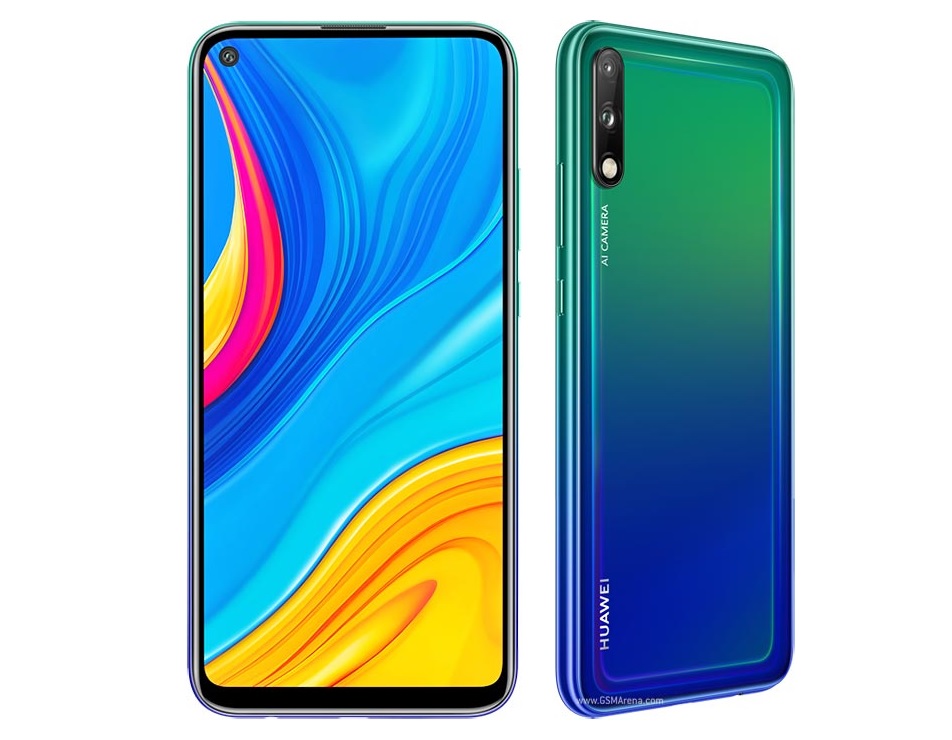 Will Huawei Enjoy 10 receive an Android 11 update?
Huawei Enjoy 10 is a mid-range device that puts emphasis on getting a second and last upgrade since only budget phones are spared of a second upgrade. With that being said, it is highly likely that Huawei Enjoy 10 will get Android 11-based EMUI 11. As said, take it with a pinch of salt until it is not confirmed by the Chinese OEM itself.
When will Huawei Enjoy 10 receive the Android 11 update?
There's a high possibility that Enjoy 10 so we could say it will get an update. However, the question is, when? Turns out we don't know the answer and neither anyone else except those at Huawei since the Chinese smartphone maker is keeping it quiet and we haven't heard about EMUI 11 release let alone its roll out on Enjoy 10.
EMUI 11 Status
EMUI 11 is the next-gen iteration from Huawei which is a custom UI based on stock Android. Apparently, we haven't heard much about EMUI 11 and neither its release although it is expected to be in September but let's keep our fingers crossed.
Huawei Enjoy 10 Specifications
When it comes to Enjoy 10, it is a mid-range device powered by a Kirin 710F processor on-board along with 4/6GB of RAM and 64/128GB of internal storage. The device is strapped with a 6.39" panel with 720×1560 pixels resolution along with a 4,000 mAh battery strapped under the hood. The phone runs on Android 9.0 based EMUI 9.1 out-of-the-box.