Huawei Mate 30, the flagship device of 2019, is a great device boasting a Kirin 990 chipset. Available in both 4G and 5G variants, the device originally arrived with Android 10 and it is in tow to get Android 11. Google has already released four developer previews and a beta version and it is expected to launch Android 11 officially in Q3 2020. Here's everything you need to know about Huawei Mate 30 Android 11 update.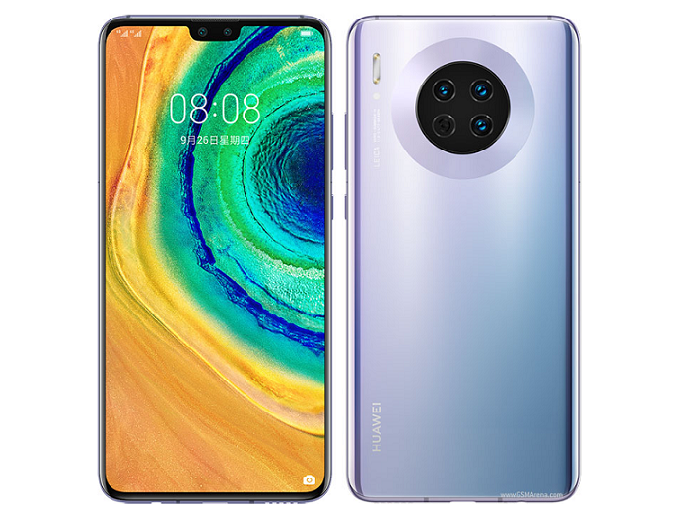 Will Huawei Mate 30 receive an Android 11 update?
There's no doubt Huawei Mate 30 won't get the much-anticipated Android 11 upgrade. This is because Mate 30 is a flagship device and thus, it is served with two years of guaranteed Android upgrade. Originally arrived with Android 10 based EMUI 10, the device is ready for its first-ever major upgrade to Android 11, and in fact, it will also get Android 12 in 2021 without any doubt.
When will Huawei Mate 30 receive the Android 11 update?
Talking about Huawei Mate 30 getting its first major Android OS upgrade, it is expected to occur sometime later this year or early 2021 although the exact timeline is not available. This is because EMUI 10 will launch in Q3 or Q4 this year and that's when Huawei will start rolling out the update with Mate 30 taking a prime position in the initial rollout phase.
EMUI 11 Status
Unfortunately, Huawei isn't too vocal about EMUI 11 as we don't know how it will look and feel and when it will arrive. Last year, Huawei released EMUI 10 at HDC 2019 and it was speculated to arrive at the same event this year but it is already done. There's speculation doing the rounds that Huawei could unleash EMUI 11 officially in September 2020 although there's no official date around it yet.
Huawei Mate 30 Specifications
Talking about the hardware configuration of Huawei Mate 30, it was the first to get Kirin 990 chipset alongside 128GB of RAM and up to 8GB of RAM. The device has a well-calibrated 6.62" OLED HDR10 display with 1080×2340 pixels resolution. It is strapped with a triple 40+8+16MP shooter along with a dual 24MP + ToF 3D shooter. Furthermore, the device is packed with a bulky 4,200 mAh Li-Po battery with 40W fast charging, 27W wireless charging, and reverse wireless charging.