Google is currently working on its next beta to release in July after the release of Android 11 Beta 1 and 1.5 in June. With that, Huawei is also working on its custom skin which is known as EMUI 11 or MagicUI 4.0 based on which smartphone you use. Now that we are inching closer to Android 11 and hopefully, Huawei has a long list of devices to roll out updates for, here's a short blog on whether or not Huawei Nova 5Z will get the much-anticipated Android 11 upgrade or not.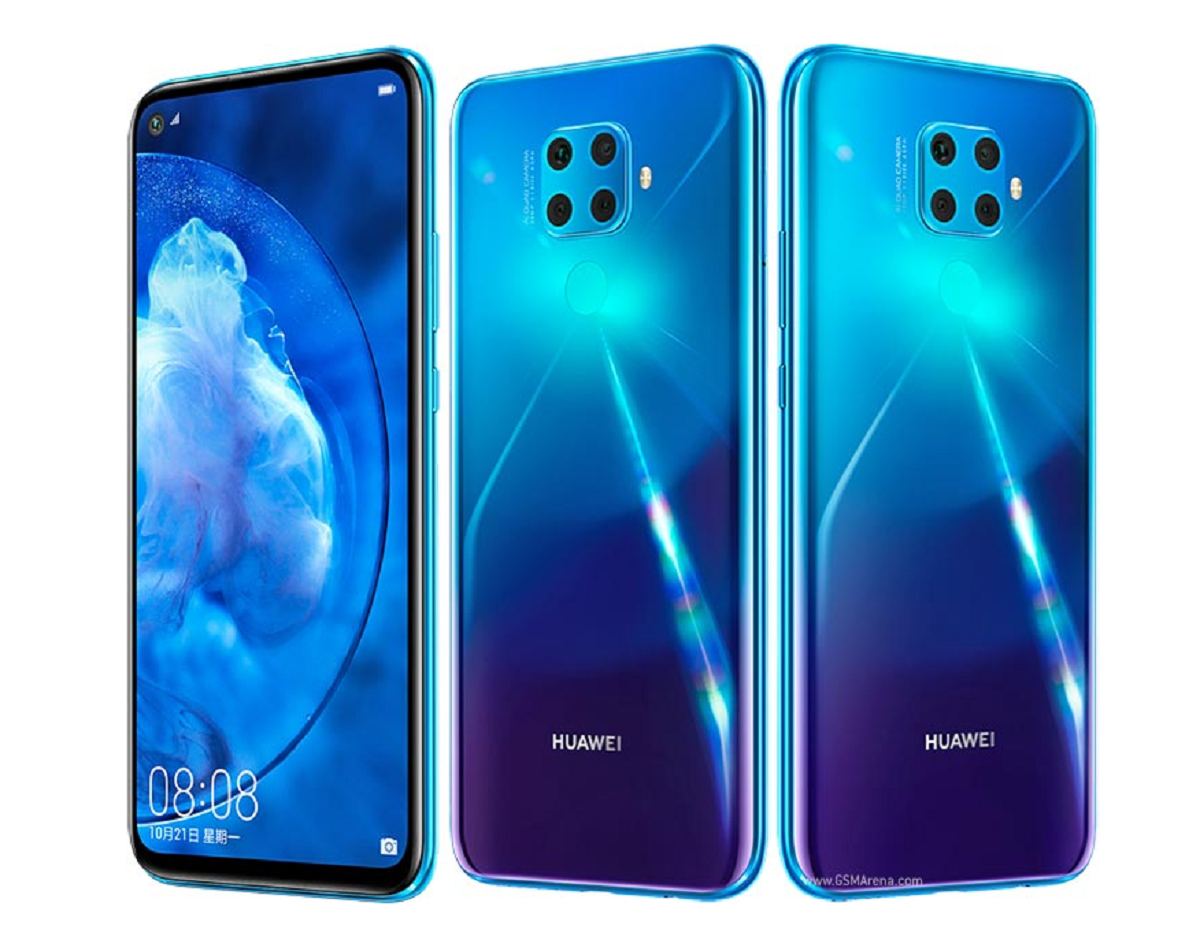 Will Huawei Nova 5Z receive an Android 11 update?
Huawei Nova 5Z is an upper mid-range device and was released in October 2019 with Android 9.0 Pie out-of-the-box. Technically, it is eligible for Android 11 that would be its second and last upgrade although the sole discretion is based on if Huawei has policies to upgrade Nova 5Z or not although it is likely to get the upgrade.
When will Huawei Nova 5Z receive an Android 11 update?
If only we knew when exactly Huawei smartphones will start intercepting Android 11 updates. No doubt flagship phones will get the upgrade first while mid-rangers will get it a while later or as per the policies that Huawei has constructed. Huawei Nova 5Z may not receive the update this year but it is likely to get the upgrade sometime in Q2 or Q3 2021 depending on when its Android 10 upgrade is done. Hey, take it with a pinch of salt for now.
EMUI 11 Status
Talking about EMUI 11, it is the custom UI that Chinese OEM Huawei is developing and will be based on the Android 11. Neither Google has disclosed any official and neither Huawei has confirmed any dates at this moment. However, EMUI 11 is likely to be official in September 2020 although it is as per a few reports and should be taken lightly until confirmed by the smartphone maker itself or by any reliable source.
Huawei Nova 5Z Specifications
When it comes to the specifications that Huawei Nova 5Z arrives with, it sports a large 6.26" LTPS IPS LCD panel with 1080×2340 pixels resolution and 412 PPI density. It is powered by Huawei's in-house Kirin 810 processor that was seen in the next-gen Nova 6E as well. Furthermore, it has a 48MP quad-camera setup with a 32MP primary selfie shooter. The phone is backed up with a 4,000 mAh battery that lies in its 8.3mm chassis and the phone is available in Emerald Green, Black, and Aurora color variants.