Huawei is reportedly working on EMUI 11, its upcoming custom-made UI based on Android 11 with/without Google Play Services depending upon which phone you are talking about. Huawei Nova 7i was launched with Android 10 with no GMS and thus, it is likely to remain the same with the upcoming Android 11 as well. Here's everything you need to know about Huawei Nova 7i getting an Android 11 update.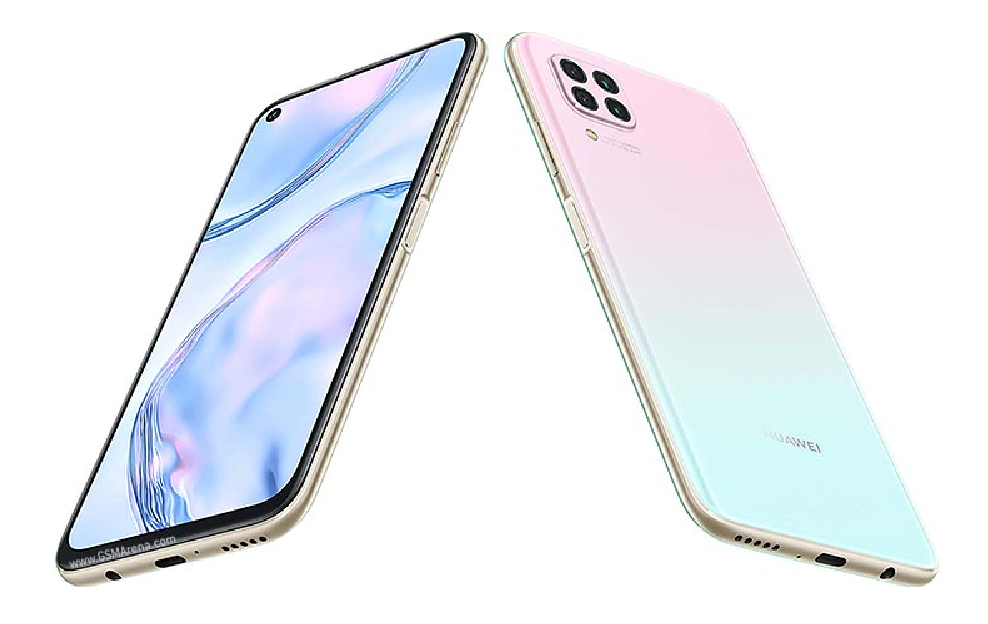 Will Huawei Nova 7i receive an Android 11 update?
Just like its siblings in the Nova 7 series, the Nova 7i too was announced and launched with Android 10 out-of-the-box. This is one of the many reasons why it will get Android 11-based EMUI 11 in the near future once both pieces of the software puzzle launch later this year.
When will Huawei Nova 7i receive the Android 11 update?
We are certain that Huawei Nova 7i will get an Android 11-based EMUI 11 upgrade although the question is, when? Unfortunately, we don't know when exactly to expect Android 11 on Huawei Nova 7i. This is because Huawei hasn't confirmed the launch date for EMUI 11 and there's no official list of Android 11 supported devices as well. So, we are left with assumptions that you can read below.
EMUI 11 Status
Talking about EMUI 11 status, the custom UI based on Android 11 is in the development. The thing is, Huawei has kept mum about the upcoming UI which has kept Huawei and Honor users on a constant tug of war about when exactly it will arrive and start rolling out to eligible devices. There is a report that states EMUI 11 could arrive at the HDC 2020 which is in lieu of last year's EMUI 10 launch at the HDC 2019. Perhaps, this isn't a nail in the coffin and changes are likely to happen through the weeks we have till it arrives.
Huawei Nova 7i Specifications
Just a recap of the specifications that Huawei Nova 7i entails, there's a 6.4" IPS LCD panel with 1080×2310 pixels resolution. The phone runs on the latest Android 10-base dEMUI 10 without any Google Play Services. Under the hood, you'll find a powerful mid-range Kirin 810 octa-core processor paired along with Mali-G52 MP6 GOU, 8GB of RAM, and 128GB of UFS 2.1 storage that can be expanded up to 256GB using a shared SIM slot. The device also boasts a 48MP quad-camera setup while a 16MP mounts at the front. Stuffed in its 8.7mm thick chassis, there's a 4,200 mAh battery along with 40W fast charging tech that takes the battery from 0% to 70% in just 30 minutes.