ICARUS is an open-world survival craft online co-op PvE survival video game by RocketWerkz that has been released recently where up to eight co-op players can join or even players can go solo. Although the title did offer a beta phase for a couple of weeks, it seems that there are some bugs or issues still bothering plenty of players. Meanwhile, some reports are claiming that the Icarus: Failed to Login 044 Error is appearing while launching the game.
Now, if you're one of the victims to encounter the same error message every time you try getting into the game or if it prevents you from playing the game online then don't worry. According to the reports, the particular error message says "Failure was encountered when trying to authenticate account. Please try again." Here we've shared the useful info regarding the same. So, you can check below.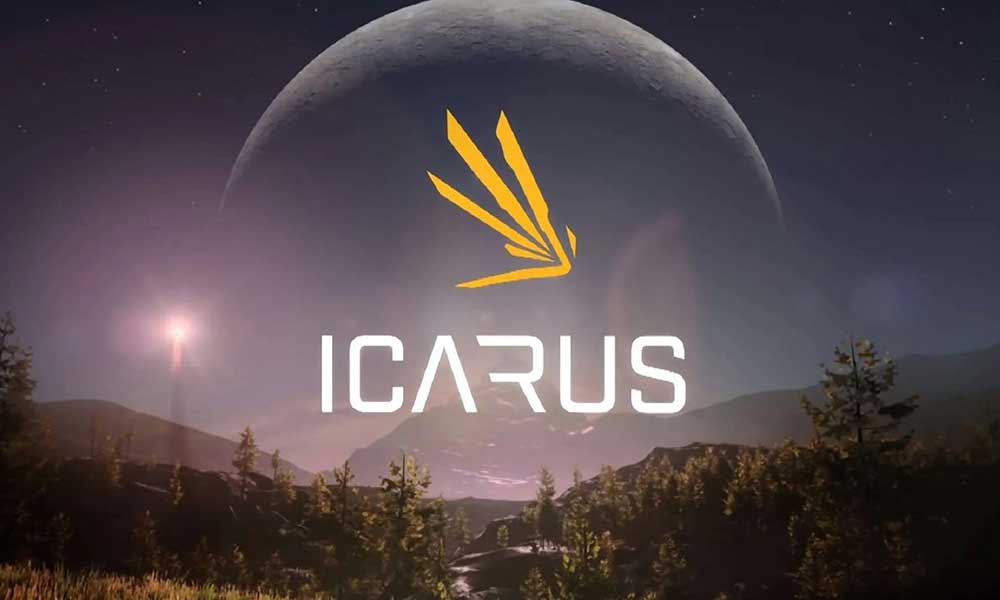 How to Fix Icarus: Failed to Login 044 Error
It seems that there is no fault at the players' end generally when these types of errors appear. You can also check out our video tutorial about the same below.
To be precise, this is a server-side issue and there is nothing you can actually do right now to fix this. The only thing you can do is simply wait for some days or weeks until the developers fix the technical issue on the server or scale up the server size. Most probably, the increased number of active players are trying to get into the game server at the same time which is actually causing such an issue. RocketWerkz team did respond to this issue on Twitter.
Note if you got kicked in @SurviveIcarus , we updated a backend service to remove a broken cert that caused an issue in some areas. It has resulted in people getting kicked – reconnect and your progress is saved!

— Dean Hall (@rocket2guns) December 4, 2021
Workin on it – sorry folks!

— Dean Hall (@rocket2guns) December 4, 2021
However, you can try quitting the game and Steam client then relaunch Steam to check if the new update for Icarus is available or not. Sometimes it can come in handy to refresh any kind of networking connectivity glitch or any temporary game file issue. Meanwhile, you can check out the @SurviveIcarus Twitter handle for more updates.
That's it, guys. We assume this article was helpful to you. For further queries, you can comment below.