Many times we get calls from an unknown number, and when we call them back, it turns out to be a fraud. It could also be an emergency call. So how do we verify that the call is from a genuine person or a fake one? The answer is to use special websites to identify phone number to check whether they are legit or fake.
Now technology is very advanced. Other Identities like passport, driving license phone number is also the identification of a person. It can reveal a lot of information about a person like a name, address, location, email, and more. There are many websites, they are like search engines for phone numbers. They have a database that contains information about the number and owner of that number.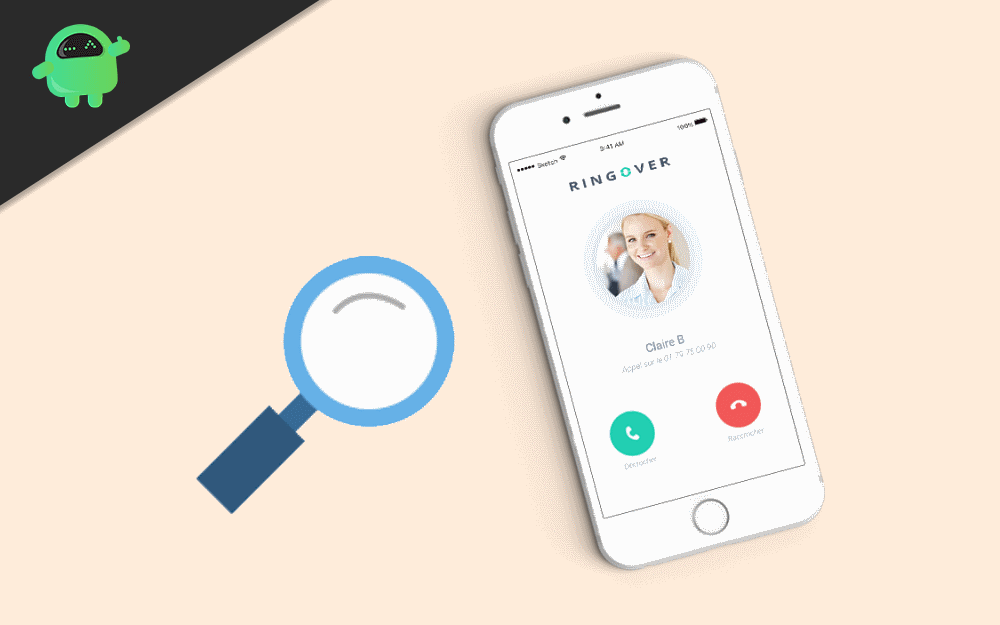 Best Websites To Identify A Phone Number
Here, in this article, we have listed four best websites where can search a number to find its owner's details, and the best thing is that they all are super easy to use.
Truecaller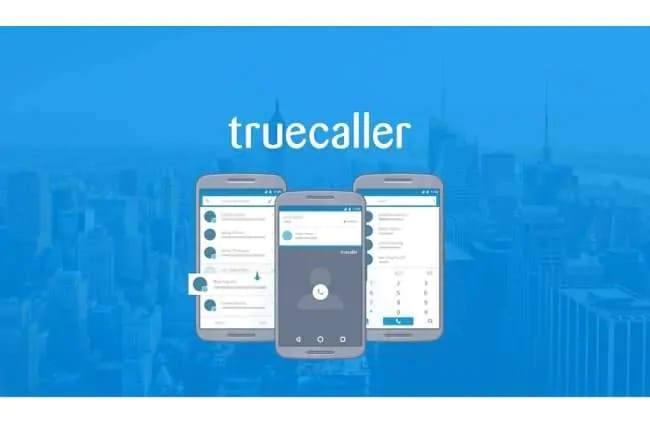 This is the most used platform that can display name, number, address, and email of a number's owner. It has a large database of 250 million users, so it can easily verify and block spam calls, marketing calls, and unknown numbers. Trucaller is available in an app and website version, so if you are planning to use it on a daily basis, you can download the Truecaller app from the play store or AppStore. It is available in free and paid both versions, and the free version works very well even if you want extra features you can purchase the paid version.
Pros:
Truecaller shod green dot on a profile when the number owner is on call or using the true caller app.
You don't need to do anything, Truecaller can automatically verify and Block spammy calls.
Cons:
Truecaller doesn't allow the users to use the app without signing up.
Visit Truecaller
AnyWho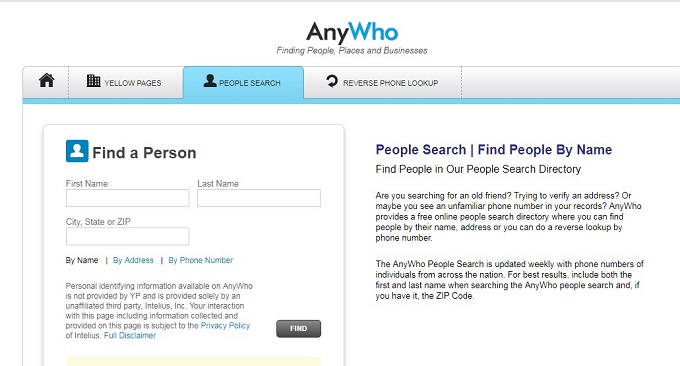 AnyWho is a website where you only need to search a number, and you will get all the available details, to perform yellow page search and people search option is available on the same page. And the amazing thing you don't need to pay to use AnyWho, it's free. You can even check and remove your information if it's available there.
Pros:
Most of the time, data provided by AnyWho is correct.
AnyWho allow you to filter search results by address.
Cons :
Anywho is limited. It is not available for Asia and Europe.
Visit Anywho
Spy dialer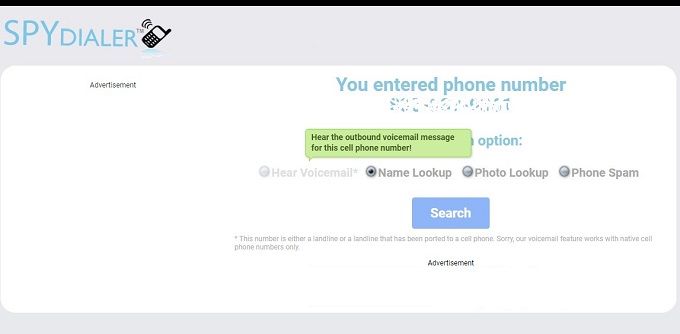 Unlike other websites, we can search phone numbers here too, but the additional feature is that you can search name, address, or e-mail to find a person's other details. Spy dialer had billions of numbers in its database, so You are more likely to get the information about your search number.
Pros:
In Spy dialer, along with phone numbers, you can even search VoIP and landline numbers too.
You can use it without any fear, and it is legal to use Spy dialer.
Cons:
The only drawback is you will have to search for numbers, names, addresses, and email separately.
Visit Spy Dialer
WhoCallsMe

It is a quick tool where you only need to Enter the number in the search box and hit the enter, and it will tell you everything about the number that is available in its database. It's responsive UI, and fast speed makes it better than their competitors.
Pros:
You can add your own notes about the number owner.
It is free to use and internationally available.
Cons:
The only problem is its limited database.
Visit Whocallsme
Conclusion
Thus, This was all about the best websites to identify a phone number. There are many other websites, too, but we tried to keep the list as short as possible, so you don't get confused. Free versions provide enough information; however, if you are still going to buy paid versions, I won't blame you.
Though by using these websites, you can get any numbers information we request you to keep your intentions pure and not to use them for any bad purpose. At last, We hope that know you know about the best websites to identify a number.