Are you struggling with connection drops and sluggish upload/ download speeds on your iPhone? This can be frustrating, especially if you are doing any official work or simply binge-watching your favourite series. We have some tips that could power higher internet speed on your mobile data. Let's learn how to increase Cellular Data/ Mobile Data Speed on iPhone.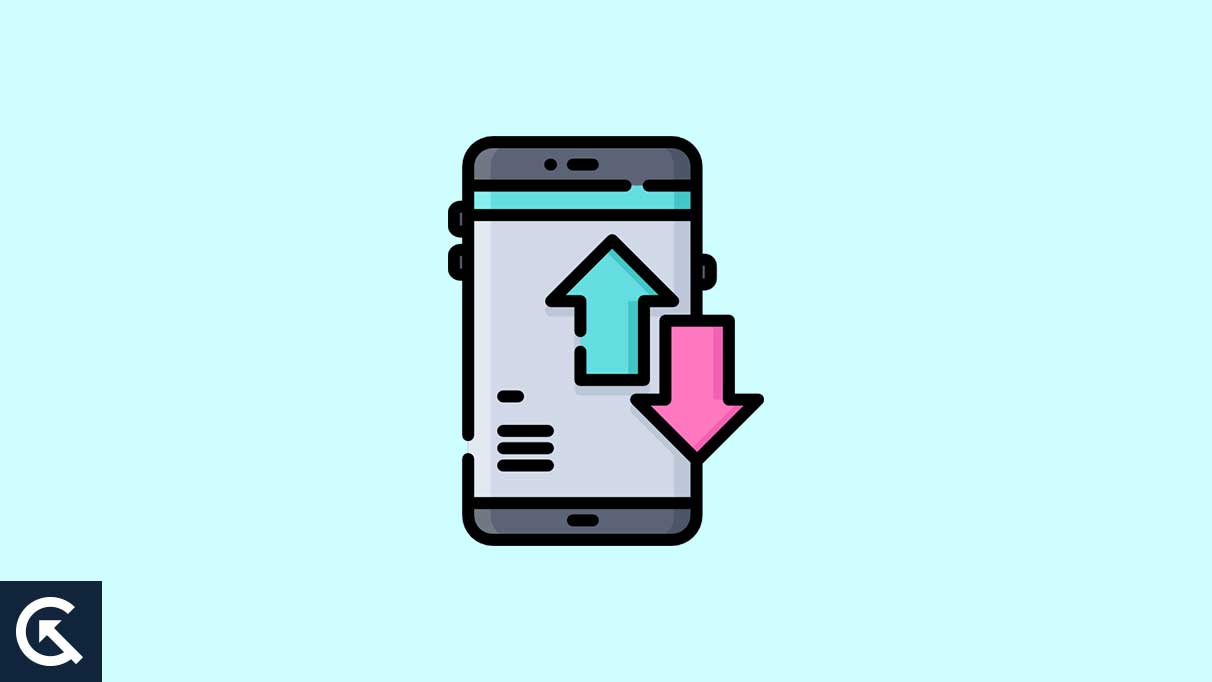 How to increase Cellular Data/ Mobile Data Speed on iPhone
1. Enable and disable Airplane Mode
If you feel that there are constant connection breaks or you don't get sufficient internet speed, simply toggle Airplane Mode on and off. This usually avoids connection breaks and improves internet speed.
2. Turn off VPN
VPN service may be a great tool to access geographically restricted content. However, using it could also restrict internet speed. When VPN is not needed, it is a good idea to disable it.
3. Ensure you have a high-speed data plan
You are also advised to ensure that you are running a high-speed data plan on your device. Otherwise, you can always recharge it with an internet plan.
Also, you must keep a track of your data usage. If you exceed the daily limit, your speed will fall to 128 Kbps. So, if you have exhausted the daily limit, you can opt for daily internet usage plans that network carriers offer.
4. See where it works
Mobile data works with the support of network signals. If the network signals are good, it will work well. Or else, it will falter.
So, if network signals are weak in one room of the house, then mobile data won't work properly. So, move to a room where you get better network signals and your mobile data connection quality would improve automatically.
5. Quit unnecessary background apps to increase Cellular Data/ Mobile Data Speed on iPhone
Running background apps can often cause disruption in mobile functioning. Even running unnecessary background apps can even cause your mobile data speed to take a hit.
So, it is a good idea to keep track of the unnecessary apps in the background.
6. Turn off low data mode
iPhones give the option of low data mode to conserve your data when you are running on a tight data plan. But it also slows down your mobile data speed. So, head to Settings, navigate to Cellular, tap on Cellular Data Options, select Data mode and turn off Low Data mode. It is a common fix to increase Cellular Data/ Mobile Data Speed on iPhone.
7. Disconnect other devices connected to your iPhone hotspot
Hotspots are good for emergencies. But when other devices feed on the same data source, the limited speed gets divided at many ends. So, if you want to use your iPhone mobile data properly, turn off the hotspot and keep your data to yourself.
8. Disable automatic downloads and updates to increase Cellular Data/ Mobile Data Speed on iPhone
Automatic downloads and updates using your mobile data end up affecting your browsing speed because much of your data gets used for them. So, you can turn off automatic downloads and updates, or allow them only when connected to Wi-Fi. This should automatically enhance your mobile data speed.
9. Restart your iPhone regularly
If you constantly face low mobile data speeds and turning the Airplane Mode on and off too doesn't help, it could be a good idea to switch off your iPhone and then switch it on. Do this once in a while to keep your mobile data speed in good shape.
10. Update your iPhone
If you are running an older version of the iPhone, you must constantly look for iOS updates as that could help iron out bugs and technical glitches.
11. Clear browsing data
When you don't clear your browsing data for a long time, your browser speed takes a hit. So, clear your Safari browsing data and history to revive your browsing experience.
12. Change your carrier
We have discussed all device-related issues that could be affecting your mobile data speed. If you still don't get a thrilling experience, the problem could be with your network carrier. So, consult others about a network carrier in your area and get your network provider changed.
So, that's all for today. Hope this guide helped you. For more tips and tricks, follow GetDroidTips!