This post is being updated continuously…
Update as of October 5: Google Android 12 AOSP is out now and this gives OEMs the opportunity to develop Android 12-based custom UIs for their devices. Infinix should be able to enter Android 12 development for its lineup of smartphones and release the update by the end of this year although there are dates as of now. [Source]
---
Every year, Google arrives with a newer version of the Android operating system (OS). The Android 12 (earlier dubbed as Android S) arrives as a developer preview in February 2021 for Pixel devices followed by 5 beta releases for Pixel and a few participating devices from non-Google brands. Infinix devices run on Android OS based on a custom-made UI called the XOS which is altered to favor Infinix phones with changes to the UI, features, and functionalities.
Infinix isn't prompt with delivering updates to its smartphone and it is difficult to judge when Infinix smartphones will get Android 12 upgrades. We at GetDroidTips are tracking Infinix's move towards Android 12 and here's where you will get a list of Infinix devices that are likely to get Android 12 as well tracking of their progress on the way and more.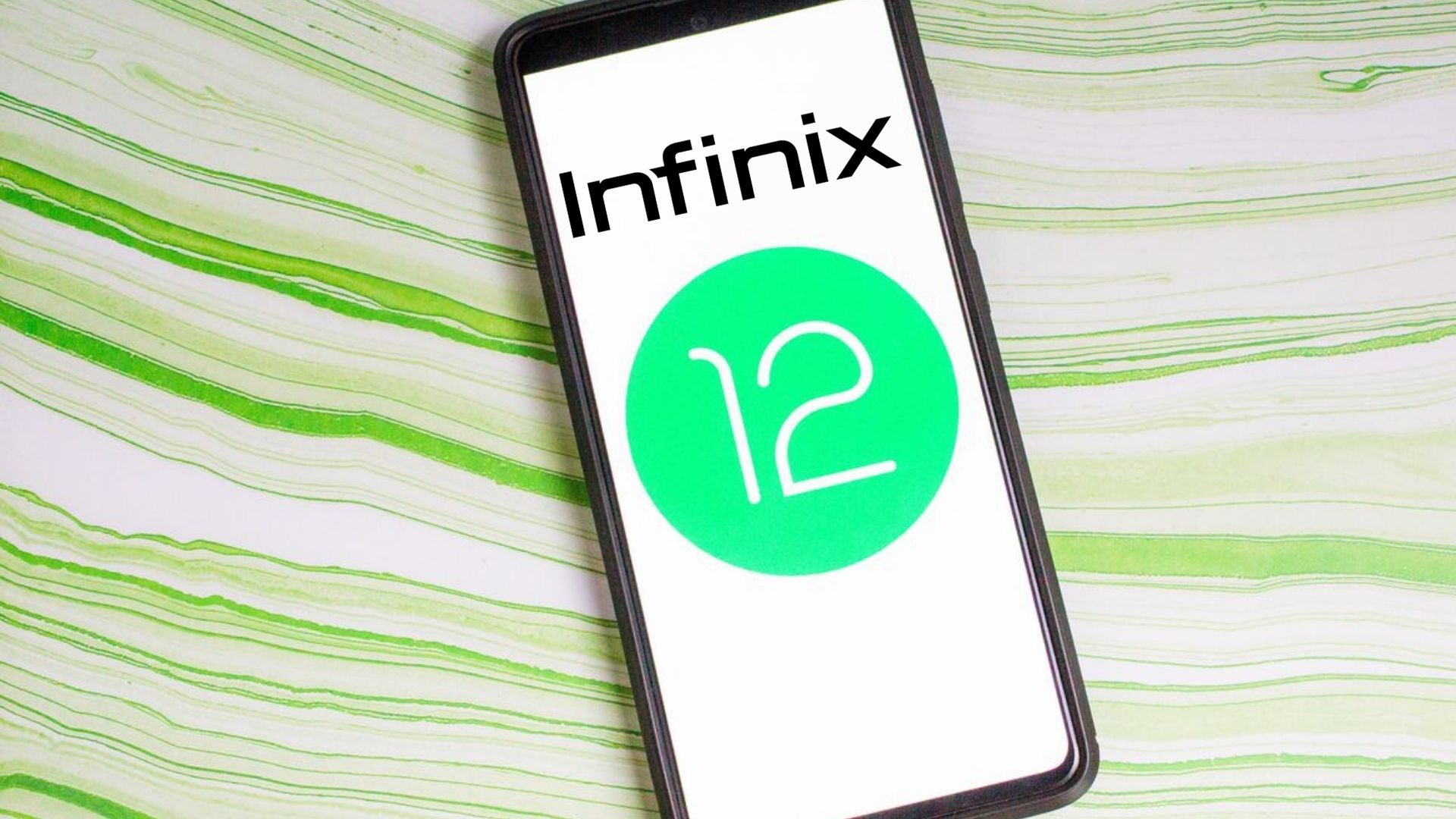 List of Infinix Devices To Get Android 12
Unlike other OEMs, Infinix hasn't officially guaranteed updates and thus, many of the smartphones from the OEM do get the update but it is a bit unorganized. Here's a tentative list of Infinix devices that could get Android 12 with the stress of "could" instead of "will". I have segregated the list into two sections i.e. those launched with Android 11 and those with Android 10.
List of Infinix Devices Released With Android 11 out-of-the-box
Infinix Hot 11
Infinix Hot 11S
Infinix Zero X Pro
Infinix Zero X
Infinix Zero X Neo
Infinix Hot 10i
Infinix Hot 10S
Infinix Hot 10S NFC
Infinix Hot 10T
Infinix Note 10
Infinix Note 10 Pro
List of Infinix Devices Released With Android 10 out-of-the-box
These are the smartphones that may get the Android 11 upgrade but there's no guarantee here.
Infinix Hot 10 Lite
Infinix Smart HD 2021
Infinix Smart 4
Infinix Smart 4 Plus
Infinix Smart 5
Infinix Note 7
Infinix Note 7 Lite
Infinix Note 8i
Infinix S5 Pro
Infinix Hot 10
Infinix Hot 10 Play
Infinix Hot 9
Infinix Hot 9 Pro
Infinix Zero 8i
Infinix Zero 8
Infinix Note 8
Android 12 Release Timeline
The first Developer Preview (DP1) arrived in February 2021 and it was soon followed by two developer previews and five beta releases including a few platform stability versions and the last one was released earlier this month i.e. September 2021. The stable Android 12 AOSP is scheduled to arrive sometime in October 2021 and apparently, we don't have a date at the time of writing this. There are rumors that the Android 12 could officially arrive on October 4 or 19 where the latter is when Pixel * the series is expected to go live.
If you are an Infinix user and want to stay informed on when your smartphone gets an Android 12 if at all, stay put on this section in the future for information.