Insta360 One X2 or X3 is a camera that has proved to be an essential accessory for creators and vloggers. These devices can capture videos at a 360-degree angle as well. Despite its rich features, it is still not free of bugs and faults. One particular issue that has troubled many Insta360 One X2/ X3 is the SD card not detected issue.
This device relies on an SD card for storage, but sometimes it does not recognize an SD card even when it is appropriately inserted into the camera. Some people have found a way around it, and here in this article, we will look into it. So without any further ado, let's get into it.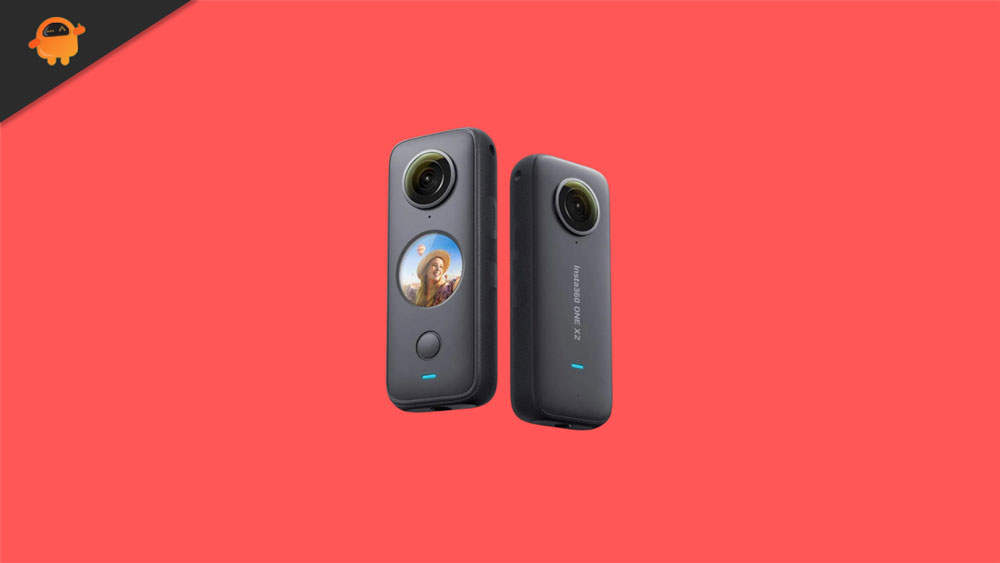 How to fix Insta360 One X2/ X3 not recognizing SD card?
Troubled users see the No SD card message at the top of the Insta360 camera's screen even when the SD card is inside the SD card slot. To fix this, there are two simple fixes you can try. Let's look into it.
Re-insert SD card:
Take out the SD card from the device and then re-insert it. In some cases, this is enough to fix this problem. If the re-insertion does not help you, you need to try the comprehensive solution.
Format SD card:
Take the SD card from your camera and connect it to your PC via a USB dongle. If you have an SD card reader built into your PC, you can also use that.
Right-click on the SD card's drive and choose Format.
Uncheck the box next to "Quick Format."
Click on Format and wait till the process completes. Depending on the size of the SD card, the time taken for the Format process will differ. If you have an SD card with high storage, that might also take a few hours.
After the Format is complete, insert the SD card into your Insta360 camera. It should work well without any issues now.
So this is how one can fix the Insta360 One X2/ X3 not recognizing the SD card issue. If you have any questions or queries about this article, comment below, and we will get back to you. Also, check out our other articles on iPhone tips and tricks, Android tips and tricks, PC tips and tricks, and much more for more helpful information.