iPhone rarely encounters any software problems but that's not so true with its hardware components. Users often complain about the speaker not working, the camera not working and the iPhone touchscreen not working. These issues are quite common and surprisingly these errors occur even when there is no hardware damage. Tenorshare Reiboot can help you recover from such common problems with your iPhone. From software errors to iTunes errors, Reiboot can save your time and resources by fixing your iPhone from the comfort of your home.
iPhone touchscreen not working is a severely common problem and occurs because of many software failure or software freeze. Commonly this problem is easy to fix with a simple device reboot or device reset. But in some cases, these methods do not help and users are stuck with an iPhone with a touch input not functioning properly.
This is a severe problem as you will not be able to operate your iPhone without a functional touchscreen. Yes, you can make calls or text your contacts using Siri, but these functions are very limited when it comes to practical use. So if you're facing a similar problem, then here is a foolproof easy to use method to fix the iPhone touchscreen not working problem.
There are several reasons why the iPhone touch screen is not working, maybe there is a software issue or maybe hardware. And in most cases, this arises due to software glitch only. And Tenorshare reboot is all about fixing these software glitches in iPhone and iPad devices. It covers over more than 150 common iPhone and iPad problems. On top of that, it also assists with iTunes errors as well. Here are some features you will love about Reiboot.
1 Click Recovery Mode:

iPhone can use recovery mode to recover data and do software updates using iTunes. With Reiboot, you can easily put your iPhone into recovery mode with just 1 click.

Fix 150+ iPhone/iTunes errors:

Not just touch problems, iPhone users face countless issues from time to time, and Reiboot can solve more than 150+ iPhone problems from the comfort of your home, with no professional assistance required.

Support all iOS version devices:

No matter if you're using an old iPhone 6S or the latest iPhone 12 with iOS 14.5 update, Tenorshare Reiboot program works with all models and the latest iOS version as well.

Downgrade/upgrade software:

Downgrading or upgrading your iPhone is a complex process, but with Reiboot you can both upgrade or downgrade your iOS device to achieve desirable results.

Restore iTunes backup:

Have a backup that you wish to restore on your iPhone but iTunes is giving several errors? Don't worry as with Tenorshare Reiboot, you can also restore iTunes backup without any hassle.
These features are only to name a few, but Tenorshare Reiboot is filled with more exciting features which will make your iPhone experience much better.
How to fix iPhone touch screen not working
There are several methods to fix the iPhone touch screen not working, and in most cases, a simple device reset helps to fix the problem. But if not, here is a more approachable and easy way to fix this issue.
First, download and install the Tenorshare Reiboot program on your computer.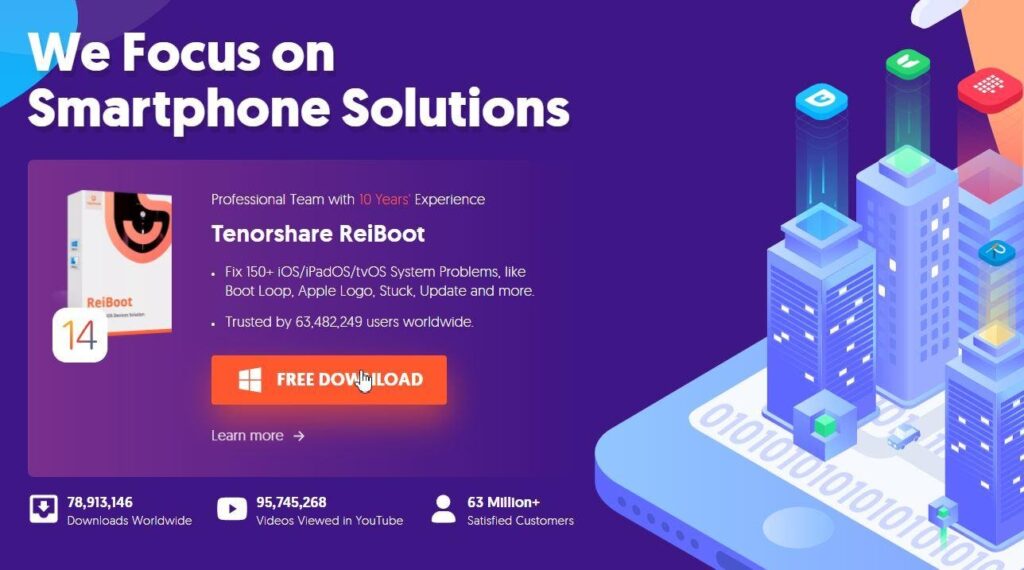 Connect your iPhone to PC and start Tenorshare Reiboot.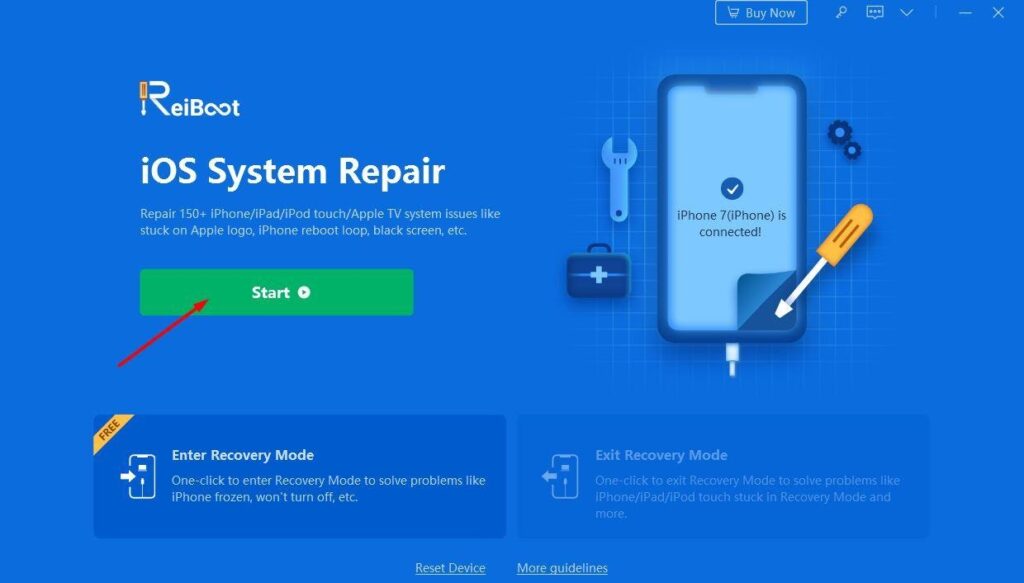 Confirm the device connected and click on the start button.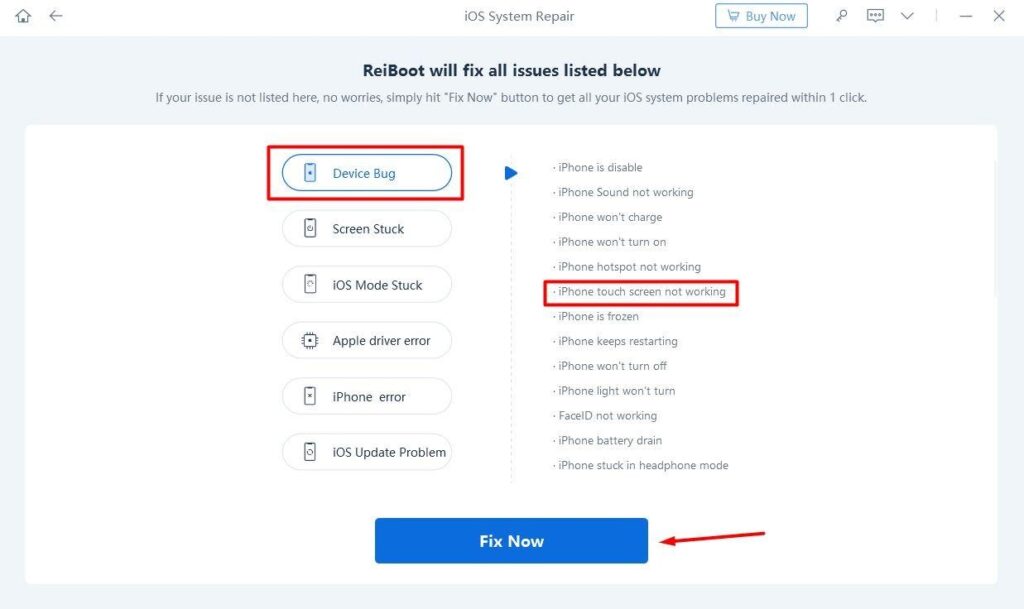 Choose Device bug and click on the fix now button.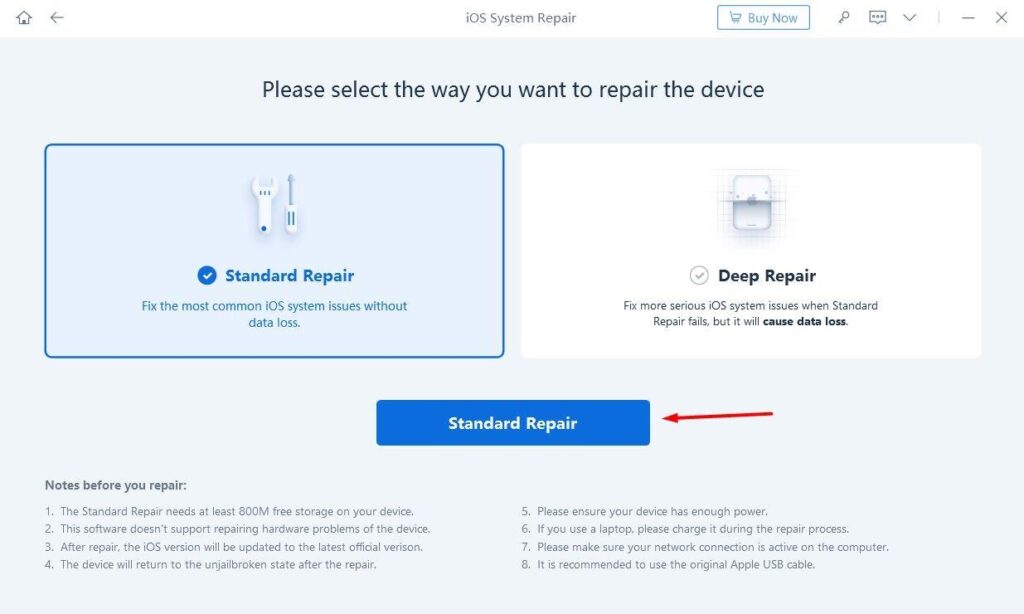 Choose a standard repair option, this will fix the iPhone touch screen issue without losing any personal data.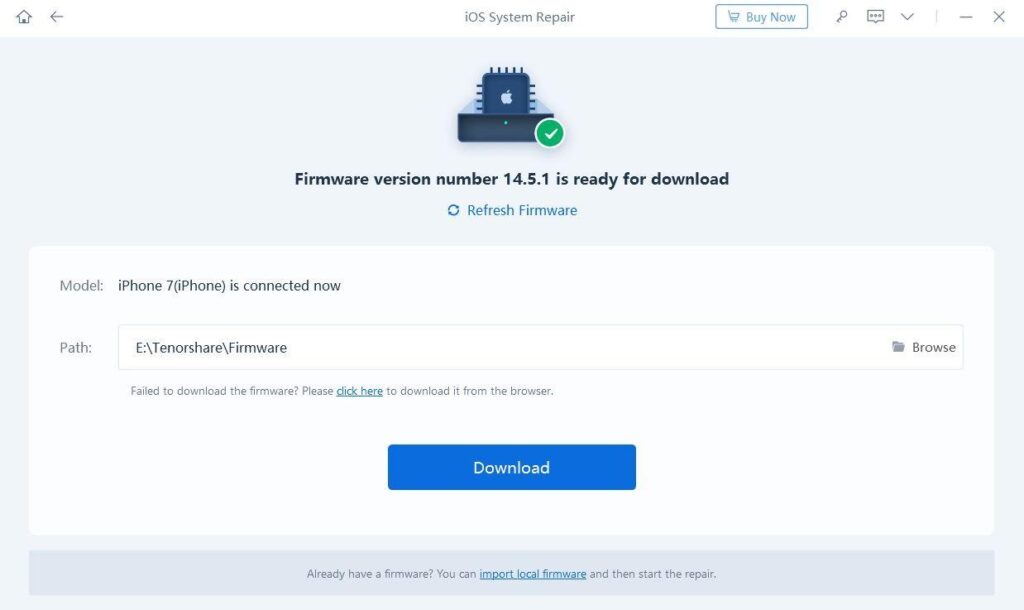 Click on the download button to start to download the firmware for your model.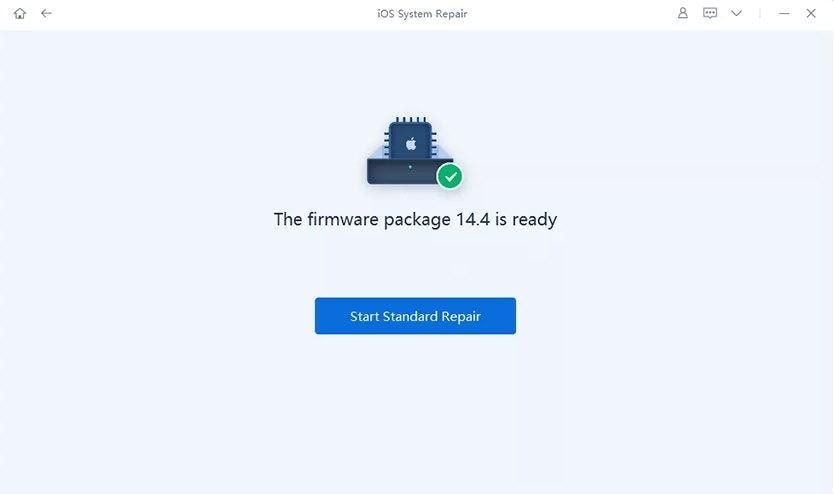 Click on Start standard repair.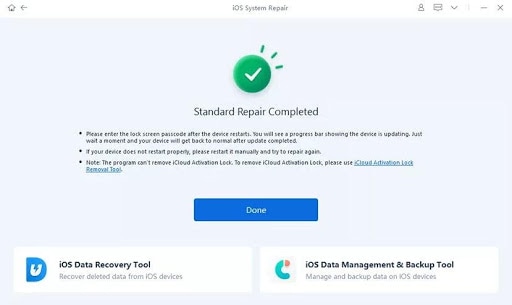 Wait for few minutes to complete the flashing process. Now your iPhone touch screen issues will be gone.
Conclusion
iPhone devices are not so error-proof as advertised, and as per my experience, getting your iPhone repaired from a professional is very costly and not to mention time-consuming. Tenorshare Reiboot is a great software that can help you to fix almost all your iPhone problems and save you money down the line in terms of software repair costs. And the best part is that you don't even need that technical expertise to use Reiboot, it's easy as 1-2-3 and done.