Ark: Survivor evolved is a title that has been around for a while now. Initially, it was released for Linux, Windows, macOS, Xbox One, and Playstation 4 in 2017. Then in the following year, the title was released for Android, IOS, and Nintendo Switch. This survival is a fan favourite for many where players are dropped on an island filled with dangerous creatures, and the key is to survive.
This is a multiplayer game where friends can play with each other together. But the question that arises a lot regarding this game is its playability. Since this game is available for multiple platforms, people wonder whether it is possible to play it cross-platform. We will discuss the answer to that in this article. So without any further ado, let's get into it.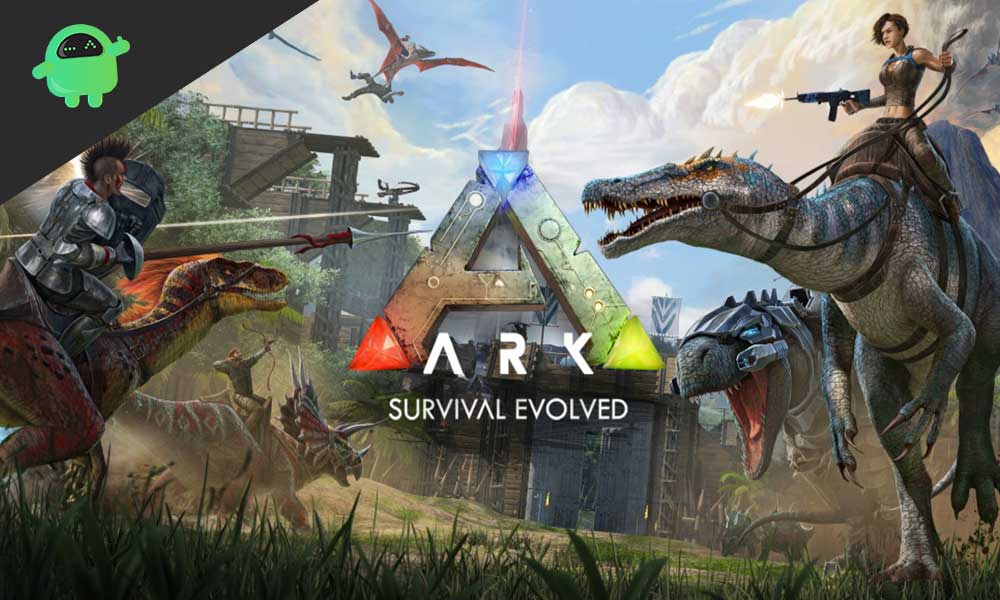 Ark: Survival Evolved is cross-platform, and it is not cross-platform at the same time. It is possible to play the game on specific platforms, but not all of them.
This means two people, one on Android and another on iOS, can play the game together. But someone with a Playstation cannot do that with another player running it on Xbox One. The limitations come in only with the consoles.
Now let's make a list of compatible and incompatible cross-platform play for Arc: Survival Evolved.
Firstly for mobile users, you do not need to worry at all. The game allows cross-platform play between Android and iOS devices. But this mobile version is only limited to smartphones. You can use it to play with someone on a PC or even a Nintendo Switch.
Xbox One and Windows users can also play this game cross-platform, mainly due to Microsoft. Microsoft made sure that people that use their platforms can enjoy a cross-platform play. But there is a condition to it. The user needs to download and update the game directly from the Microsoft Store and nowhere else.
Ark: Survival Evolved also has cross-play between all the Steam versions, namely, Linux, Mac, and Windows. And most importantly, the game can be played across the platforms only with Steam. If you use other storefronts like Epic Games Store and Microsoft Store, cross-play won't work.
Many users ask the developers to work on the game and make it capable of cross-play across all platforms. But that will take a while. Different platforms mean a diverse ecosystem, and a different ecosystem will mean further development for all the versions. Such development will cost a lot and take a lot of time.
So despite the users' desires, the developers are still struggling to provide cross-play across all available platforms. Maybe someday, we will see it turn into a reality. But for now, it is just a far-fetched dream. Smartphone users do not need to stress about it, but the scenario is different for Console and PC users.
So that is all about Arc-Survival Resolved cross-platform play. If you have any questions or queries about this article, comment below, and we will get back to you. Also, check out our other articles on iPhone tips and tricks, Android tips and tricks, PC tips and tricks, and much more for more helpful information.