Doom Eternal is a new game, which was recently released and is an online multiplayer game, where you play as the Doom Slayer and your job is to survive and kill the demons on your way. We have previously covered a topic where, just by following some simple steps, you can switch over to a third-person camera view within the Doom Eternal game.
You can click here to read that post. The game has picked up success and players are enjoying every bit of the game. But, there is one question, users are asking about this game whether you can play this game across platforms or cross-platform. And if you also happen to be thinking the same, then you are at the right place as in this post, we will guide you on whether Doom Eternal is a cross-multiplayer game or not.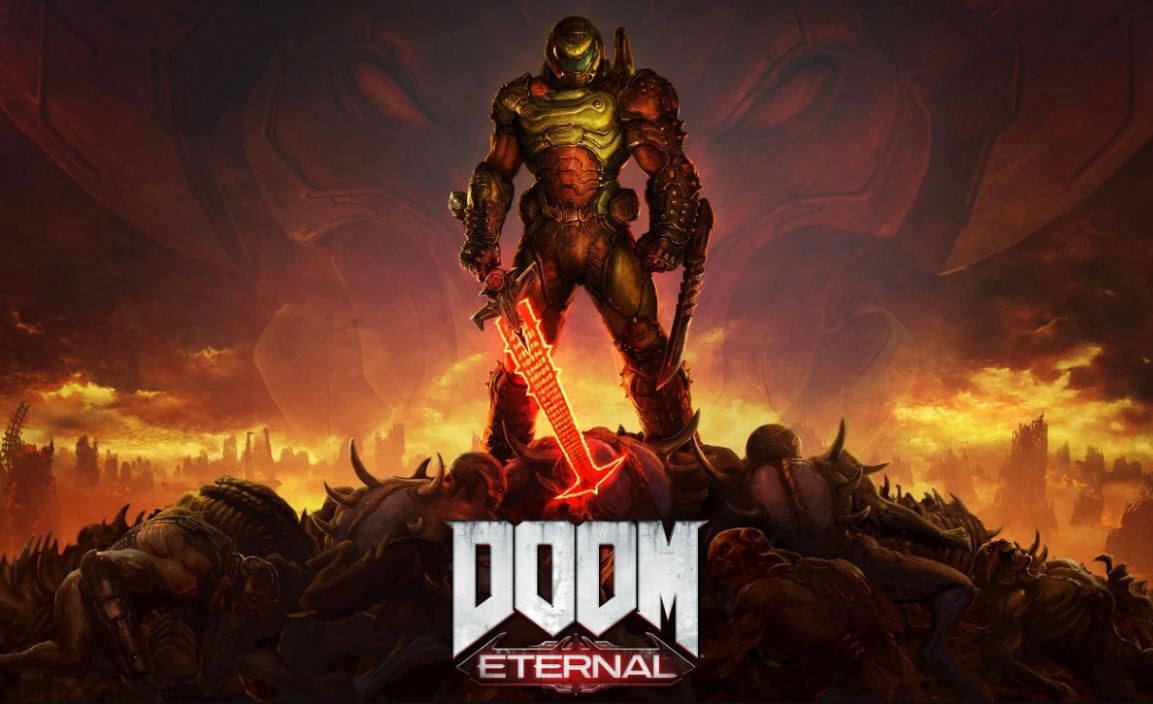 Is DOOM Eternal Cross-Platform Multiplayer Game to Cross-Play?
Let's cut to the chase. The Doom Eternal is an online multiplayer game that doesn't feature cross-platform playability. But, this is just for the time being, as it does not mean the game will never feature cross-platform online multiplayer in the future. But, that depends on the developers of the game as well as the various platform OEMs. Moreover, as per an interview with IGN, the game's Executive Producer explained that the developers did not do anything technically that would prevent to restriction of cross-platform play. Moreover, he further added that the developers of the game want to connect players in as many ways as possible, but it requires a lot of publishing and first-party type of stuff, in order to enable cross-platform playability.
This solely indicates that the game in the future will definitely get the cross-platform online multiplayer functionality and for which platform OEMs and developers have to work in tandem to achieve that. We will keep you posted once this feature is available for the game. Until the next post…Cheers!