Respawn and Electronic Arts have released Star Wars Jedi: Survivor as an action-adventure souls-like single-player video game in April 2023 which is a sequel to Star Wars Jedi: Fallen Order. As the Star Wars Jedi: Survivor title is finally out, it looks like the PC Port is pathetic, and PC gamers are unable to experience the game unfortunately. Meanwhile, some players are eager to know Is Star Wars Jedi: Survivor Really That Bad? Well, here we'll be exploring the reasons behind negative Steam reviews.
It seems that those who want to get into the Star Wars Jedi Survivor title right now, they're literally holding their nerves to wait for some time. As we all know that Star Wars Jedi Survivor for the PC version is currently available on Steam and plenty of players have started giving negative reviews on Steam with around one thousand feedback. It's quite upsetting that only around 30% of players have upvoted this game which is not so good at all. So, why is it going bad?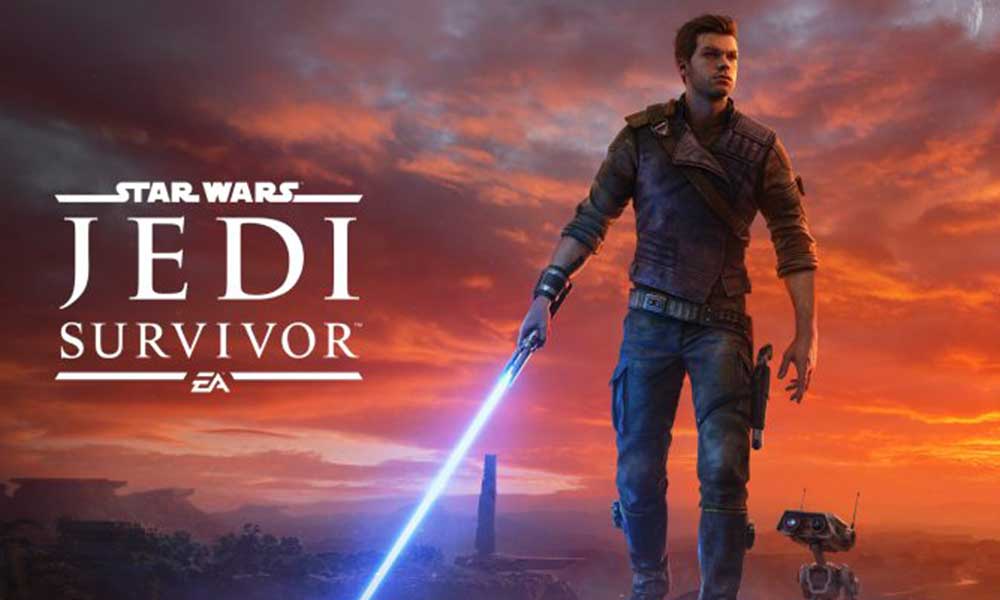 Is Star Wars Jedi: Survivor Really That Bad? Exploring the Reasons Behind Negative Steam Reviews
Well, one of the primary reasons behind the negative reviews on Steam is the in-game performance. Although we can assume that the game is quite new in the market and can cause startup issues on the Windows PC, players can't accept the in-game performance issues after spending a decent amount in purchasing the item. It's also worth mentioning that some of the PC users are having CPU-related issues, frame rate drops, infinite loading, graphical glitches, and more.
If we take a quick look at Twitter and Steam then you can understand that most of the affected players aren't happy with this PC Port release because of the poor development process. Even though someone does have a powerful gaming rig, Star Wars Jedi: Survivor is a complete mess for the PC edition right now. We should also clarify that the game has been released recently and it might take a couple of weeks or months until the stable edition gets live for the PC version.
As per multiple reports, the game is extremely fun but performs poorly in terms of delivering FPS in most scenarios even with the higher-end graphics card and better processor. The worst part is that affected players are getting around 30-45 FPS on average which is pathetic. Whereas lowering the in-game graphics settings and using FSR doesn't make any visible difference too. The lack of port optimization consumes up to 19GB of VRAM. So, unless you've around 24GB of VRAM in the graphics card, Star Wars Jedi Survivors won't gonna run properly as of now.
Summary
We assume that Electronic Arts and Respawn will investigate the issue deeply & push better patch updates soon. So, till then stay tuned, and if you've already purchased the game for your PC version, don't lose hope. Just wait for a couple of weeks or so to check what developers will come out with. Whereas if you haven't purchased the game yet, make sure to just hold your money & desire for a period of time until the stability issue gets fixed.
That's it, guys. We assume this article was useful to you. For additional queries, you can comment below.