Party Animals is an intense multiplayer title where friends battle each other using cute-looking animals. Yes, the idea of the game is to make adorable animals fight against each other in a death battle. The game is currently available for both Xbox and PC users, but people are wondering which device they need to play with their friends. Do they need the same platform, or the game supports cross-platform play?
Almost any multiplayer game that involves friends fighting against each other raises the question about crossplay gameplay. And Party Animals is raising the same question. We will address this question here in this article, and we will also take a look at a few other things related to the release of the game. So, without any further ado, let's get into it.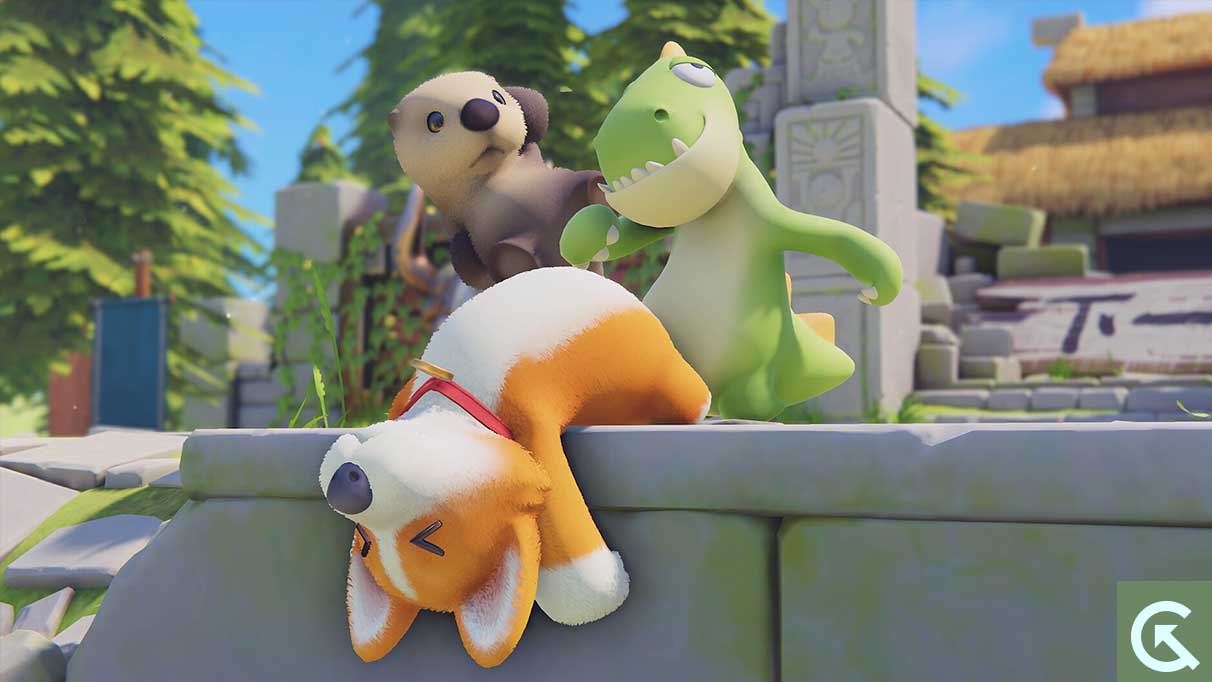 Do Party Animals Have Crossplay?
Yes, Party Animals does have crossplay, but it is only for Xbox and PC users. Currently, the game is available on only these two platforms, and the crossplay support is also limited to these two platforms. If your friend owns an Xbox Series X console, and you have got yourself a PC, you can play Party Animals with your friend without any issues, given both of them have the latest version of the game running on both devices.
There is no news about Party Animals coming to Playstation or Nintendo Switch. So, commenting on crossplay if it ever becomes a reality feels a bit far-fetched for now. The game will be available on Game Pass from day one of its release, making it somewhat of a Microsoft exclusive content. So, the probability of this game going to any platform other than PC or Xbox also seems doubtful.
You can now download the game from Game Pass onto your PC or Xbox device if you have an active Game Pass plan. The game was scheduled to release on September 20, 2023, and considering its popularity even before its release, we can only expect even more outstanding achievements for the game in the future.
So this is all about crossplay support of Party Animals. If you have any questions or queries about this guide, comment below, and we will reply. Also, check out our other articles on iPhone tips and tricks, Android tips and tricks, PC tips and tricks, and much more for more helpful information.