Apple recently released a major iOS update which is version 13.5. The new update brought a slew of improvements including Exposure Notification API, improvements for Face ID, and Group FaceTime. However, a 0-day kernel vulnerability that came along with the update led to the development of the Unc0ver jailbreak. For the first time in a long while, many Jailbreak enthusiasts got a chance to root their iOS device running the latest iOS version.
Apple has now released a new update that patches the kernel vulnerability which allowed users to Jailbreak their iOS device running iOS 13.5. This news was also confirmed by one of the developers who assisted in the development of the Unc0ver Jailbreak.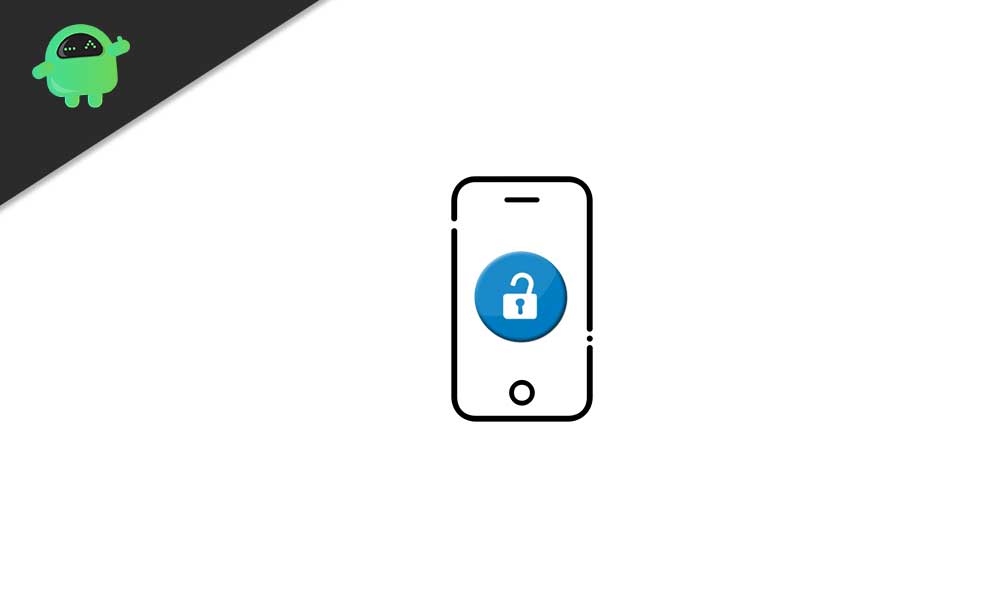 I can confirm the new *OS updates have patched the kernel vulnerability used by the #unc0ver jailbreak.

If you are on iOS 13.5, stay and save blobs.

If you are not on iOS 13.5, update to it with the IPSW using a computer while it is still being signed and save blobs.

— @Pwn20wnd (@Pwn20wnd) June 1, 2020
Can you jailbreak Apple iOS 13.5.1 using Unc0ver?
If you are wondering whether you can Jailbreak your iOS device running iOS 13.5.1 using Unc0ver, then, unfortunately, the answer is no. Since Apple has fixed vulnerability, users will not be able to Jailbreak their iOS devices. Furthermore, those who used the Unc0ver Jailbreak will also break the jailbreak in case they update to the latest version of iOS. Here is the description for the update via the Apple Support page.
Kernel
Available for: iPhone 6s and later, iPad Air 2 and later, iPad mini 4 and later, and iPod touch 7th generation
Impact: An application may be able to execute arbitrary code with kernel privileges
Description: A memory consumption issue was addressed with improved memory handling.
CVE-2020-9859: unc0ver
This isn't to say that Jailbreaking iOS devices is no longer possible. We might see a new Jailbreak tool in the future. But, for the time being, users who want to keep their iOS device jailbroken should not update to iOS 13.5.1. Of course, staying on an old software version might introduce privacy and security risks. Although, it might be worth the trade-off for now if you love your customized iOS device.
Nonetheless, if you've had a fun ride with your jailbroken device and have had enough. You can simply update your device to the latest iOS 13.5.1 version. To update your iOS device head over to Settings > General > Software Update. Once you update your device with the latest iOS version, you will not be able to jailbreak the device. Well, at least until a new exploit is found. In case you haven't yet installed the new iOS 13.5.1 update and want to jailbreak your device, check out how to Jailbreak iOS 13.5 using Unc0ver.