Kena: Bridge of Spirits is an action-adventure video game that has been developed and published by Ember Lab, released in September 2021 for Windows and PlayStation platforms. The story is all about Kena, a young spirit guide who uses her magical abilities to help deceased people move to the spiritual world. Because of its aesthetic feels and unique gameplay, the game has got very popular among the gamers community. Altogether just like any other computer game, the game tends to have some minor issues which are fixable easily. But recently, many players have been complaining regarding the Kena: Bridge of Spirits PC Black Screen Problem where the screen goes black, and the main menu does not load at all.
In most cases, the reason behind black screen issues is largely related to the graphics cards. So updating the graphics card may help. But according to the gamers community, even after updating the graphic card, the game won't load. Since the issue relies on the engine folder of the game directly, we have to fix the game files instead.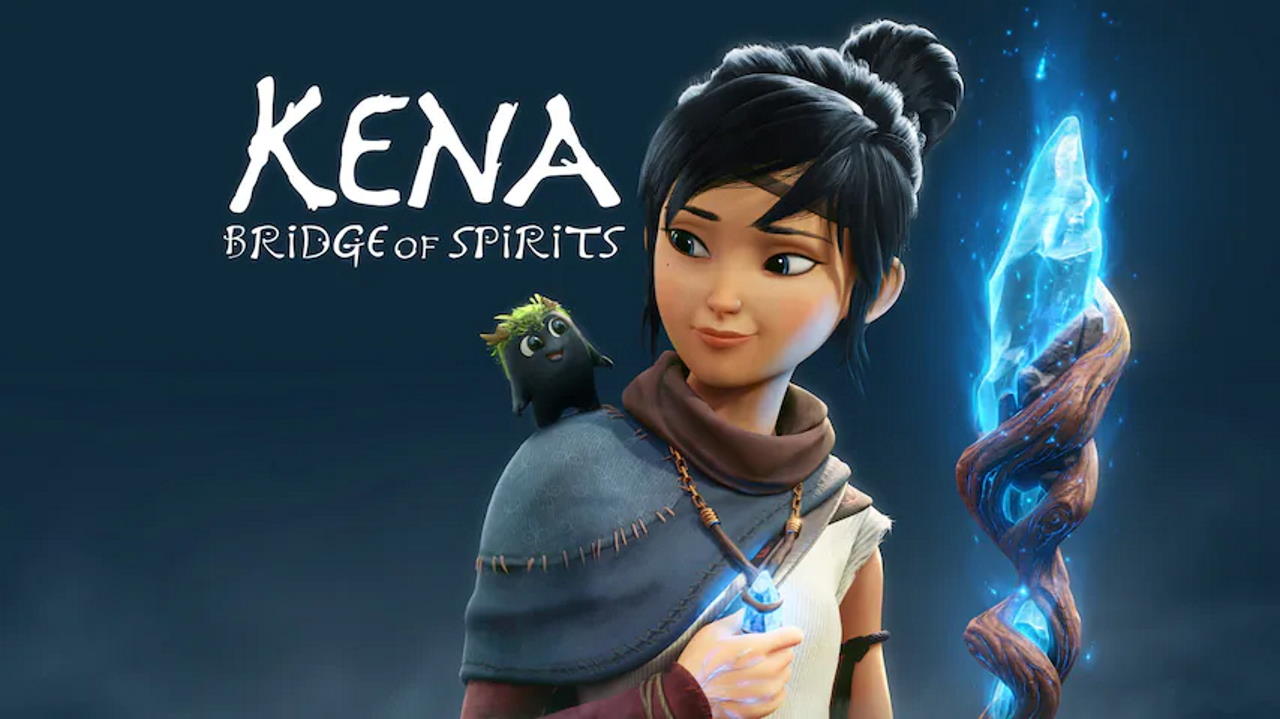 Fix: Kena: Bridge of Spirits PC Black Screen Problem
Kena: Bridge of Spirits blank loading screen or no loading at all is caused due to misconfiguration of the game engine folder. The game engine folder is responsible for in-game physics, and if it is not configured properly, the game will not launch. Here are the steps you need to follow to fix this issue easily.
Prerequisites
You need to have the game installed on your PC.
Make sure your antivirus app or other firewalls are disabled. (This includes Windows firewall as well)
Correct engine file – Download
First of all, download the new engine file and extract it on your desktop. You might need to install "7zip" to extract the folder.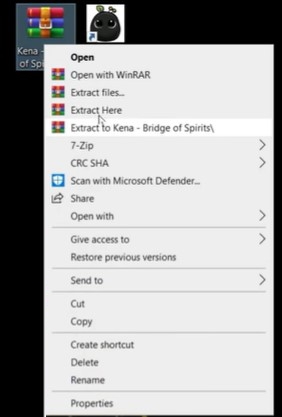 Now open the folder where you have installed the game. You can do it by right click > Open file location.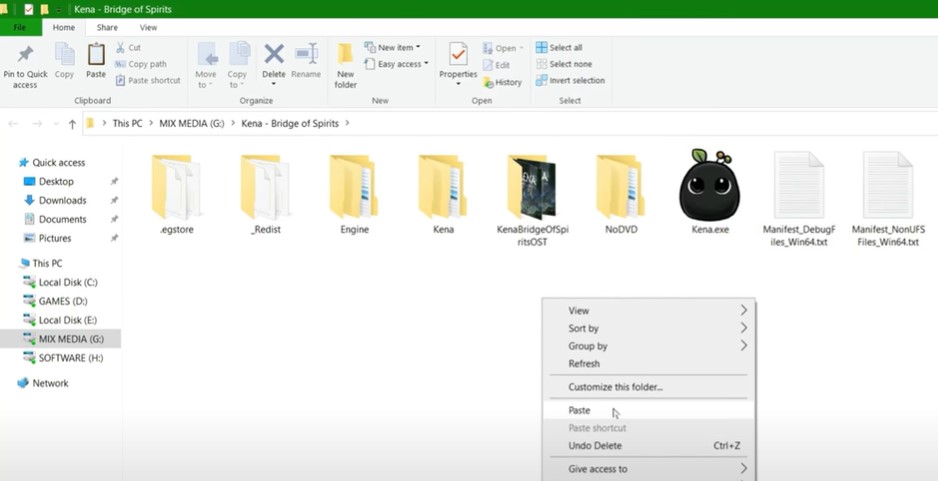 Copy the extracted engine folder and paste it into the game folder. It will prompt you to confirm the changes, press ok to copy.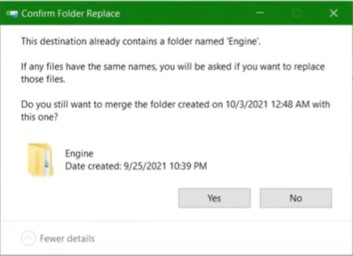 Now restart your PC and your game will load perfectly.
Conclusion
Engine files are very important for any game to run efficiently. sometimes due to updates or external actions due to antivirus or registry cleaner software, such engine files may get deleted accidentally. And due to this, the game will not run properly. The engine file we shared above is valid for 64Bit Windows PC only. So if you wish to fix the game on 32Bit Windows, then the only way to fix is to re-install the game in safe mode.