Do you want to turn off crossplay in Knockout City?
Like other games, the crossplay feature in Knockout City also helps matchmaking players. It unites players across many modern platforms. But some players don't like it at all. After all, they think that PC players have more advantages than other gaming console players. So, this article is basically for those players who want to play against those on their system of choice.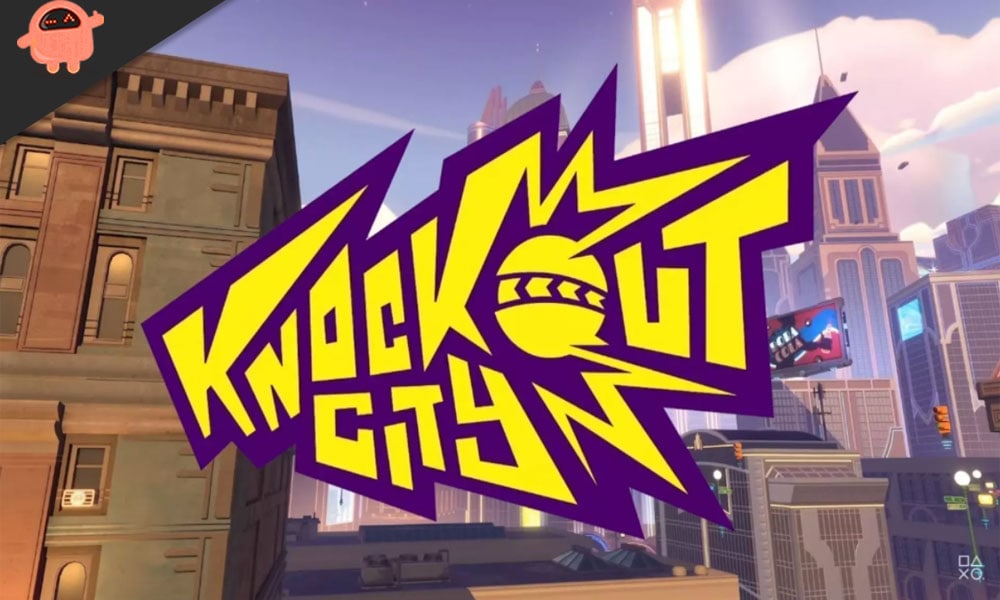 How to Turn Off Knockout City Crossplay?
Generally, the crossplay feature is enabled by default. As turning it off is not beneficial for everyone. To turn off cross-play in Knockout City, you should follow the following steps:
To turn off cross-play, go to the Settings tab in Pause. You will find it near the bottom by the More tab
Now, click on the social settings tab on the right side
You will come across now various options
So, slide down, and you can see the cross-Play option
To make it disable, click on Disabled
After clicking, make sure that the disabled option is turned to yellow color from purple.
Crossplay in Knockout City is disabled for you. Now, the game will match players from the same gaming console or PC.
Some Points To Remember:
All PC players, whether on Origin, Epic Games, or on Steam, will match together even if they disable the cross-play.
Also, matchmaking will take much longer time than usual due to such a vast smaller player base. Well, all other crossplay video games are also the same, but at least there is a choice in many games.
Games like Call of Duty: Modern Warfare let players shift through control inputs rather than system or gaming consoles. This simply means that in games like Call of Duty, PC players playing on controllers will be treated as console players because both console and PC players are using controllers.
But Knockout City is a bit different. Unlike Call of Duty, Knockout City is mainly based on locking on and not manual aiming like a first-person shooter. It doesn't require any pinpoint precision. So, it is better not to count on Knockout City to get such a rare feature.
Also Read: Knockout City Ranks: All Ranked Divisions List
Conclusion
Knockout City has received many positive reviews from its critics and players. So, what are you waiting for? First, follow the above-given steps to turn off crossplay in Knockout City. Then, enjoy playing Knockout City with players who play the game on a similar device. After that, you can play Knockout City on various platforms such as Windows, Nintendo Switch, Xbox One, Xbox Series X/S, PlayStation 4, and PlayStation 5.
So, that's it, guys. Hopefully, the article was helpful and useful for you. Follow us for more content. You can comment below for further queries.