The Last time Left 4 Date came to the market was in 2009. It made the headlines as one of the best action games of that time. But now, after 13 years, we are still bugged with the same questions. When is Left 4 dead 3 released? Is it even coming in the future?
The answer to these questions is not a simple yes or no. There is no concrete information about Dead 4 dead three except that back in 2020, and we had official information that producers and developers were not working on any Left 4 Dead titles. Now whether that has changed over the last two years remains a mystery. Still, in this article, we will compile whatever information we have on the game and give you an insight into the possibility of Left 4 Dead 3. So without any further ado, let's get into it.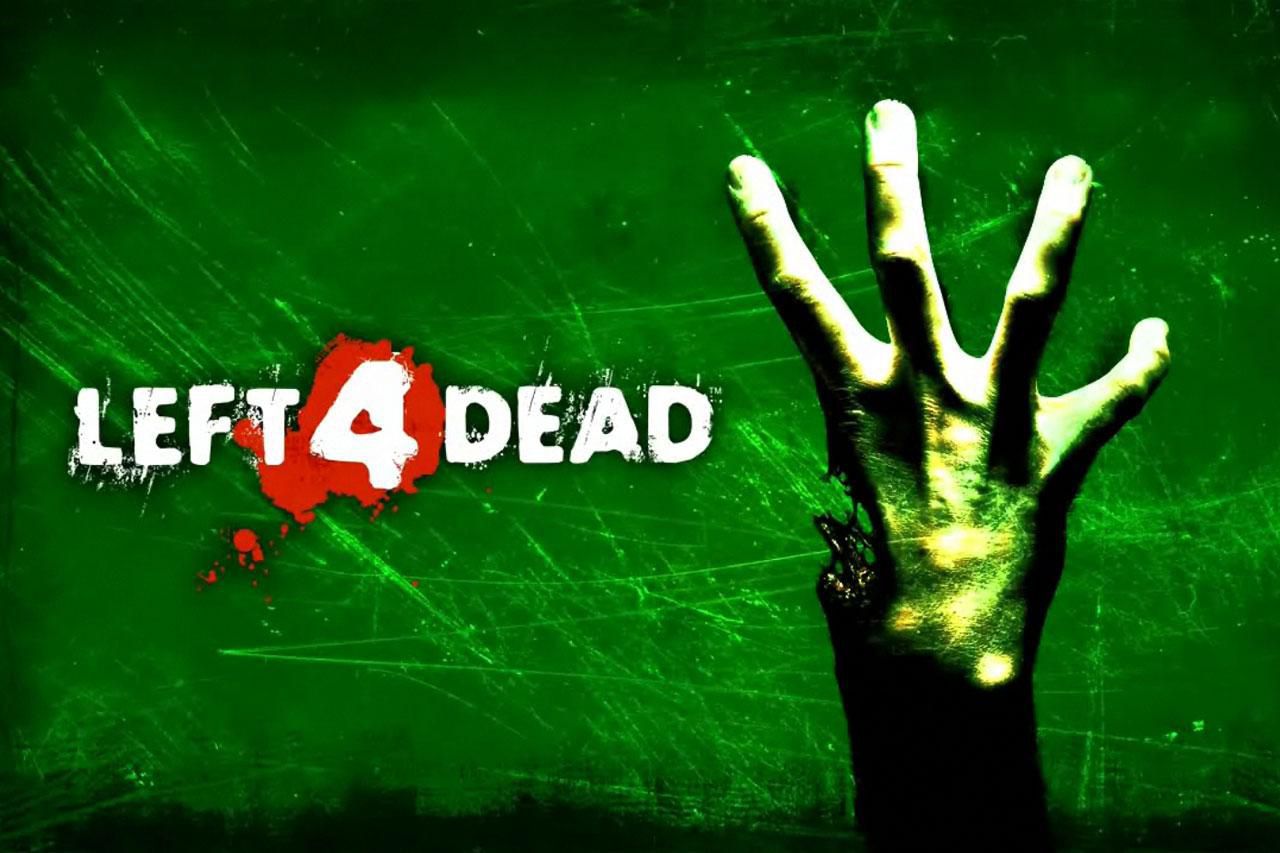 Left 4 Dead 3 Release Date: PC, PS4, PS5, Switch, Xbox
Valve, the publisher of Left 4 Dead, confirmed in a statement to IGN that Left 4 Dead 3 is not in development. Their statement read, "We've seen rumours to this effect for the last couple of months. We briefly explored some Left 4 Dead next opportunities a few years ago," Valve said. "But we are not working on anything L4D related now and haven't for years. Some people are creating misinformation to spin up the community and other outlets. Unfortunately, for now, a new L4D game is not something we're working on."
However, before the official statement from Valve in 2020, several credible leaks were suggesting the arrival of a third title. So many users are speculating that maybe the title was in development, but due to some reason, it was scraped. We could only hope that is not the case.
So due to the lack of credible information right now, we cannot speculate on a possible release date for the third title of Left 4 Dead. We will update the information in this article if anything does show up somewhere.
Where will it come?
The game, if it comes, will undoubtedly be available for PC users. The third title will be demanding, and a PC user with all the flexibility will be able to enjoy the title.
Besides PC users, we also have PS and Xbox users. Depending on the time o arrival, the PS and Xbox models will change. If the game comes out much later than now, we could see the game run on something like PlayStation 5 or even possibly 6. Similarly, the Xbox model of the time of release should also be able to run the game without any problems.
Things are difficult for Switch users, though. Nintendo has not updated the Switch in a while, and to account for the improvement in graphics these days, the hardware on the current Switch model is not enough. So unless Nintendo releases a new version of the Switch, the game won't come to Nintendo Switch.
So this is all about the release of Left 4 Dead 3 that we know. If you have any questions or queries about this article, comment below, and we will get back to you. Also, check out our other articles on iPhone tips and tricks, Android tips and tricks, PC tips and tricks, and much more for more helpful information.