Life360 is a San Francisco based application that works as a family locator app. There are several features that may look like it is meant for spying on the users. It is basically an app that lets families and friends connect digitally. Moreover, Life360 is available for free, and with the help of this app, you can easily track the location of your loved ones through text messages. This could be pretty convenient for many users as the Life360 app allows the users to share their location via text messages. All the members of the group can share their real-time location via this app.
There are some other features including, the location of the phone, etc that make the app apt for users looking to keep informed about their friends and family members. And for all these tracking features, some may think that this is a tracking app. Now, there are things that can be tracked and monitored while some things that can't. In this post, we will talk about whether the Life360 app can track or see text messages or not. We will give you all info on what things can you do with Life360 and whether it can be used to track messages or not. So, with that being said, let us get straight into the article itself: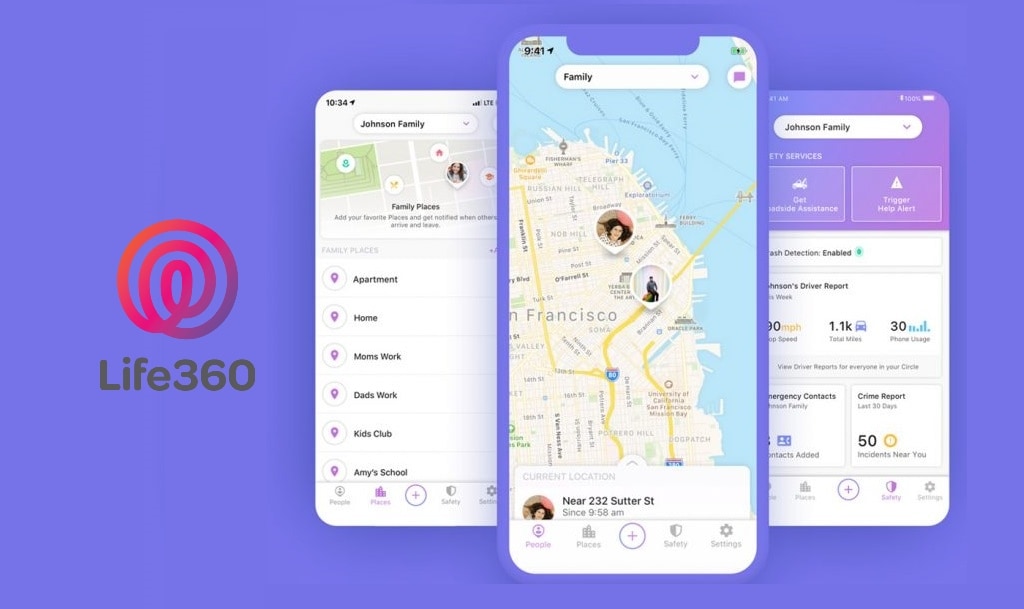 What basic things you can do with Life360?
As already mentioned, the Life360 app is a family locator app available on Android and iOS. It can let you track and keep a constant touch with your friends and family members without the need for jailbreaking or rooting your smartphone. The app is free of cost and the premium version of the app gives you some extra perks within the app. Well, to give you a brief, the app allows multiple devices to be connected and communicate with each other on a map.
Another good thing about this app is that it can be used as a lost phone locator as the app continuously makes use of the location services. There is a location history feature as well, that gives you a glance at all the places or locations the other members of the group went to. This could come in handy if you are new to a place, so someone could share with you an easy route to your hotel room, public places, etc.
However, one of the best features of the app is the alert feature. There is a panic button within the Life360 app that sends out a mass SMS or text message alert with your GPS coordinates. This will help the members of the group know that the specific person is in trouble along with the location. Good thing is that it works with only one group. So, if you have multiple groups like one for your friends, one for drinking buddies, etc. don't worry about sending them your location co-ordinates.
Can Life360 Track or See Text Messages?
The obvious question that arises is whether the Life360 app, with so many tracking information, could track or see text messages or not? Well, to keep the response to this shot and sweet, it is Yes and No. Let us understand both sides of the story here.
'Yes' because the devices are linked within the app. The texts sent between the members of the group can be tracked by the Life360 app. Now another question arises whether the app also knows about your real-time location. Note that Life360 will notify the circle members about your location when your app is active. However, it won't send out your location to people outside your circle. This means that all your messages and locations will be shared between you and the circle members and not anyone else. The smartphone app mSpy is a parental monitoring app that gives you everything you want to know about the telephone activities of your children. Due to its capabilities, you have the power to check practically everything they do online and offline. You should take care of your child's electronic devices freely as a parent to keep them from turning to the dark side.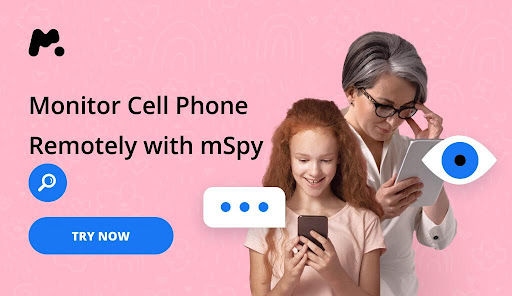 mSpy app has a set of nice tools to help parents verify their child's phone activity. It enables you to track text messages, block all kinds of applications, set time limits, or control the phone's location. When used appropriately, this mobile software will provide you with an excellent opportunity to show your children how to use modern technology properly.
Wrap Up!
That's it from my side in this post. The concerns related to privacy is obvious with such tracking apps. But Life360 has been prominently used by parents to track their children and also families can stay content knowing that their family members are safe. In the meantime, if you liked this content and want to read more content, for more such awesome coverage, you can head over to our check out our Windows Guides, Gaming Guides, Social Media Guides, iPhone, and Android Guides to read more. Make sure to subscribe to our YouTube Channel for awesome videos related to Android, iOS, and Gaming. So, until the next post…Cheers!