Logitech G613 Keyboard is a next-generation wireless keyboard designed especially for gamers who need both mechanical switch performance and wireless gaming freedom. There are 6 programmable G-keys, lightspeed wireless technology for fast reporting, Bluetooth for multi-host connectivity, and advanced Romer-G mechanical performance in the G613.
It If your Logitech keyboard keys stop responding, it can be frustrating. Don't worry; this article is for you. This article will explain how to make your Logitech G613 keyboard keys work again. Step-by-step instructions should be followed for each method.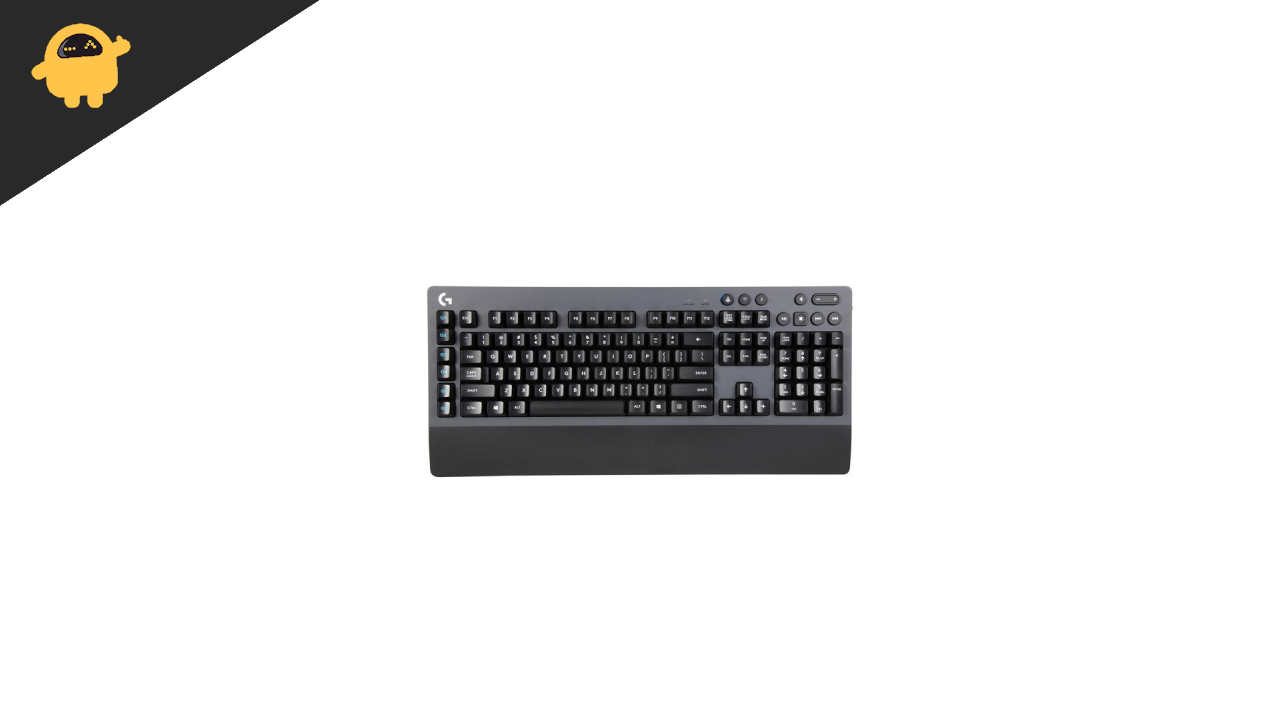 Fix: Logitech G613 Keyboard Keys Not Working
There are multiple methods you can use to fix your Logitech G613 keyboard. You can try these methods by yourself and see if it fixes your keyboard before you go for replacing it.
Method 1: Uninstall your Keyboard Driver
If your keyboard driver is corrupted or out of date, your keyboard might not work. You can try reloading the keyboard driver and see if the problem is fixed or not. Here is how you can do that.
Click on the start button, type device manager and click on it
In the device manager look for the keyboard you will see your Logitech keyboard driver name and select Uninstall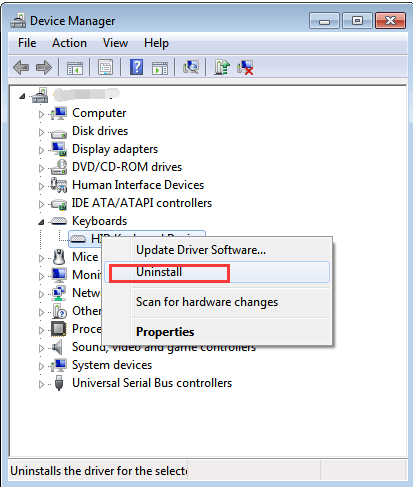 Follow the on-screen information and confirm the uninstallation
Reboot your PC, this will reload your keyboard driver automatically.
Method 2: Update your driver
There may be some driver issue that is causing your keyboard to stop working. The driver of your keyboard keeps updating itself to give you the best performance. If it is not updated you can manually update your drivers by following these steps.
Go to the start menu, type device manager, and click on it.
Look for keyboard and right-click on your Logitech keyboard driver.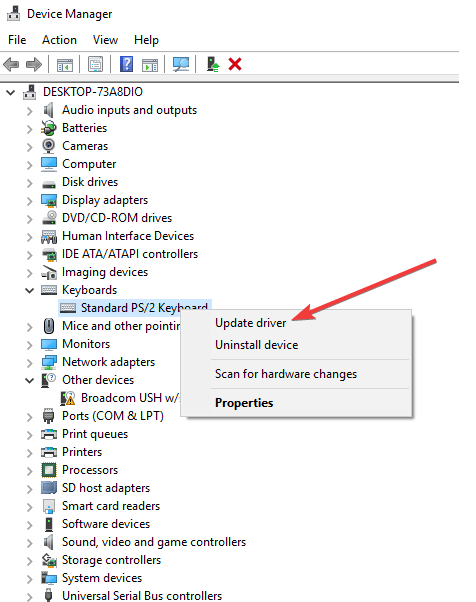 Now click on update your driver.
Click on search automatically for drivers, Your driver will be updated.
Method 3: Restart HID (Human Interface Service)
If the Human interface service is turned off you won't be able to use the Logitech keyboard hotkeys, you need to enable that to use the hotkeys. Here is how you can do that.
Press window+R to open the run command window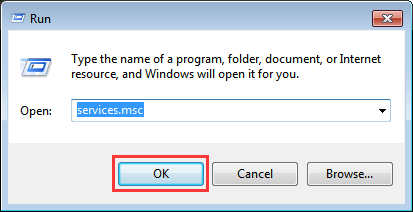 Type services. msc in the search bar of that window and hit enter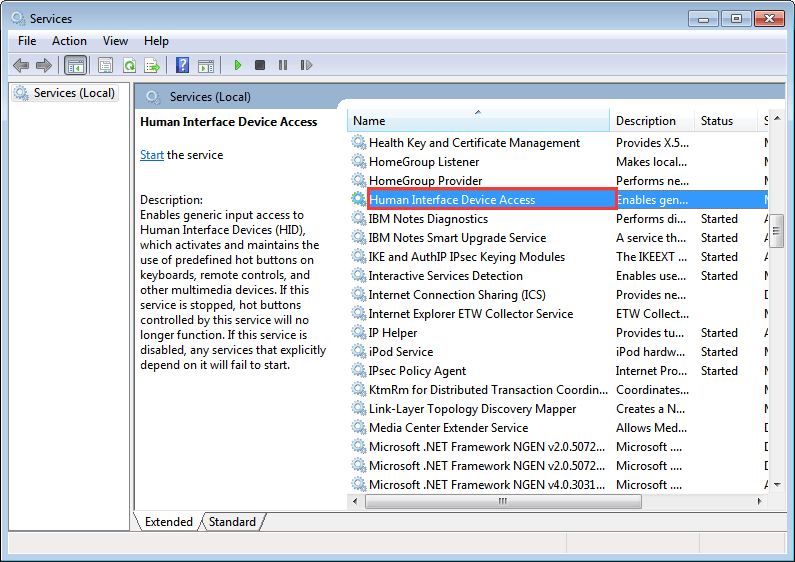 A name list of services will appear, double click on the human interface device access, and make sure that the startup type is set to Automatic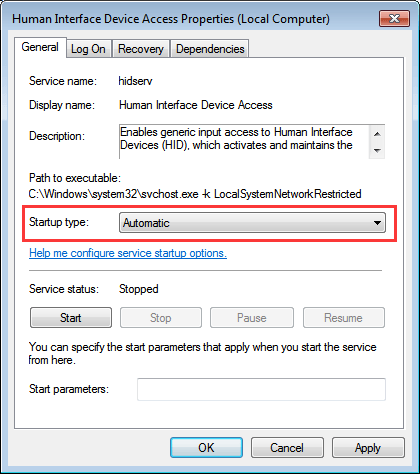 If the settings have been changed, restart your PC the change effect will take only after the restart.
Method 4: Try using your keyboard on a different computer
Sometimes your keyboard is not compatible with your PC. If it is possible, try your Logitech keyboard on a different PC and see if it works or not. If the keyboard works on the other PC that means your USB port is damaged on your PC. Try replacing the USB port and then insert your keyboard. This will work for you.
Method 5: Replace your Keyboard
This is the last method; if nothing is working for you and even the customer support is not helping, you can replace your Logitech G613 keyboard anytime. This will give you a new keyboard and that is surely going to work
Conclusion
The Logitech G613 is a smooth gaming keyboard with a mechanical feel. This gaming keyboard will help you achieve level after level and is going to make you the boss of the game, however, if your keyboard has stopped responding to your inputs for some reason you can always try these methods to fix this issue. Hope this article helped.