Whether you are playing videos, movies, or doing a virtual meeting, you never want the speakers to fail. But it can happen because of a variety of reasons. It's hard to guess the source of the problem until you've tried solutions I've mentioned later in this article. The audio issues on Macbook Pro have been reported by many users. And the good thing is that it is mostly caused by some minor problems that in most cases can be easily fixed. In this post, I will talk you through all effective solutions to fix the Macbook Pro sound not working issue.
Some users have reported that their Macbook Pro speakers crackle. If you are also having sound-related issues with internal or external speakers on your Macbook Pro, you are in the right place. So, before I get to the troubleshooting steps, let's talk about the common reasons causing the Macbook Pro to get into the unwanted silent zone.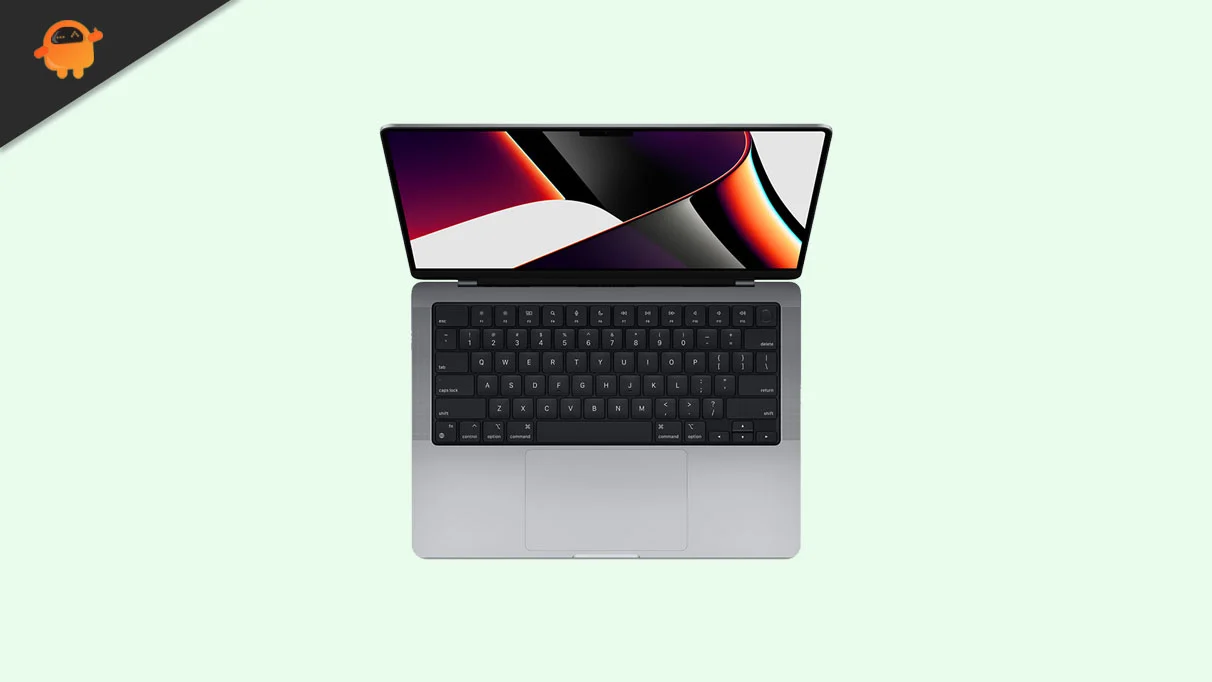 Why Is the Sound Not Coming Out of Your Macbook Pro?
There are various reasons why the speakers on your MacBook aren't working. It includes‌:
The audio driver might be corrupted or outdated. It can cause serious audio issues on your device.

The media file you are trying to play might be corrupted or has not been downloaded properly.

The software on which you are trying to play the media file might be running into a problem. Or, it does not support the media file format.

The audio components on your Macbook Pro might not be loading correctly.

The audio settings are not configured correctly.

The current volume level might be too low or zero. You know what you should do here.

The headphone or the USB port (in case of wired connection) may have some issues.

The speakers are not selected as the primary output device.

Your device needs a software update.
Macbook Pro Sound Not Working or Audio Crackling, How to Fix?
I would recommend trying out the solutions in the order in which they are written. However, if you know the likely reasons, navigate to the solution, which is most suitable. So, let's begin with the first solution.
Solution 1: Check the Bluetooth Connection
If you leave your Macbook Pro with Bluetooth turned on like me, the device will keep trying to connect with previously connected Bluetooth devices. It's likely that the device is already connected to a Bluetooth device, which will act as the output device. Hence, you should make sure that your Macbook Pro is connected to the desired output device. To check if the internal speakers are working, turn off the Bluetooth and play a media file.
Solution 2: Turn Up the Volume
You or someone who uses your Macbook Pro might have accidentally pressed the mute button. It happens quite often which can lead many people to a stressful stage, as they worry after no sound coming from the speakers. Make sure that the sound isn't muted. I would recommend you set the volume level a minimum of 40%, at least while troubleshooting.
Solution 3: Check Sound Preferences
On your Macbook. Open System Preferences, and go to Sound > Output. Click on Internal Speakers and uncheck the Mute checkbox (if it is checked). Also, move the Output volume slider to the right.
Solution 4: Reboot Your Mac
Rebooting your Macbook Pro is a basic but effective solution to fix common issues such as apps not responding, network connectivity issues, screen not responding, etc. It can also fix audio-issues on your computer. To restart your Macbook Pro, click on the Apple logo in the top-left corner and select Restart.
Solution 5: Try a Different Media Player
It's possible that the media player you use is having some issues while playing audio. Hence, you should try playing audio or video files on a different media player. Even after this, the sound does not come or crackle, you may need to play another media file as the current file might be corrupted.
Solution 6: Update macOS
There may be a bug in the current macOS version that is causing the sound to not work on your Macbook Pro. To check if a new update is available, open System Preferences and tap on Software Update. The computer will check for new updates and prompt you to install it, if a new version is available.
Solution 7: Reset the PRAM and NVRAM
NVRAM and PRAM are physical components inside your Mac Studio. NVRAM is an acronym for Non Volatile Random Access Memory, and PRAM stands for Parameter Random Access Memory. They are non-volatile in nature. In other words, the data stored remains there even after the device is turned off.
Intel-based Macbook Pro users can reset the NVRAM and PRAM by powering off the computer and restarting it while holding the Command + Option + P + R keys. Please note that there's no need to reset PRAM and NVRAM in Macs with M1 chip or later.
In this blog post, we look at the various reasons why the speakers on your Macbook Pro are not working or the audio crackling issue. We also looked at effective solutions to fix them. I hope this guide was helpful to you. Were you able to fix the sound problem on your Mac? Let us know your thoughts in the comments below.