Mafia City is a strategic mobile video game by YottaGames. This particular game has been rising in fame over the past few days. And as the exchange codes for June 2020 are here, players are all engaged in finding these codes for themselves. By taking advantage of these codes, players can redeem certain perks in the game that will give them a boost this month.
In this guide today, we'll take you through all these redeem/exchange codes for Mafia City in June 2020. We'll list all of the valid codes for June 2020 in the guide below, as well as the description for each code marked in points. You can choose any according to your preference and redeem them in your game. So without any further ado, let's look at the list of Redeem/Exchange codes for Mafia City in June 2020.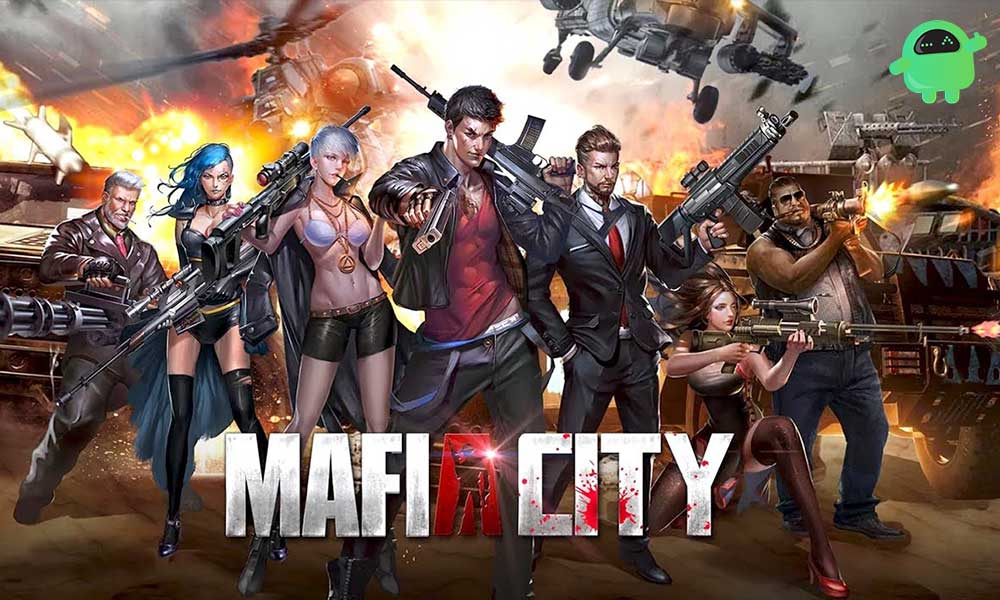 Mafia City: List of Redeem/Exchange Codes – June 2020
1. GSJBJC
8 hours truce
20% attack bonus for 24 hours
2. ZYMCWX
1,50,000 cash
1,50,000 load
25,000 weapons
6,250 metal
3. VPZXVD
900 VIP points
VIP for 1 day
4. HLXJTX
100 gold
5 red wine
1 lightning operation
5. XKFWZB
100 gold
5 red wine
1 stardust
6. FMBZJZ
50 minutes construction boost
Training boost of 50 minutes
50 minutes speed boost
Conclusion
Summing up our guide, we currently have 6 exchange codes that we can use in Mafia City. As seen from the given list of codes above, each of the codes will hook you up with different kinds of items. Depending on what is it that you need, you can choose from the codes above and make the redemption. That said, we hope reading the guide above has brought some valuable information and help to you. Please let us know by commenting down below if you have any further queries regarding the same.
Also, check out our iPhone Tips and Tricks, PC tips and tricks, and Android Tips and Tricks if you've got queries for it or want help. Thank you!