The all-new Marvel's Avengers has been talked about very highly by the gamers since its launch day. It is a game that contains all of your favorite Marvel superheroes. You can fight more muscular bodies, unlock new gears for yourself and also take some difficult challenges with good gears. However, most of the players are confused about how they can invite their friends to the strike team. It looks like you're confused too!
The Marvel's Avengers allows you to invite your friends as well so that you need not handle all the challenges yourself. In this guide we will tell you how you can invite your friends to Marvel's Avengers to join you in your missions.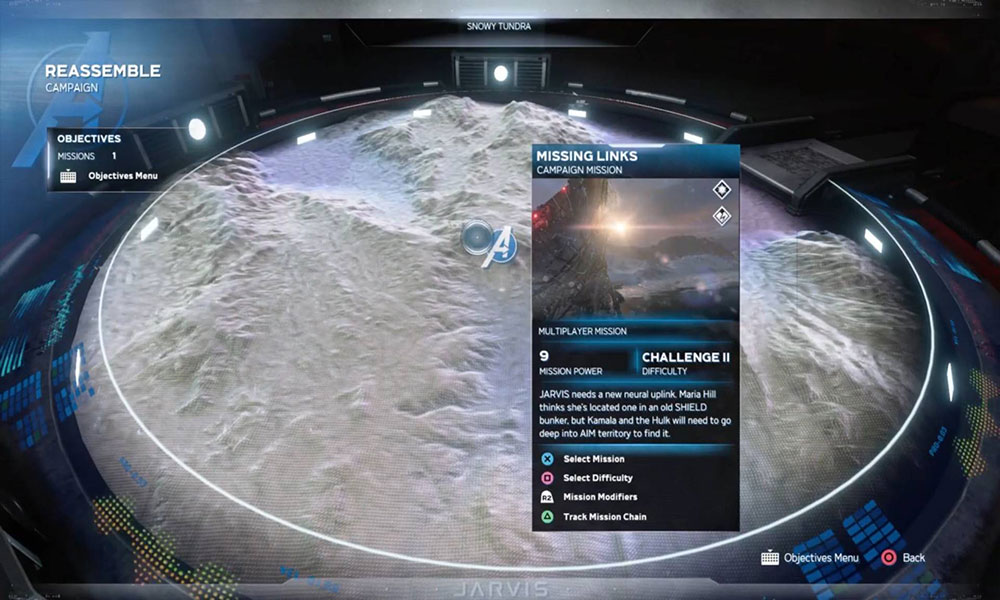 How to Invite Your Friends to Your Strike Team
To invite your friends to your missions in the Marvel's Avengers, first, go to the Social Tab located on your main menu. Then head over to the Strike Team page. Here, you will find a number of name slots under your strike team menu. The first member here will obviously be you. Next to you, there will be an Artificial Intelligence equipped companion. This one will play the role of the other characters. Now, to invite your friends here, you need to click on the open nameplate, which will be available on the menu itself. After that, you will see a friend's list on your selected platform.
Now invite friends who have the game from your friend's list. The ones you invite will get an invitation to accept the same. The connection can take longer than usual sometimes. Be patient, and wait for the same to sync with your game session.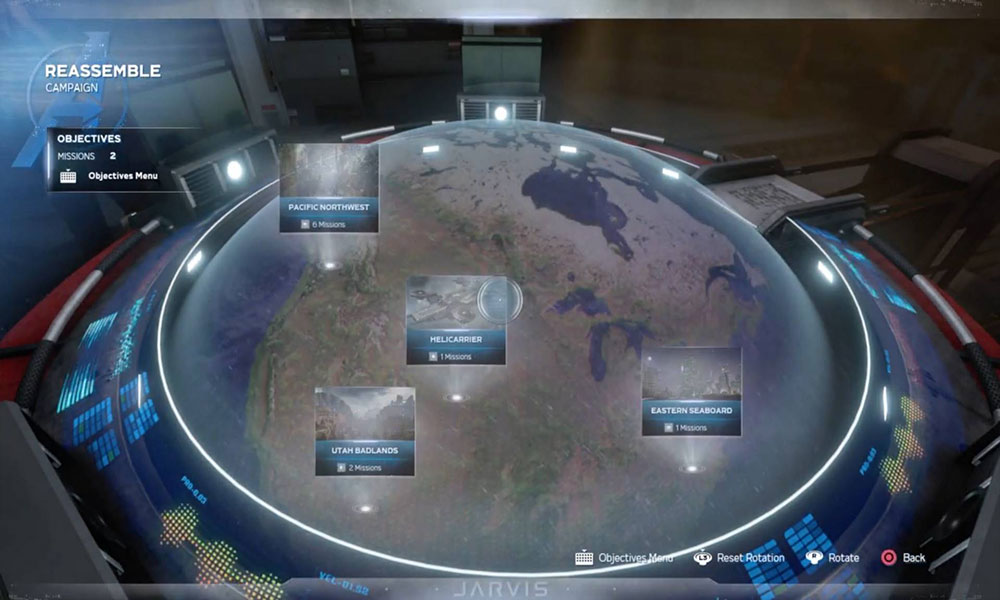 This process can also be done just before you enter a mission. Before starting the mission, you need to choose any of the nameplates and invite your friends using the same process, which is mentioned above. Wait till it syncs with your session.
The major difference between these two techniques is that the former takes place prior to a mission, and the latter takes place during the mission. However, during these multiplayer sessions, some problems do creep in, and one of these is the "Failed to join session Error." But you don't need to worry as we have even discussed that here.
Now, check out our Windows Guides, Gaming Guides, Social Media Guides, iPhone, and Android Guides to know more. However, if there are any queries or feedback, comment down with your name & email ID. We will try our best to reply soon. Also, subscribe to our YouTube Channel to watch awesome videos on gaming and smartphone tips and tricks. Thank you.