The much-awaited Marvel's Avengers is an upcoming action-adventure video game that currently runs on Early Beta that offers stunning Marvel adventure. It's co-developed by Crystal Dynamics and Eidos-Montréal & published by Square Enix in 2020. Now, according to the players, they're getting Marvel's Avengers failed to join session error while trying matchmaking with others online. Are getting the same error message? If yes, then check out the troubleshooting guide below.
Now, the problem is that if your friends or other players successfully connect to your game then you can play a full mission without any interruption. But you have to join the online session before that happens. However, it seems that the session error appears most of the time and players have to go back into the main menu & start over again.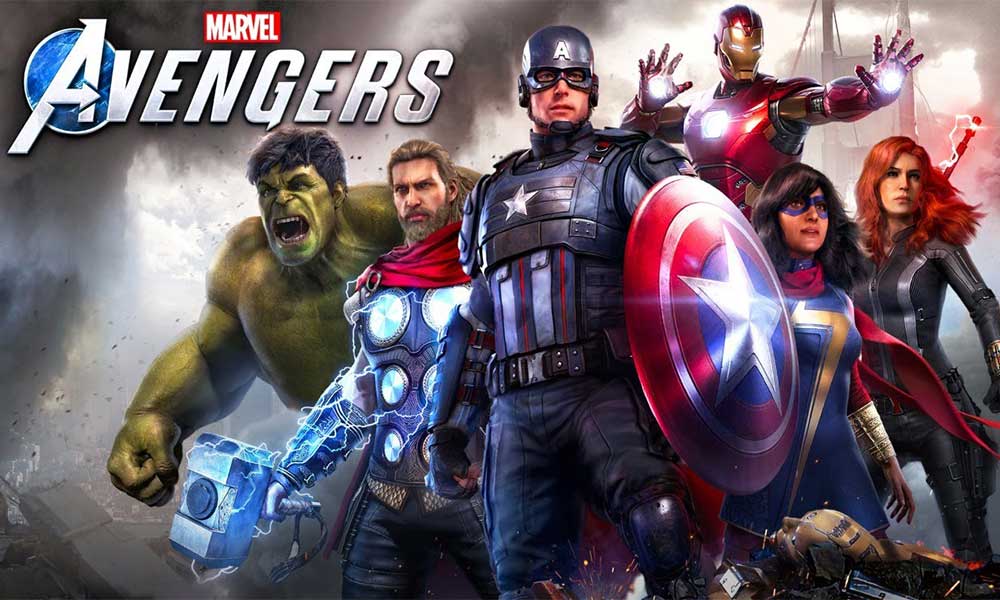 Marvel's Avengers Failed to Join Session Error: Is There A Fix?
So, there are a couple of ways to solve this particular issue if you want to get rid of it. Now, without further ado, let's jump into it.
First of all, ensure that your internet connection is working well and have enough speed. There is a huge chance that your internet speed neither fast nor stable and that can cause issues.
Next, if you're unable to connect a session, just go back to the main menu or restart the game and try matchmaking again.
You can also create a game without matchmaking with others. Head over to Settings > Gameplay > Matchmaking > Turn it off.
That's it, guys. We hope you've found this info pretty helpful and now, you know the possible ways to fix Marvel's Avengers Failed to Join Session. Feel free to ask in the comment below for further queries.