One of the best amateur flight simulation games series, Microsoft's Flight Simulator, again goes through a controversy. However, it is one of the best and long-running flight simulation games where you'll get the opportunity to a wide range of flights from light planes to wide-body jets. Still, it's been now regularly users face many bugs and glitches. This time everyone is talking about that Microsoft Flight Simulator starts crashing on Xbox Series X.
Well, this is really a frustrating error. Suppose you are driving a jet plane high in the sky, and the game suddenly crashes. Nevertheless, users aren't really familiar with this error and looking for some effective fixes. So, if you are looking for some potential fixes for this error, then try the fixes mentioned below in this article.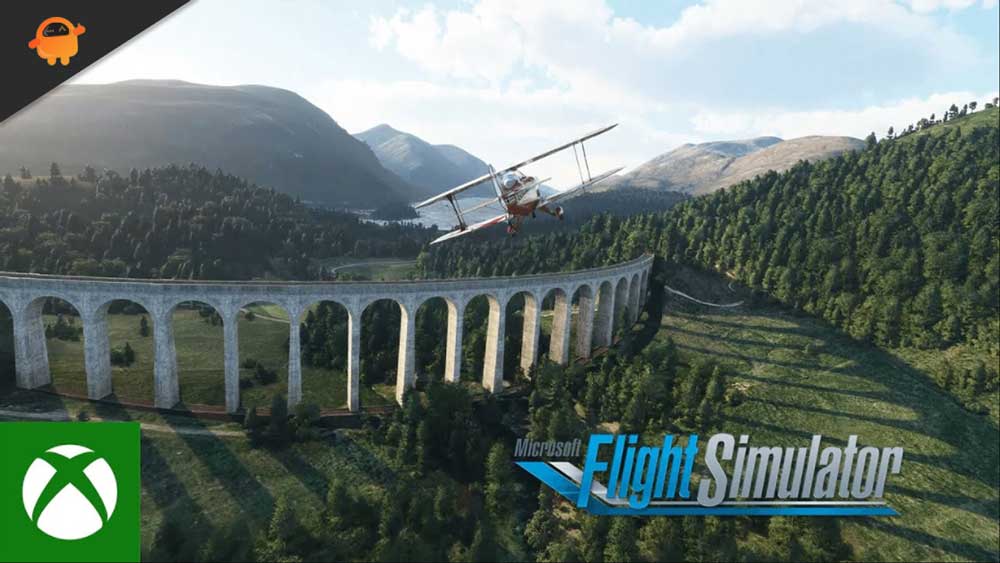 How To Fix Microsoft Flight Simulator Crashing on Xbox Series X
There might be different reasons behind this error, but currently, the exact one is still locked in a mysterious box that is yet to discover. However, that doesn't mean that you do not have any option to fix this issue. Well, yes, there are some fixes available that are proven to be effective as many users tried them and give us positive reviews. So, you may also try these: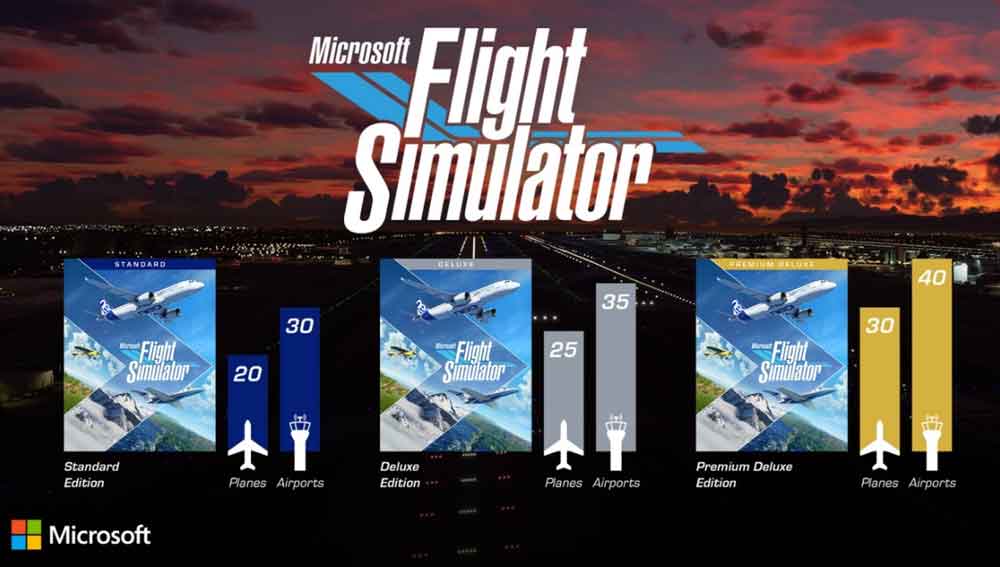 Fix 1: Restart Your Game
Yes, I know you may have tried this multiple times before, but you can try this once as we directed. First of all, close your game and take out your blue-ray CD. Then, clean it gently and put it back. Now, launch the game, and that's it. Now, you see that the crashing issue won't appear anymore.
Fix 2: Fully Power Cycle the Xbox Series X
This is an old-school method and can still fix the issues caused due to some temporary bugs and glitches. So, you can simply close the game and shut down your console. After that, plug out all the wires and cords attached to your series X console. Now, wait for at least 3-5 minutes and plug them in. After that, boot it up. That's it. Now, rerun the game, and you will see that the game crashing issue gets resolved.
Fix 3: Check for New MS Flight Sim Game Updates
Did you check if there is any latest update available or not? Well, if no then check for an update immediately. As it might be possible that developers have already rolled out some updates to fix these bugs that you are not familiar with. So, go and check if there is an update available for your game or not.
Fix 4: Disable Air Traffic In-Game
It is another fix that can help you fix the crashing issue on Xbox Series X. So; you can follow these steps:
First of all, you need to hover over to the Microsoft Flight Sim options.
Now, navigate through General settings, click on the Traffic tab.
After that, click on the Aviation Traffic, turn off the Aircraft Traffic Type.
Meanwhile, by disabling this setting, Xbox Series X will find it easier to run the game smoothly.
Fix 5: Reinstall Your Game
Yes, you hear it right. If nothing helps you fix the crashing error in MS Flight Sim, then this is the last option you have. You first need to uninstall the game from your Xbox Series X and when you successfully uninstall the game.
Insert the CD again and start the game. It will automatically start downloading the necessary files to run the game. But, remember one thing as this will erase all your data. So, try this method only if any of the methods mentioned above work for you.
Conclusion
Are you still facing the crashing issue on the Microsoft Flight Simulation game? Well, then you can contact the support team and ask them for help. This will indeed help you to find a solution for your game crashing error.
So, that's it for this guide. We hope you find this guide helpful. However, if you are still encountering any issues, let us know in the comment section. Our team will soon catch you and help you resolve your problem.