A lot of users have been facing trouble finding the Live Text feature on their devices and it's missing. So, if you have upgraded to iOS 15 but still can't see the Live Text feature, here is the absolute fix to your problem. Unlike what Google Lens has been doing for Android devices for a long time now, Apple has also introduced its Live Text feature.
This feature is available with the latest OS version from Apple, i.e., iOS 15. No doubt, Apple has included plenty of eye-catching features in its latest update. Be it the ado of features in the Safari browser and Apple Maps, or the enhanced notification displaying style, they just make up this update a true worth.
Although if you have just upgraded to iOS 15 recently, all your eyes should be on the Live Text feature despite having a lot more to look into. What this feature does is scans texts from images and allow you to copy-paste the same to wherever you like. You can even make searches for the scanned text online and translate it into different languages. So, if you feel like reading something that's not in your known language, Apple just makes things easier for you now.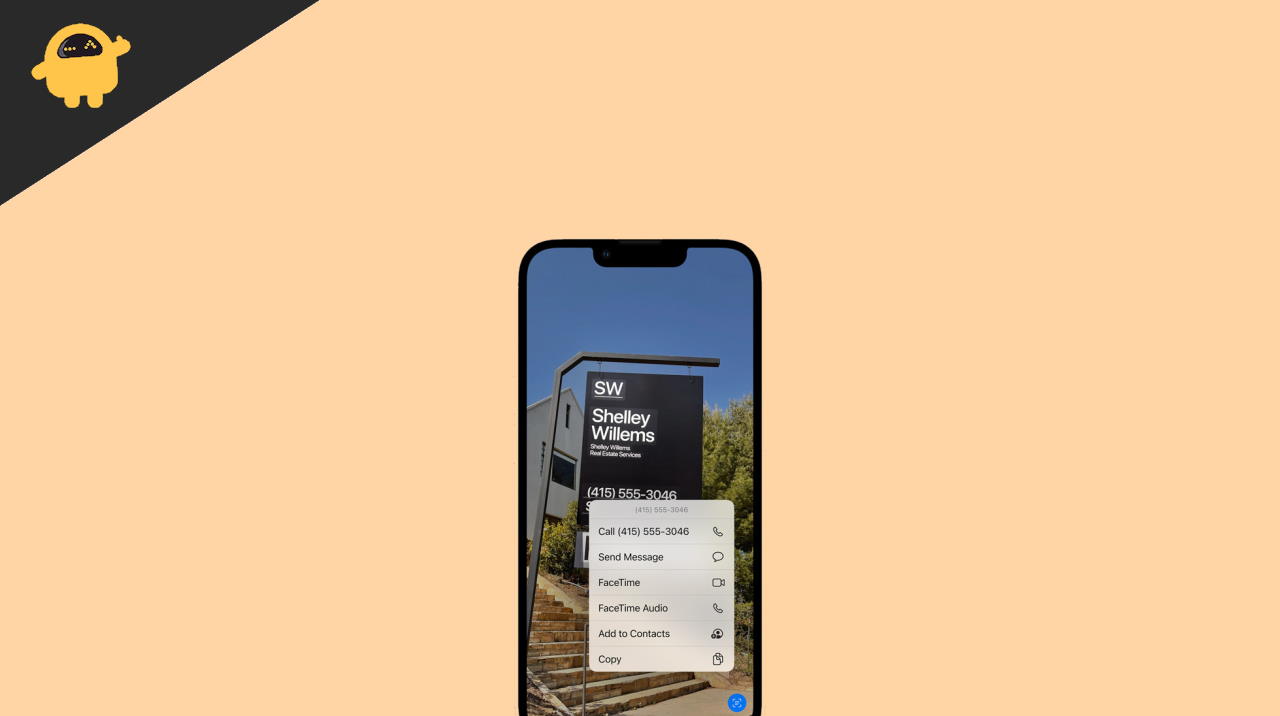 Fix Missing Live Text Feature in iOS 15
A lot of users have mentioned that despite upgrading to iOS 15, the Live Text feature is missing in their devices. Well, it absolutely not the case. Perhaps, the Live Text mode is not automatically enabled on your device, so you need to do it yourself. And here is how to enable the Live Text feature on your iPhone/ iPad manually.
Firstly, open device Settings on your iPhone/ iPad.
Go to the General tab.

Select Language and Region.

Under the 'Camera' section, find the 'Live Text' option and enable it.
Once you have enabled the option, you can directly access it from your device camera application. Scan any text you want and copy-paste the same to make your own file.
Note that the Live Text feature is available on devices with the A12 Bionic chip or higher and should be upgraded to iOS 15. In case you can't find the Live Text feature, make sure your device meets the above requirements.
Conclusion
For now, you shall be able to use the Live Text feature if you have upgraded to iOS 15 or iPadOS 15. However, if you cannot find this mode directly on your device, you can refer to the above steps to manually enable it. For more queries, feel free to comment below and we will try our best to answer them the earliest possible.