iOS 15 is a minor update over the iOS 14 update launched last year. This year we see improvements on the previously released new features of iOS 14. But with every new iOS update, some iOS users wonder if there is a possibility of jailbreak with the new version. And same is the case this year around too.
Apple has fixed many issues with the new iOS 15 build, but it is still not close enough to the features you get once you jailbreak an iPhone or an iPad. Jailbreaking can also enhance the existing features for iOS users. So for people who are already using these additional features will worry whether the new version of iOS will enable them to continue using these additional features or not. And we will take a look at it in this article. So without any further ado, let's get into it.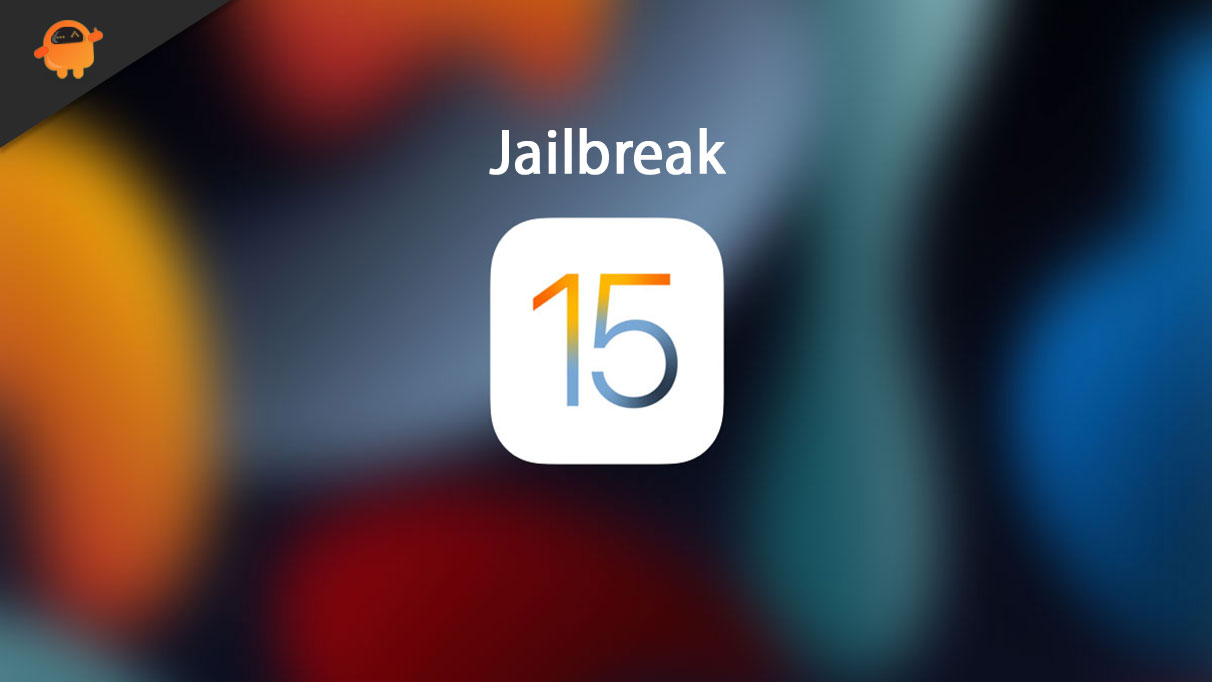 Jailbreak iOS 15:
There are several Jailbreak tools for iOS and iPadOS users. And these tools require an update every time a new version of iOS or iPadOS is released by Apple.
These updates, however, are not always quick to come. In most cases, these Jailbreaking tools only start supporting newer versions of iOS after a few months of the release has gone by.
Apple recently unveiled the iOS 15.1 official version, following the iOS 15.0 and iOS 15.0.1 update released previously. Now, even though it has been a while since iOS 15 has launched, it is yet to receive a solution for Jailbreaking. All the available Jailbreaking tools only support Jailbreaking up to certain versions of iOS 14 and not iOS 15.
So if you have already had an iPhone or iPad with iOS 14 or iPadOS 14 running on it, the best thing would be not to update it to iOS 15 or iPadOS 15. Updating it will not allow you to Jailbreak your device again. And if you are new to this scenario and looking for a way to Jailbreak your iOS 15 device, you will have to wait. There has been news that the Jailbreaking tool Taurine is testing out ways to Jailbreak an iOS 15 device. Once they find a way to it, we will surely be able to jailbreak our iOS 15 devices.
Recently, a security researcher has shed some light on a possible Kernel exploit that he discovered on an iPhone 12 Pro Max running on iOS 15.1. Can the several Jailbreaking tools make the most of the available exploits, or would Apple be quick enough to patch up everything? Only time will give us the answer to that.
Several websites and Youtube videos claim that there is a possible way to Jailbreak an iOS 15 device, but most if not all of them are fake, and they can lead to your device failing. They might even steal your data with the impression of a Jailbreak. So be wary before trying anything that you see on a random page or a video.
So that is all we know so far about the Jailbreaking iOS 15 devices. If you have any questions or queries about this article, comment below, and we will get back to you. Also, be sure to check out our other articles on iPhone tips and tricks, Android tips and tricks, PC tips and tricks, and much more for more useful information.