One good thing about gaming on smartphones is the keyboard app that enables sending messages to your game buddies. Of course, during gaming, there needs to be solid teamwork. That will only be effective if you and your game partners are in constant communication with each other. It works fine on a regular modern-day smartphone. However, if you are gaming on a Nintendo switch then the things are just limited to gaming only. In this guide, we will discuss whether it's possible to Send A Message On Nintendo to your friends.
Nintendo Switch is exclusive to gaming purposes. There is no way to send any text message to anyone. Maybe Nintendo made the console strictly for gaming and no chit-chatting. However, in-game communication is quite important on any gaming platform. Well, for the newbies on Nintendo Switch, let me assure you that communicating is possible. I mean communicating as you play a game with your buddies. Let's check out how.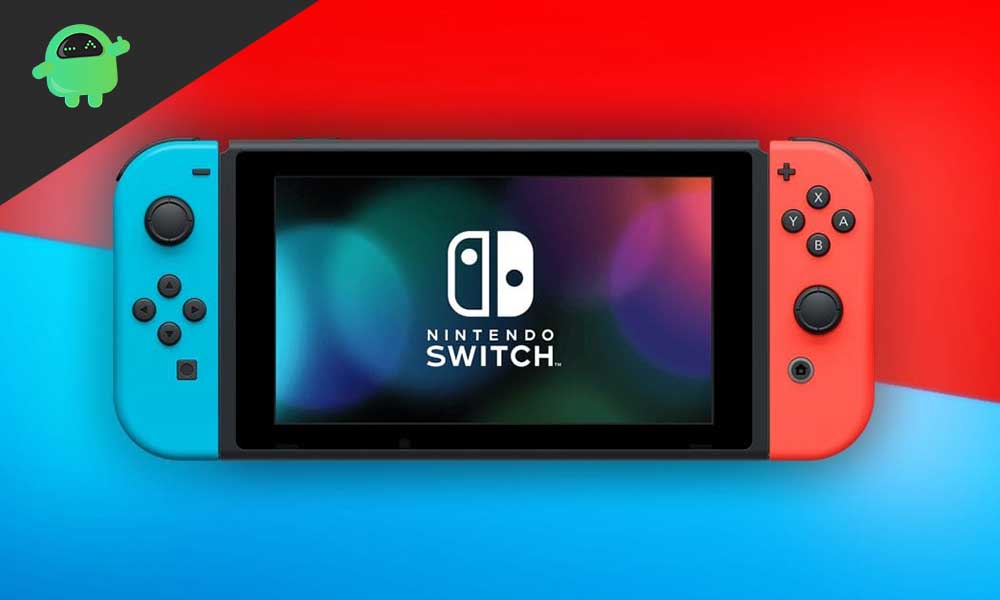 Related | How to Delete All Screenshots on Nintendo Switch
How To Send A Message On Nintendo Switch
The only way to communicate with your game pals is by voice chat. Yes, it is possible to send real-time voice messages. It's definitely better than having to text amidst gaming leading to a waste of time. No manual effort required and all you need to do is talk. Then listen to your partner's reply from the other end.
Normally, a majority of games have their own voice chat feature within the game. However, some other games may not have it. So, instead of all that confusion, it's better to get some dedicated voice chat app that works fine for any game on Nintendo Switch.
Download Nintendo Switch Online
What can be better than having an official app from Nintendo providing the voice chatting feature in the games.? So, here is the app Nintendo Switch Online, you have to download on your smartphone. Then you have to sign-up or login to your existing Nintendo account. You have to use the same Nintendo account on your smartphone and Switch for implementing voice chat.
This is how you have to use it
Launch the game of your choice on Switch
Enable the Voice Chat
On the smartphone, tap Start on the Nintendo Switch Online App
You will soon find yourself in a lobby. The app will create it for that session.
Your gaming buddies can join you through this lobby and of course, you guys can communicate.
Once you close a game, then all communication with your friends will go radio silent. So, the Switch Online app from Nintendo is session-specific. You have to set it each time you play.
Note
If a particular game offers a native voice chat feature, then I suggest you use that instead of the Nintendo Switch Online app. The games with their own chat feature may not support any other external applications.
For the Gamers | Will Wasteland 3 Release on Nintendo Switch
So, that's it. Only through voice chat, you can send a message on Nintendo switch. Try it out and do share your experience in the comments section below. I hope this guide was informative to the new users of the Nintendo switch.
Read Next,