It is now regular with Overwatch, day after day; users face many bugs and glitches while playing this game. Recently, a new error is suddenly starting to appear, which hinders the gameplay. However, this time an error message is pop-ups that say "No Overwatch License Found" error when attempting to start or log into Overwatch.
Honestly, we were on the verge of quitting Overwatch due to several regularly occurring errors. Also, the officials don't make any statement regarding this error and ain't helping to diagnose the problem. So, after brainstorming in Google and various forums, we collected data from various players that they were used to fix this error. So, if you face the same error, fortunately, we have the fixes now that you can use to fix this annoying error. Let's see how.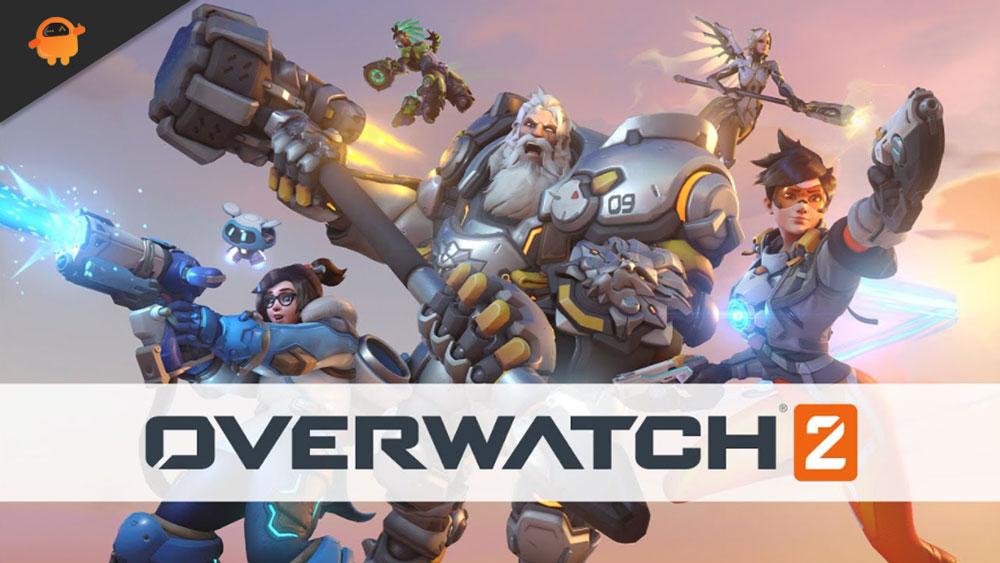 Why does Overwatch not find a License?
When you launch Overwatch, it checks for a license and logs in to the server. A battle.net account must require an active license to connect to the servers and play the game flawlessly. Even to download the game, an account needs a license.
Now, a player needs a valid Overwatch license to download the game. So, there are only a few situations where no Overwatch License Found error message can occur. In simple words, once the game gets installed, one of the following three things can cause this error to occur:
Account without a valid license log in and attempts to launch the Overwatch.

Initially, the game gets downloaded as a free trial, and now the free trial has ended.

Due to billing issues, the license gets revoked.
You all now must have figured the fixes. But we suggest you still read the article to avoid mistakes. So, let's get started on how to fix the no Overwatch license found error.
How to Fix No Overwatch License Found Error?
To fix the No Overwatch License Found error, you should first make sure that you have logged into the correct and valid account. If you share a computer, then possibilities are high that you will likely run into this issue. Also, if the account logged into Battle.net has an Overwatch license, then there are possibilities that it may not be a valid account.
Those who have downloaded the game on a free trial should ensure that their free trial has not ended. If it has terminated, then the best way to fix this error is to purchase the game and continue playing after the free trial ended period.
If No Overwatch license found error is still popping up then, follow the following fixes:
Fix #1: Check the Server Status of Blizzard
There might be problems at Blizzard's end especially, server issues. For example, suppose you have received no Overwatch license found error message. Then you get a lost connection to the server message. However, this clearly means that the problem is probably with the servers. Therefore, you should use third-party websites such as DownDetector. It helps in checking the server status of Overwatch and Blizzard. If the server is down for maintenance purposes, then unluckily, you have to wait till the server gets fixed.
Fix #2: Change the Password
Changing the password of the account can work for you. I have encountered this error once, and simply resetting the password allowed me to resolve the no Overwatch license found error.
Fix #3: Update the Battle.net
If there are updates available for Battle.net, then you should make sure to update it. Have you already updated Battle.net? Then move directly to the next fix. Those with outdated versions must keep it up-to-date. After updating it, make sure to restart the system then, relaunch the Overwatch and check if the error gets resolved or not.
Fix #4: Redeem the Activation Code
Installing the game via a physical copy gives you access to an activation code. You should ensure to redeem the activation code to stop the no Overwatch License Found error while launching the Overwatch. Even after applying all the fixes, the error is occurring, then don't worry. We still have one last workaround.
Fix #5: Change the Servers
Last but not least! If you generally play from an Indian server, try to change the server to America in the Battle.net client. Now, launch Overwatch and then move back to the Indian server. It can fix the error, and you can play the game without any interruptions.
Sum Up
Overwatch is among one of the best team-based multiplayer games. It has received positive reviews and has a huge player base all over the world. But now, the game is experiencing lots of bugs and errors. Developers may have to do something regarding these problems to ensure that players continue to have an interest while playing Overwatch.
So, here comes the end to this article. We hope you enjoyed reading it. If you have any further queries, then make sure to comment in the box below. Also, don't forget to visit our website for more gaming content.