The username is Overwatch is better known as a name tag. You can change your username anytime in the game. However, the sad part is, you get to change your username or name tag for free only once for free.
Now the players of Overwatch are a bit confused about how they can change their usernames. So this guide will eventually help the players with that. Let's get started.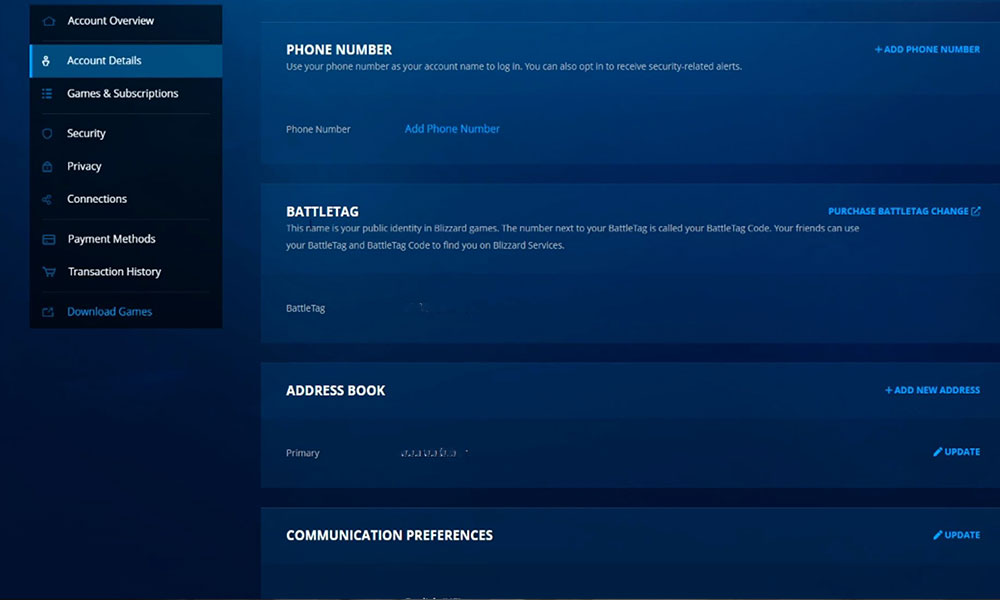 How to Change your Overwatch Username?
To change the username in Overwatch, you need to do that in the Blizzard app. Changing the battle tag in Overwatch standalone game is not possible. So here, you need to follow the steps that are required to change the username or Battle tag.
Open the Blizzard launcher.
Then log in to your Blizzard account.
Now on the left side of the screen, click on Account details.
Now scroll down to the Battle Tag section.
When you click on the top right corner of Battle Tag, it will take you to the web portal of Blizzard.
If you have a free change remaining, you can change it for free. However, if you don't have, you will need to shell out $10 for that.
Blizzard allows changing Battle Tag for once. After that, every time you change, you will be charged a sum of $10.
Also Read: All Overwatch Error Codes and How to fix them
That's all for today. We hope this guide helped you in changing your username, aka Battle Tag in Overwatch. If you liked this, don't forget to check out our other Wallpapers, Windows Guides, Gaming Guides, Social Media, iPhone Tricks, and Android Tricks for more guides. If you have any doubts or feedback, comment down below with your name along with the e-mail ID, and we will reply shortly. Thank you.