Overwatch is a team-based first-person shooter video game in which you play as a team of 6 players. The game is developed by Blizzard Entertainment and is available to all major platforms, including Xbox One, Playstation 4, and Microsoft Windows. However, the error code BC-124 is common with the Xbox players themselves. Overwatch is popularly known as a hero shooter game in which selects an avatar of a hero and starts playing.
Talking about BC-124, this error code is being observed for a few days by the users of Xbox, and thus they are unable to log into the game. They are unable to play, and so being frustrated, they flooded our threads with this error code. So we decided to bring up a guide that will help the users fix this error code BC-124 log-in error on their Xbox One console. If you are one of those users, then look no further because you have landed in the right place. So let's get started.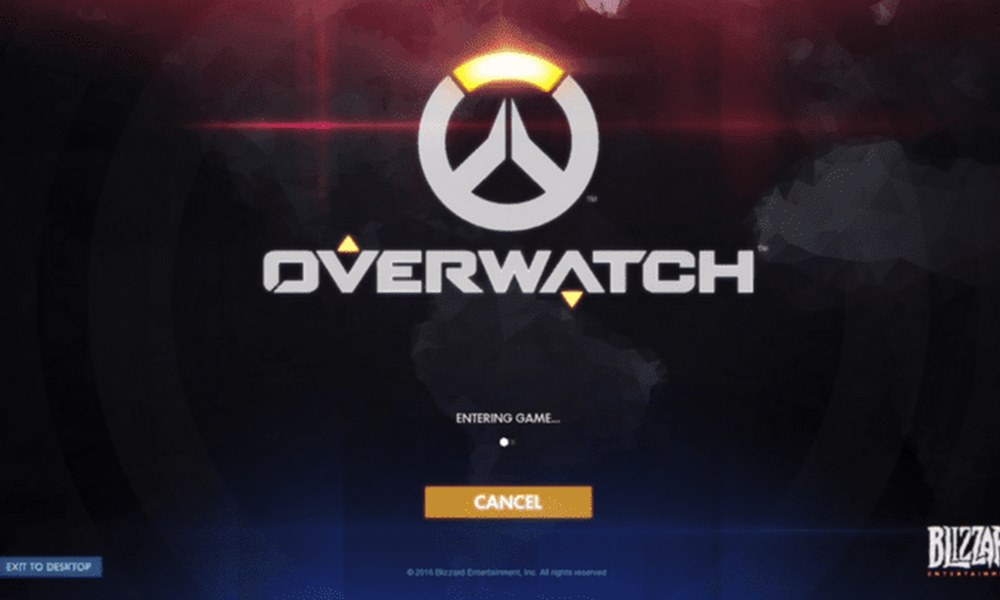 What is the Issue?
Today, on 7th May 2020, an update is pushed into the game that introduces new features like Escort Map, Havana, and two new skins for Lucio and Mercy for this year's Overwatch League All-start event. But unfortunately, this patch is delayed for the Xbox users. Although it did not release before, after some hours, it became active on Xbox. After the update, this error popped up with the code BC-124. This error code is not a bug, or a glitch is an error that prevents the users from logging into the game servers.
BC in the error code stands for Break in Connection that sorts out the meaning. However, BC-124 error is common nowadays as there are regular server disconnection issues prevailing all the time. But you need not worry and waste your gaming sessions on this error as we have brought the best fixes for you that will help you solve this error code.
Also Read: How to Fix Rendering Device Lost in Overwatch
How to Fix Error Code BC-124?
Now we will discuss the fixes that will help you solve the error code BC-124. Follow each fix carefully and don't skip out on any step.
Fix 1: Update your Console
The first thing you can do is, update your Xbox console to the latest version. To do this, go to your Xbox settings and manually check for updates in the "Updates and Download" tab. After this, check your game if it still displayers the error code BC-124. If you see it, follow up with the next fix.
Fix 2: Perform a Power Cycle
Performing a power cycle fixes the error code BC-124 most of the time. To perform a power cycle on your Xbox console, follow the steps below.
Keep the Xbox button pressed for 30 seconds approximately.
Now disconnect all the cables from your router and Xbox console.
Now restart your Xbox and check
You should not see the BC-124 error code by now, as the power cycle is known to fix all the errors. Somehow if your error is still unsolved, follow our last and best fix.
Fix 3: Reconnect Blizzard Account
Performing power cycles fixes the BC-124 error code most of the time. Still, there are some issues that require special care. You need to reconnect your Blizzard account with Xbox live again to enjoy gaming. Follow the steps below to do this.
Go to Blizzard's website and log into your account.
Now go to connection settings, and you will see Xbox Live there.
Now click on Unlink.
Then link it again by entering the One time password.
Now close everything and come back to your game and start it.
You won't face the error code BC-124 error code again in Overwatch on your Xbox One console. If there are still some issues that you experience, refer to this guide, and all your problems will be solved.
This guide was to help the players of Overwatch who were having trouble logging in to their account and play the game. The issue was primarily with Xbox One console. After following our guide, all the issues will be fixed, and the users can game on it just like they did before.
We hope this guide helped you. If you have any queries or feedback, feel free to comment down below with your Name and E-mail ID. Likewise, check out our iPhone Tips and Tricks, PC tips and tricks, and Android Tips and Tricks for more such tips and tricks. We urge you to participate in the $100 giveaway by subscribing to our YouTube Channel.