OnePlus released the OnePlus 8 Pro with a brand new 'Color Filter Camera'. The company spoke about the camera for less than a minute during the launch event which led most to believe that the camera was just a gimmick. However, as users got their hands on the OnePlus 8 Pro and played around with the cameras, something interesting came to light.
While using the OnePlus 8 Pro's color filter camera, users can see through certain materials such as thin plastic and cloth. This raised a lot of privacy concerns amongst users since the camera seems to see through dark clothing items such as t-shirts with ease. OnePlus, however, took steps to minimize the backlash by disabling the color filter camera on devices sold in China via an OTA update.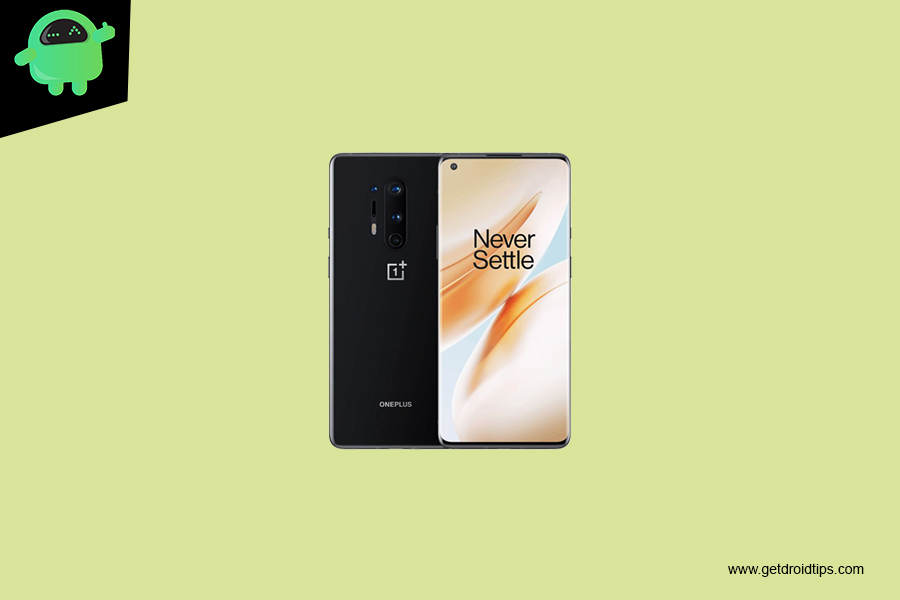 At present, the color filter camera isn't disabled on the OnePlus 8 Pro sold in other regions. But this might change soon. According to XDA Developers, they have found a line of code in the OnePlus Camera 4.0.267 app which might suggest that the color filter will be disabled on units sold in India. The following code has been added to the app: "InfraredCameraBuilder.ModelsToDisableInfraredCamera": "IN2020";"IN2021". IN2020 represents China and IN2021 represents India.

The OnePlus 8 Pro is still not on sale in India due to the COVID-19 slowdowns. It seems that OnePlus will pre-install the latest software update before the device goes on sale. Alternatively, the company can roll out an OTA update that disables the feature. This step might be temporary until the company finds a solution that reduces privacy concerns.