Simply move it to quickly switch between Silent, Vibrate, and Ring even while the screen is off. Even when your phone is in your pocket or you don't want to unlock the screen to use it, convenience is not worth it. Despite how useful it may be, some customers have reported issues their OnePlus Alert slider is not working anymore.
The now-famous alert slider has been a defining characteristic of OnePlus devices from very early in its history. Only OnePlus devices, not iPhones, have this switch. For those who are unaware, this is a physical slider on the phone's side that manages the ringer preferences. Comparatively speaking, this is a lot more convenient and useful than the software-based choices on all other smartphones.
However, it is possible for physical components like the Alert Slider to malfunction in some way. We are discussing one of the company's most recognisable features, the only one in the Android universe to incorporate a real slider to change the audio profile.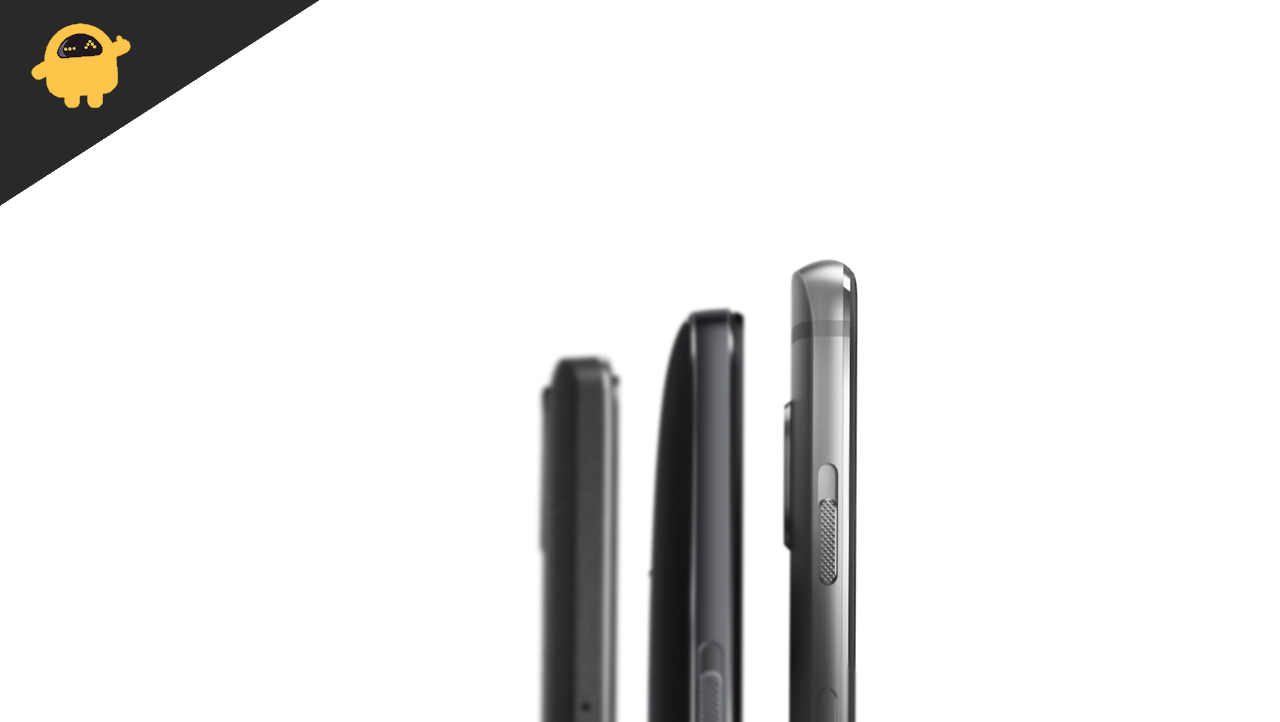 OnePlus Alert Slider Not Working, How to Fix?
It is mentioned in a few of these reports that the Silent mode cannot be set. If you've ever used a OnePlus smartphone, you'll be aware that setting the Alert Slider to the bottom positions the ringer in the active state, the vibration in the centre, and the silent profile at the top. The testimonies state that even when the Alert Slider is in the highest level, Vibration remains active and Silent is not triggered.
To fix the issue, it is suggested that you use a toothpick or another thin, delicate instrument. If you have access to one or know someone who does, you might also try using an air compressor. The Alert Slider should slide back as it should once the dirt has been cleaned, enabling you to switch between the three audio presets.
This is a widespread issue as several OnePlus models and OxygenOS software versions are mentioned in the reports. Although there might genuinely be a bug in some instances, in many instances users have resolved it by clearing the Alert Slider. Even in the slider slot, where the speaker, USB port, and mini-jack input are located, it is possible for dust and debris to accumulate.
Additionally, as we frequently keep the profile set to Ringtone or Vibration, it is only natural for dirt to build up in the empty region above, which is where the Ringtone is supposed to be activated.