This tutorial outlines the steps to download all your emails from the server to Outlook as a local copy. Microsoft's email, calendar, contact, scheduling and collaboration platform, Exchange Server, is used by many small, medium or large scale organizations of all types. And Outlook is its primary emailing interface. Directly synced with the Exchange Servers, Outlook makes it pretty easy in sending and receiving emails. It doesn't really matter whether your using Gmail, Yahoo or Outlook as your email client, all these emails could be very efficiently handled. And if you wish to go get a local copy of all your emails, Outlook is again there to the rescue. However, there is a catch.
It won't let you download all the emails that you have received till now. Based on Microsoft's algorithm, it will allow you to get a local copy of your emails spanning a particular time period. In most cases, this is 12 months. Emails beyond this period will still be there, but it will be present in the Microsoft Exchange Servers and you can't really download it, without tweaking a little setting in Outlook. And today we will be sharing just that. In this tutorial, we will show you how you could make Outlook download all the emails from the servers. So without further ado, let's check out the steps.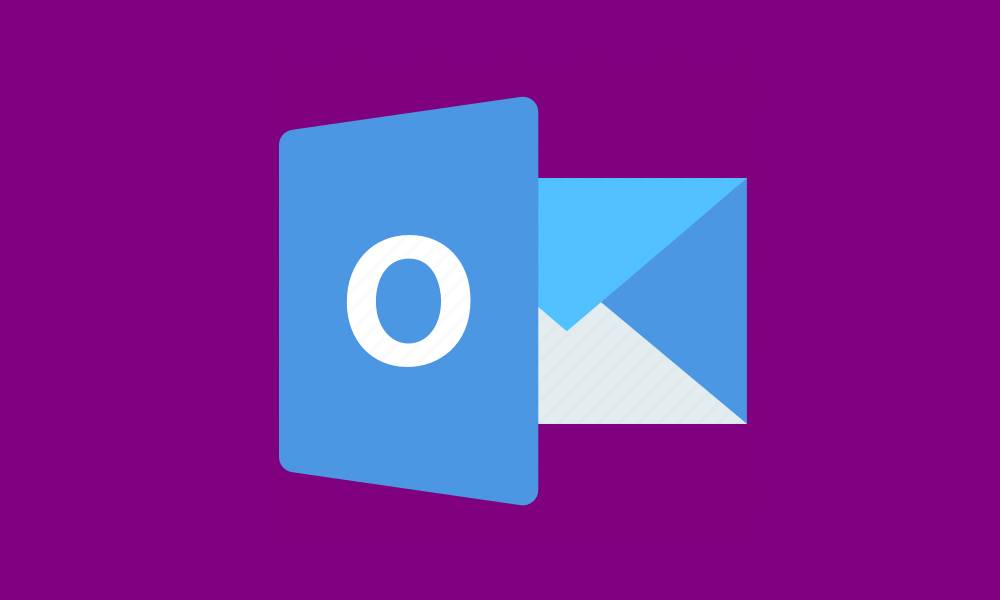 How Does Outlook's Email Download Limit work
It doesn't matter what Outlook version you use, all your emails are safely stored over the Microsoft Exchange servers. However, when it comes to downloading emails, you can't really get hold of all the emails as a local copy. There is a limit to this and Microsoft decides this limit. Here is what happens. When you install Microsoft Office on your PC, it performs a check on the device's hardware capabilities.
And with regard to Outlook and enterprise emails, it sets up a download parameter. This parameter decides the time period up to which you could download the emails onto your device. The calculation is simple. More the free storage space on your device, more emails you could store locally. So if you are having 64GB or more of free space, you could download emails up to 12 months old. Between 32GB and 64GB of storage space lets you download up to three months of emails. And for space, less than 32 gigabytes, only a month of emails could be downloaded.
But why does it happen? Well, contrary to popular belief, emails do take up a lot of storage space. Here we aren't talking about only tens of hundreds of emails. The emails these organizations end up dealing with are way much higher. So Outlook makes sure that you don't end up downloading all the emails to date and as a result fill up your entire storage space. As a result, it places this download limit. But if you wish to make Outlook download all emails from the server then here are the required instructions to do so.
Make Outlook download all Emails from the Server
To download all the emails from the Microsoft Exchange Server to Outlook, we will be sharing two different methods with you all. The first involves using the Mail Link option whereas the second one deals with the Mail to Keep Offline feature of Outlook. Let us check out both these methods.
Method 1: Use the More Link option of Outlook
Outlook, by default, displays a certain fixed number of emails across all folders, be it inbox or sent items. But you could make it display all the emails and then could easily download the same. To try it out, head over to the desired section, i.e Inbox, Sent, etc and scroll to the bottom until you reach the end of the page.
There you will see this message at the bottom: There are more items in this folder on the server. Click Here to view more emails on Microsoft Exchange. Well, this very much explains the next step. Just click on this message and Microsoft will download all the emails from that folder over to your computer. These emails will be downloaded from the Exchange Server.
Along the same lines, you could also download emails based on a particular keyword. For example, type in the desired subject in the search box and hit Enter. Outlook will then display all the emails containing your keyword. Scroll to the bottom until you see the Showing recent results…More message. Then click on More and all your emails with the said keyword will be downloaded over to your PC.
So this was one way of downloading all your emails from Microsoft Exchange Server over to Outlook as a local copy. Let's check out the next one.
Method 2: Changing the Mail to Keep Offline Settings
The Mail to Keep Offline option of Outlook determines the time period up to which you could locally download the emails on your PC. As already mentioned, this time period is based on the available storage space. However, you could very easily change this duration. Depending on the Outlook version you use, you could choose any duration, right from 3 days to All. Since every one of you might be interested in the latter (i.e All) let us check out the steps to do so.
Launch the Outlook application and head over to the File tab.
From the drop-down menu, select Account Settings.
Then click on the Email option. Outlook will display all your email account. Select the one from which you need to download all the emails to Outlook from the server.
Next click on the Change button to bring about the Change Account dialog box. Tick-mark the Use Cached Exchange Mode option.
Now move the Mail to Keep Offline slider to the right to set up the desired time limit in years, months or days.
Once done, click on the Next button and in the confirmation dialog box, click OK.
Finally hit Finish and restart Outlook. The process of downloading all your emails to Outlook from the server will then begin. Once it is done, you should see the "Your folders are up to date" message at the bottom.
Conclusion
So this was the required instructions to make Outlook download all the emails from the server to your PC as a local copy. We have shared three different methods for the same. Before signing off, do share your views on the method that did the trick for you. Likewise, also check out our other iPhone Tips and Tricks, PC tips and tricks and Android Tips and Tricks that will definitely come in handy.