Many people are struggling to achieve the Fireworks achievement in Party Animals, and in this article, we will try to help the struggling users. The struggle is because the game instructions are unclear about how to get the achievement, which is why we see players struggling to get this new achievement.
The game was officially released on September 20, and since its launch, many players have joined the action. But much like any other game, this game also requires players to complete specific tasks or objectives to gain achievement. One such achievement is the Fireworks achievement, and we will guide you on how you can get it on the game here. So, without any further ado, let's get into it.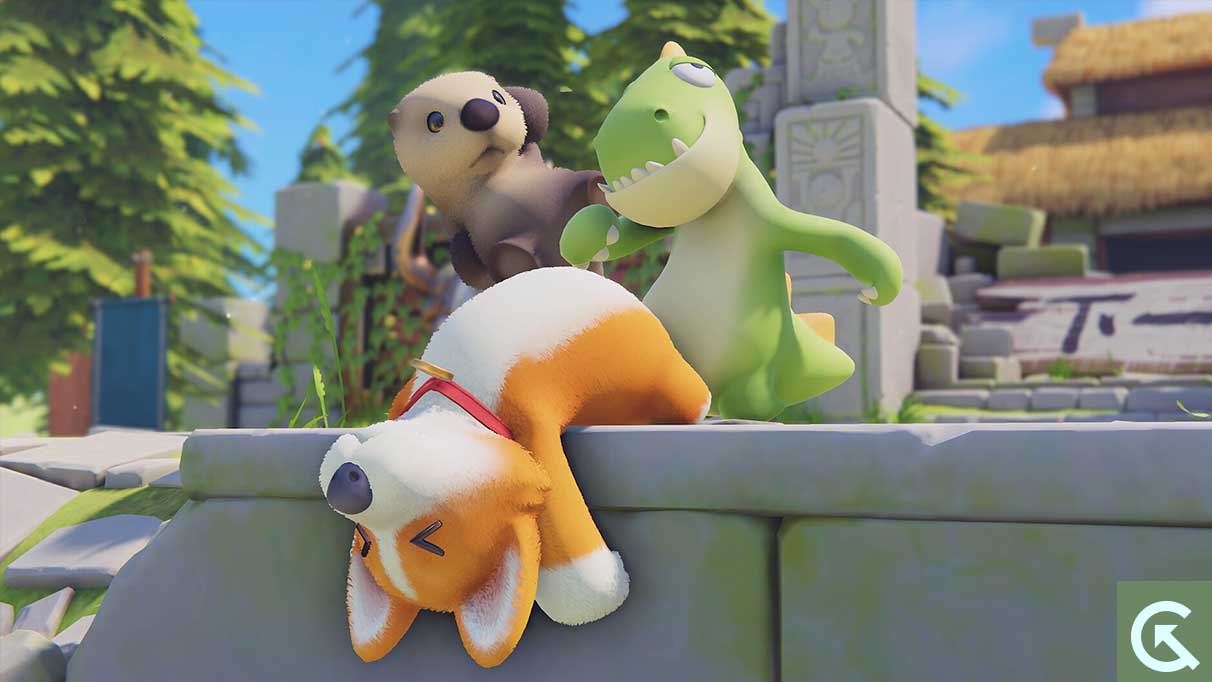 Party Animals Fireworks Achievement
The instructions on getting the fireworks achievement read that you must grab a missile "for at least one second for three times." From just a general description, it does seem simple, right? All you need to do is hold a missile for a second 3 times, and that would be enough to get you the fireworks achievement. However, an important point left out here is that the user needs to do this all in one single round. Yes, you read it right. You can not blow up to pieces trying to catch the missiles. You will have actually to survive all three missiles. Many assume that dying is okay and try this mission a few times only to realize later that failing would mean the achievement is not unlocked.
The best way to get this done is to grab onto the missile as soon as the hatch opens, and then you need to let go of the missile just before the shock wave starts coming out. You need to repeat this three times, and you will have the fireworks achievement unlocked.
So this is all about Party Animals Fireworks Achievement Unlocking. If you have any questions or queries about this guide, comment below, and we will reply. Also, check out our other articles on iPhone tips and tricks, Android tips and tricks, PC tips and tricks, and much more for more helpful information.