Party Animals is a newly launched great party game to play online with friends where cute adorable animals get into a chaotic fight in different modes. Not only this but players can also earn more by joining Party Animal's Twitch Drops events which include rewards. The Twitch Drops event recently started and will continue till October 17, 2023. But it's quite unfortunate that several players are reporting Party Animals Twitch Drops Not Appearing sometimes which is frustrating.
Do keep in mind that you'll need to visit and sign in to your valid Twitch account and then connect your Twitch account with your Steam account. After connecting your Twitch account, you'll be able to start watching live Twitch streams of Party Animals Twitch Drops. So, if you're also facing the same issue then don't fret. Though the affected Party Animals players think that the issue is bigger and more complex, actually that's not the thing. You can easily fix it.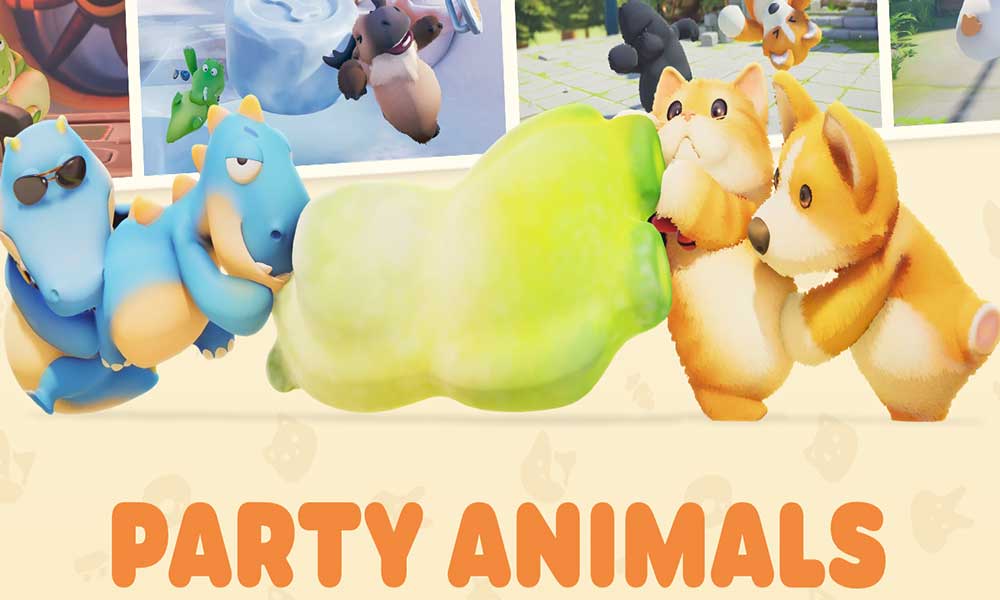 Party Animals Twitch Drops Not Appearing, Is There A Fix?
As per several reports on the r/PartyAnimalsGame subreddit forum, it looks like multiple players are facing issues with the Twitch drops of Party Animals. This specific issue appears after redeeming Twitch drops on Twitch. Luckily, here we've shared a few solutions for you. So, without further ado, let's jump into it.
1. Restart the PC
First, you should reboot the computer to easily refresh the temporary system glitch or cache data issue. Some users did find this trick useful. So, try it once.
2. Run Party Animals as an Administrator
Check whether your game application file runs as an administrator or not. If the game not running as an administrator Make sure to run the game exe file as an administrator to give proper access to the system. To do this:
Right-click on the Party Animals application file on your PC.
Now, select Properties > Click on the Compatibility tab.
Click on the Run this program as an administrator checkbox to enable it.
Click on Apply and select OK to save changes.
3. Update Party Animals
Sometimes an outdated game version can also bring multiple bugs or issues. It's better to update your Party Animals game by following the steps below. If an update is available, then install the latest patch. To do this:
Open the Steam client > Go to Library.
Click on Party Animals from the left pane.
It'll automatically search for the available update.
If there is an update available, make sure to click on Update.
The process may take some time. So, wait for it.
Once done, close the Steam client.
Finally, reboot your PC, and try launching the game again.
4. Verify and Repair the Game Files
In case, there is an issue with the installed game files on the directory and somehow it gets corrupted or missing then repairing the game files will be useful. Thankfully, most of the game clients do the job for you in an easy way.
Launch Steam > Click on Library.
Right-click on Party Animals from the list of installed games.
Now, click on Properties > Go to Local Files.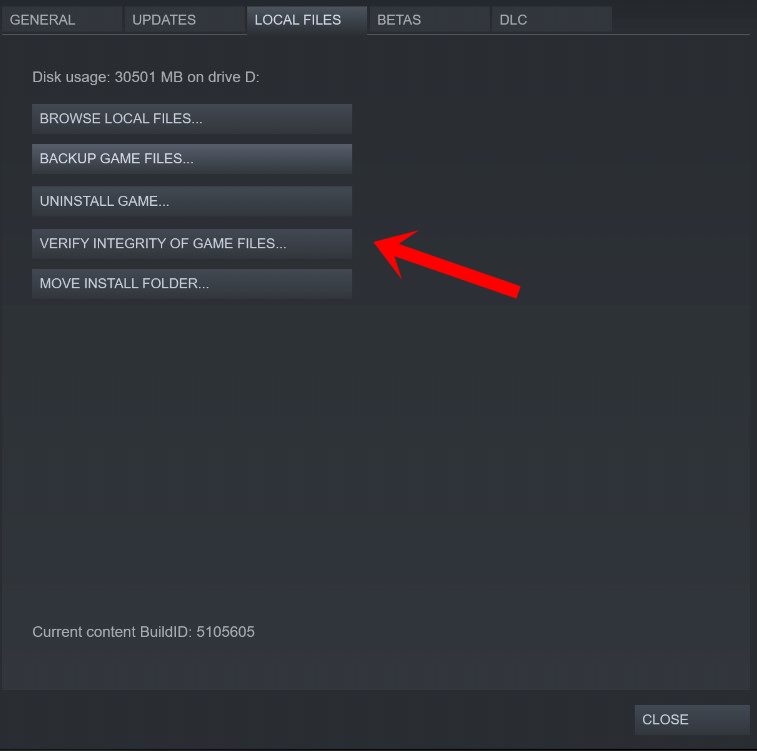 Click on Verify Integrity of Game Files.
You'll have to wait for the process until it gets completed.
Once done, just restart your computer.
5. Ensure to Activate Twitch and Steam Linking
Another thing you'll need to keep in mind is that you'll have to activate Twitch and Steam linking after connecting the accounts. Some players have found that they forgot to activate the linking which basically ruins the Twitch drop appearing. To do so:
Sign in to your valid Twitch account.
Now, connect your Twitch account with your Steam account.
Then activate Twitch Drops for Party Animals from the official page.
6. Manually Claim Twitch Drops and Rewards
To activate your Twitch Drops for your Party Animals game, make sure to follow the steps:
Be sure to go to the Twitch account Drops & Rewards page.
Then claim all your drops whatever you earned. You'll earn more the longer you watch the live stream. So, try to keep it open for a longer time to get the best rewards.
Once you've claimed rewards and Twitch drops, go back to the Party Animals Twitch Drops page.
Next, click on the Check My Drops button > Activate them for your game. [Obviously, your Steam account should be linked]
That's it, guys. We assume this guide was helpful to you. For further queries, you can comment below.