Game glitches and bugs have always been tiresome for players. No matter how good the game is, it always has a game bug that degrades the game's fun. In recent times, communication glitch in Phasmophobia, a horror game, is getting on many players' nerves. The voice or mic glitch in Phasmophobia leaves players unable to talk to ghosts or teammates. 
Phasmophobia being a horror game  already gives many challenges to the players. It's not easy to face virtual ghosts of the game without any fear. However, playing the game with friends somehow gives relief to many players. Besides, you don't fear much when you communicate with your friends while playing this game. But unfortunately, the mic bug leaves you all alone by disconnecting you from other players.
If you, too, are tired of the voice glitch, then you are at the right place. We will share a guide that will fix the voice chat, not working problem in Phasmophobia.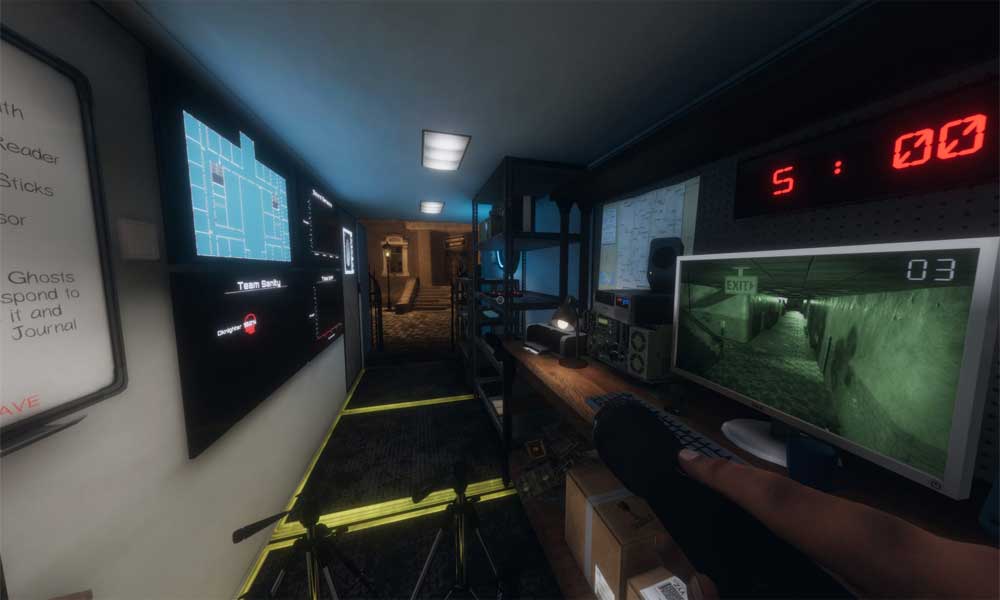 How to Fix the Voice Chat Problem in Phasmophobia
There are a few methods that can help you fix the voice glitch. The first one is to complete the in-game voice test to ensure your mic is working correctly. To do so, go to the voice recognition section in your in-game options. Click on the test option and speak on your microphone.
If you fail the test, then check your sound settings in Windows. On completing the test, move on to the next step.
The second step has nothing to do with the in-game settings. Close the game and follow the steps given below to fix the problem.
Open steam-library and right-click on Phasmophobia.

Go to the properties, and under the Beta tab, select 'beta-Unstable Build.'

The steam will now download a beta version of the game.

This version includes a patch that will fix the voice problem once you relaunch the game.
Communication between players adds and an extra layer of fun to this game. We understand the fact and thus shared this guide to help you. We hope these steps will help you in fixing the voice chat not working problem in Phasmophobia. Now, check out our Windows Guides, Gaming Guides, Social Media Guides, iPhone, and Android Guides to know more. If you have any queries, comment down with your name & email ID. Moreover, subscribe to our very own YouTube Channel in order to watch awesome videos on gaming and smartphone tips and tricks.