Pixel 6 Pro is the best smartphone Google has ever made. But, it is distressful for some users as bugs and issues on the Pixel 6 duo are not coming to an end. A couple of bugs affecting the Pixel 6 were fixed with the June 2022 security update, but unfortunately, new bugs have surfaced, as reported by users on the Google support page and Reddit.
We have seen a bunch of issues on the Pixel 6 and 6 Pro such as a slow fingerprint reader, blurred selfie camera, random screen wakeup issue, Magic Eraser not working, app crashing, and screen flickering. While Google has fixed some of these issues with the monthly security update, many of them are still a headache for Pixel 6 owners. Users are already struggling with ongoing issues and a new bug has surfaced making the device even more difficult to use. Multiple users have reported that they are facing problems with the mobile network. While for some Pixel 6 and 6 Pro owners the mobile network keeps disconnecting, many are facing network dropping problem.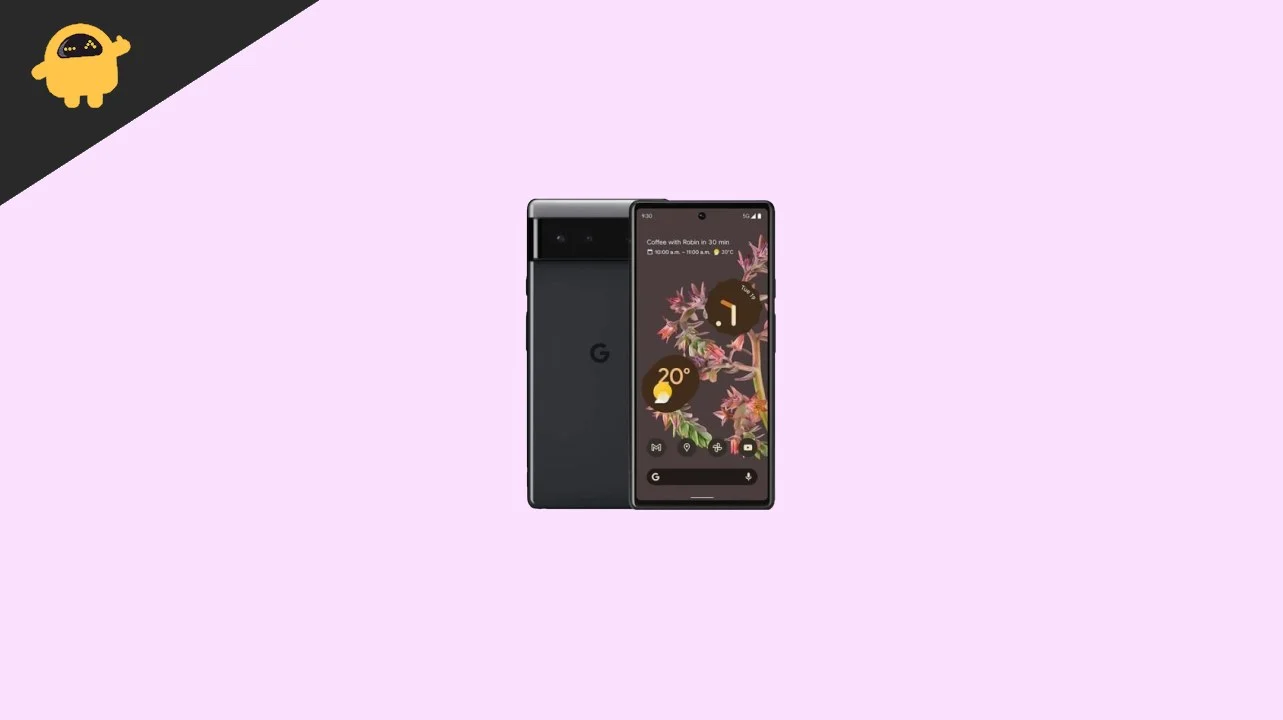 As reported by multiple users, the Pixel 6 is not recognizing the SIM. The device shows "No SIM card – No service" in the top status bar. Some users have even complained that the Wi-Fi automatically gets disconnected. On some devices, the Wi-Fi toggle turns off, and the mobile data turn on automatically.
Here's what users are saying:
"I'm using the unlocked pro on Verizon and noticed a lot of "lost internet connection" issues today while driving around town in areas with strong coverage. Has anyone else noticed this? The update isn't available for my device, so hopefully that'll help, but what I noticed today was def concerning." – source
"I'm currently experiencing the exact same issue as you. The wifi toggle turns itself off after having my phone's screen off for a few minutes." – source
Sadly, despite dozens of reports on popular forums and Google's support page, Google has not yet acknowledged any of the issues mentioned above. However, we can hope that it will soon be acknowledged by Google and a fix for that should be on the way. All the aforementioned issues are related to software that could be fixed through these easy-to-apply workarounds.
Possible Ways to Fix Pixel 6 Pro Mobile Network Keeps Disconnecting or Dropping
Solution 1: Reset Network Settings
Resetting network settings often fixes issues related to Wi-Fi, Bluetooth, and network. It reverts all changes you've made in these areas and removes all saved Wi-Fi networks and paired Bluetooth devices. As long as you are ok removing these, go ahead with this solution.
Here's how to remove network settings on Pixel 6/Pro:
Open the

Settings

app.

Go to

Settings

>

System

.

Select

Advanced

and tap on

Reset options

.

Tap on

Reset Wi-Fi, mobile & Bluetooth

.

Click

Reset settings

. Enter Pin, password, or pattern (if required).
After you have reset network settings, reboot your phone and see if the problem persists.
Solution 2: Change Preferred Network Type
Some users were able to fix the network issue on Pixel 6 by changing the preferred network type. You can apply this quick fix by changing the network from 5G to LTE and rebooting the device. According to a product expert, Jim Dantin, the network problem is a compatibility issue, not a bug. He recommends turning off 5G completely. Open the Settings app, go to the network settings option, and select 4G LTE as the preferred network.
Solution 3: Update Your Pixel 6 Firmware
Since a bunch of users has reported the network issues on Pixel 6 and Pixel 6 Pro, Google would release a fix for the problems via an OTA update. As of now, we don't know when the update will arrive. Hence, you should keep looking for new updates through the Settings app.
Steps to check for new updates on your Pixel 6/Pro:
Open the Settings app.

Go to System > System update.

Download and install the update.

Reboot your phone.
Solution 4: Reset Your Pixel 6
Resetting the device can fix many ongoing problems on your Pixel 6 or Pixel 6 Pro. Before proceeding, we want you to take a complete backup of your phone to avoid any data loss.
Here's how to reset your Pixel 6/Pro:
Open the

Settings

app and select

System

.

Tap on

Advanced

and select

Reset options

.

Select

Erase all data (factory reset)

.

Click

RESET PHONE

.

Tap

ERASE EVERYTHING

and wait for the device to finish the factory reset process.
What other issues apart from network disconnection or network dropping are you facing? Were you able to fix the issue? Do let us know your thoughts in the comment section below.