The Xbox Project xCloud service was introduced by Microsoft in order to provide an on-the-go experience for its Xbox users. It is an upcoming cloud game-streaming service based on the Xbox One family. It has not been fully launched yet and is still in the Preview stage, which is currently available on only mobile devices. This guide will help you with all you need to know about registering for and playing the Xbox Project xCloud Preview on your Android and iOS smartphones.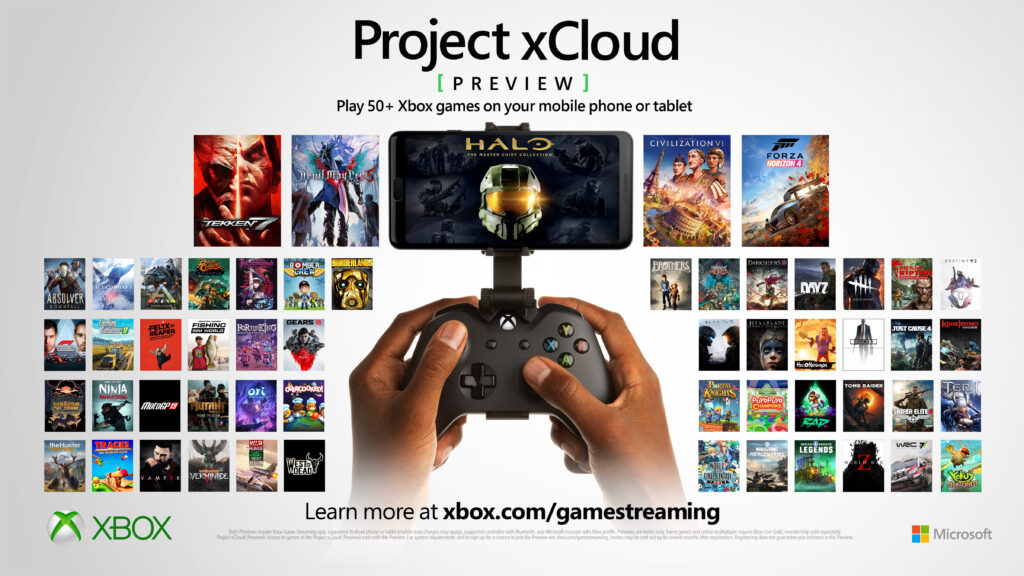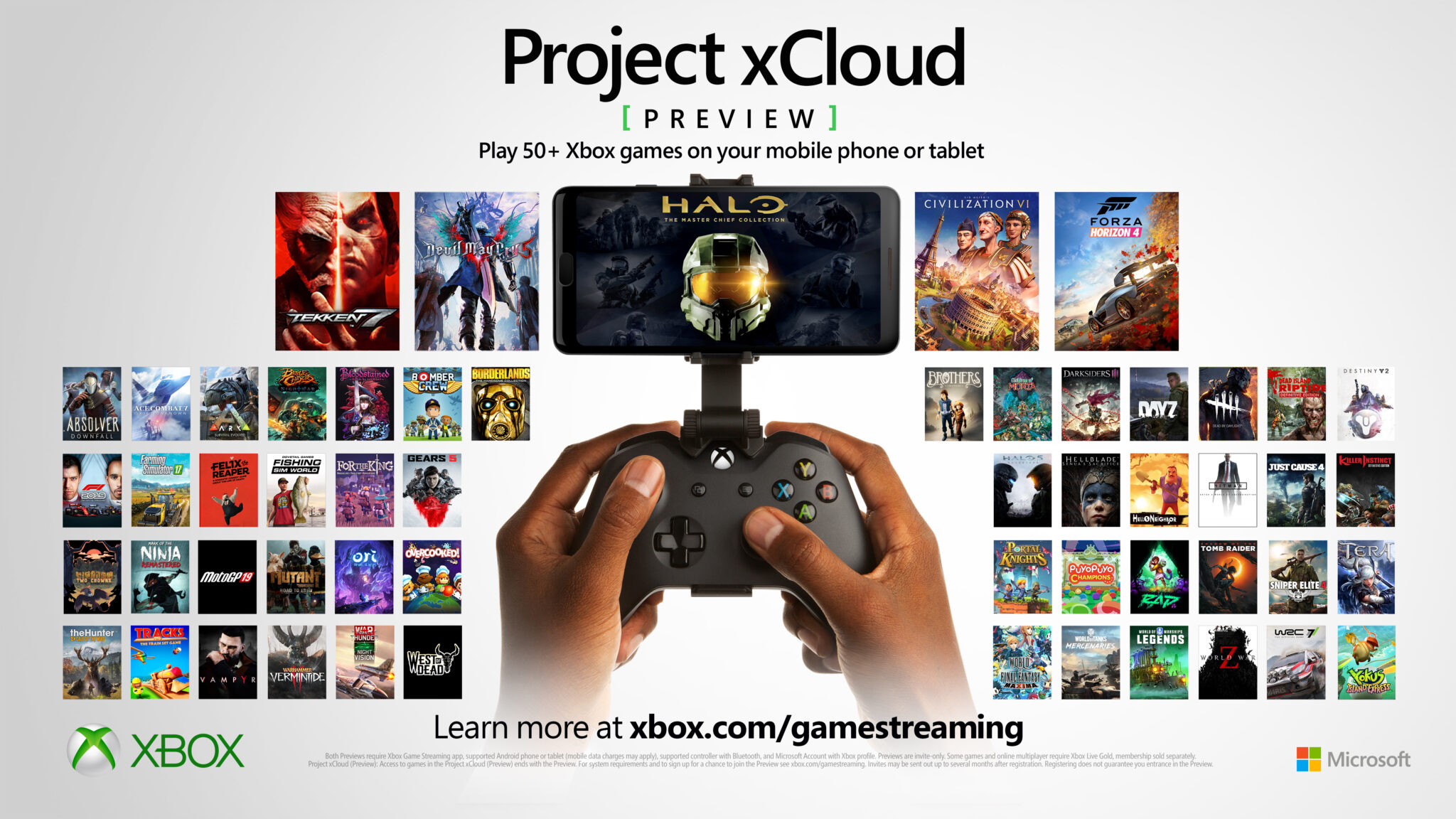 Requirements for Xbox Project xCloud Preview on Android & iOS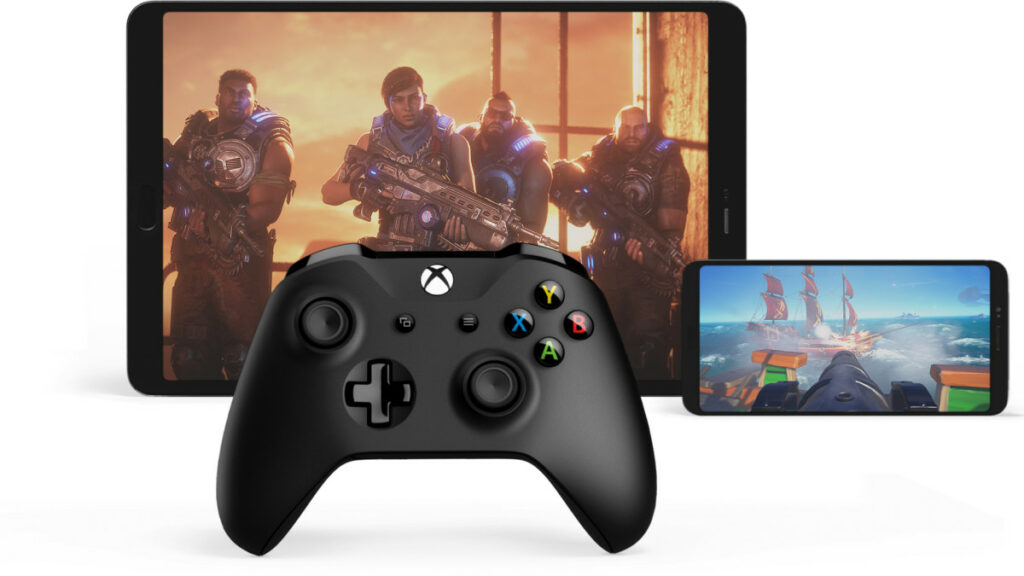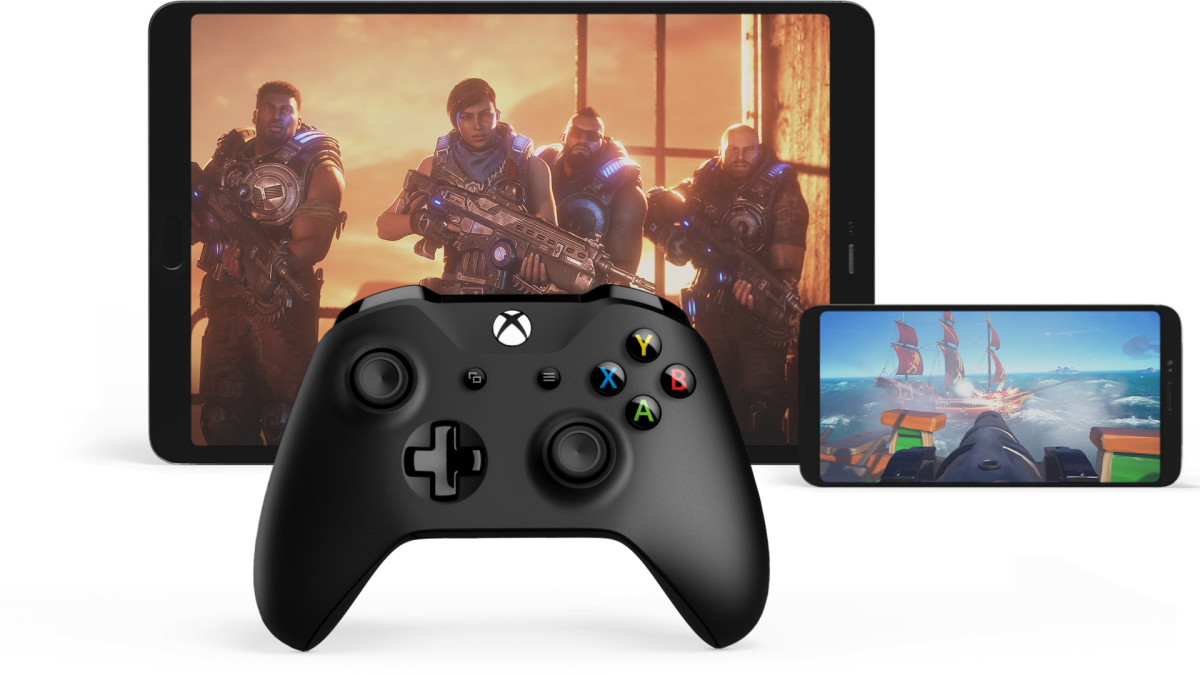 A compatible mobile device:

Android Version 6.0 or higher.
iPhone/iPad IOS 13.0 or higher.

Bluetooth Version 4.0+.

Compatible Xbox Wireless Controller with Bluetooth.

Optional clip to connect your phone and the controller (recommended).

5GHz WiFi or Mobile data connection 10Mbps down.

Xbox Game Streaming (Preview) App.
How to register for Xbox Project xCloud Preview Tests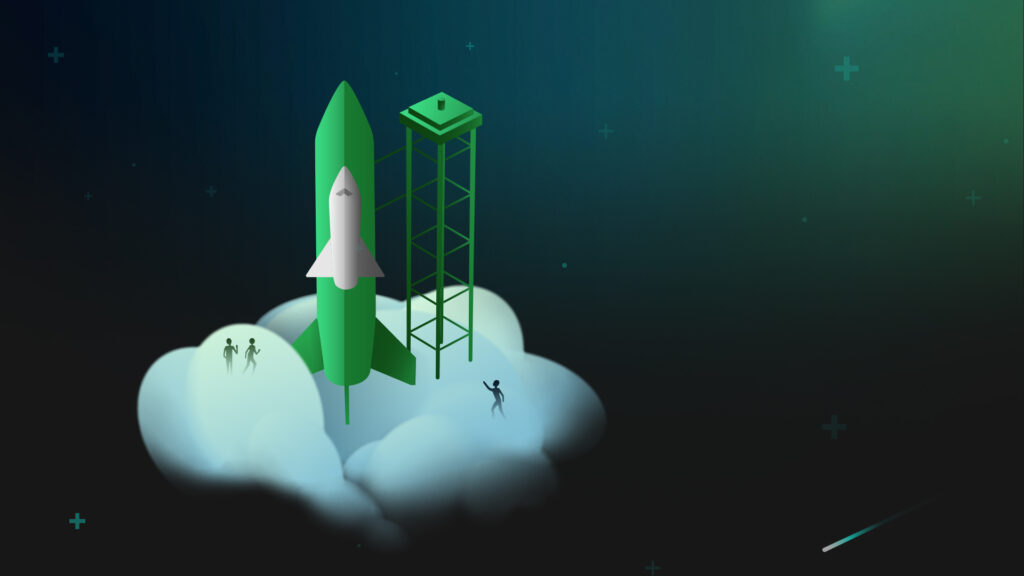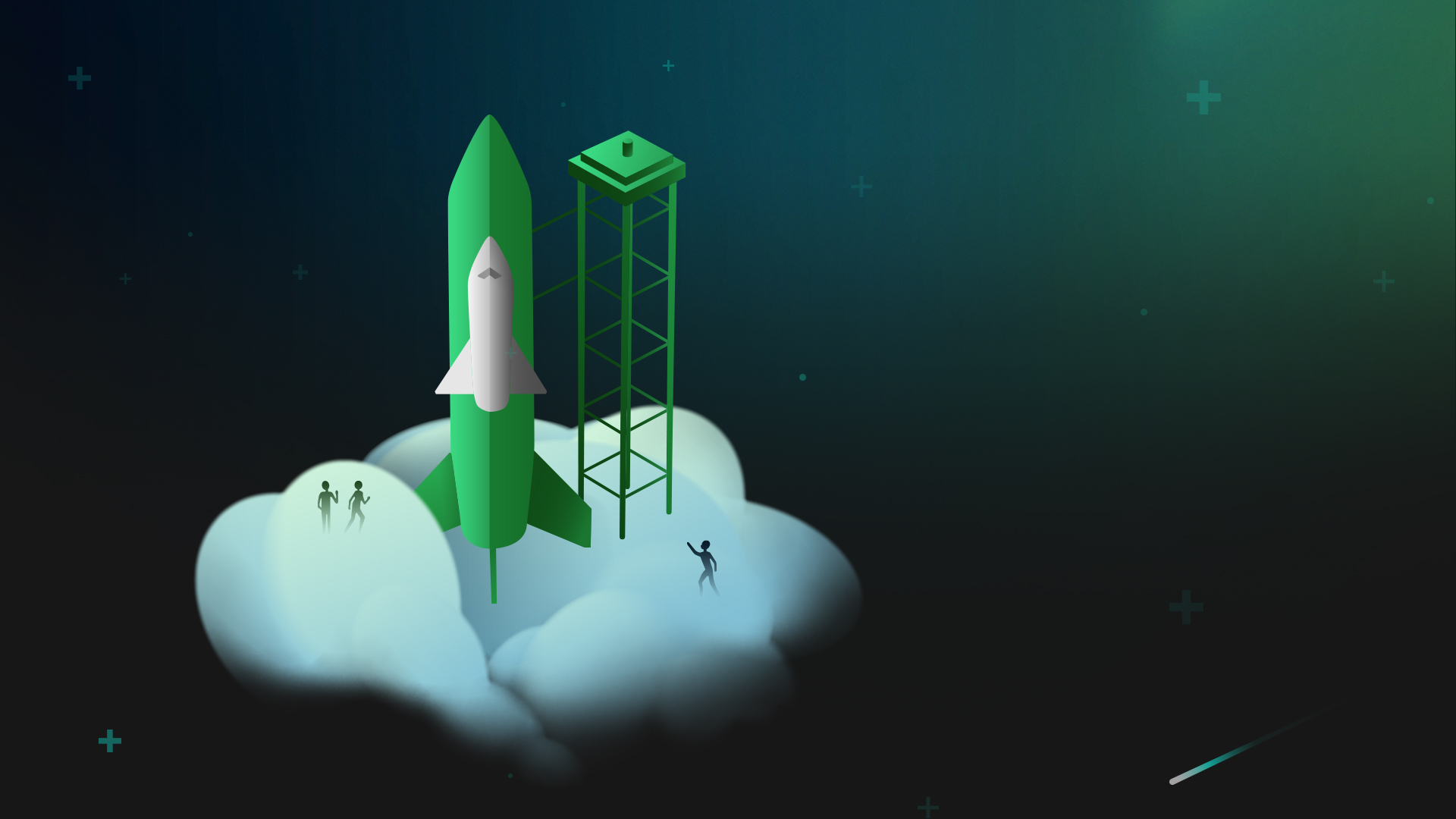 One thing to note is that you must reside in one of the supported regions for your application to be considered. Currently, this is the full list of supported regions:
Belgium

Canada

Denmark

Finland

France

Germany

Ireland

Italy

Netherlands

Norway

South Korea

Sweden

Spain

United States

United Kingdom
All players with eligible mobile devices and controller are welcome to sign up. Below are the steps to follow to participate in the Project xCloud (Preview):
You will need a Microsoft account to register. In case you don't have one, you can create it during registration for free. Visit this link to sign up for the preview tests. If you're in Korea, visit this link instead.

If you're chosen to begin the procedure, you will be sent an acceptance email stating the next steps. This can take a few months as only a limited number of participants will be accepted for the initial test, but new players will be admitted throughout the year.

After acceptance, install the Xbox Game Streaming (Preview) App. Then, go to the

Project xCloud

section of the app, and log in with the account used for registration.

Then, you will follow the steps in the app to pair your Xbox Wireless Controller with your Bluetooth and Mobile Device. You can also choose to clip the controller to the phone. These clips are available at retail stores including the Microsoft Store.

Then, select any game in the cloud library and you can start playing on your smartphone.
The Xbox Project xCloud Preview has loads of games you can pick from and try out for your gaming pleasure, and you should also consider providing feedback in the app in order to help with its development.