You never own any of the content you consume through music or video streaming services, regardless of how long you subscribe. When it comes to local music, photo, and video collections, Plex is an excellent alternative. Playback apps are available on various platforms, so you can create an always-accessible media server with this media management software.
With Plex, you can also stream free shows, movies, and preprogrammed channels without needing to store anything on your server. But unfortunately, for the past few weeks, users started complaining that they need help to be able to use the Plex TV as it is not connecting to the server.
That's the reason why we are here. In this troubleshooting guide, we will explain to you about some of the best fixes that will help you fix the Plex TV not connecting to the server error.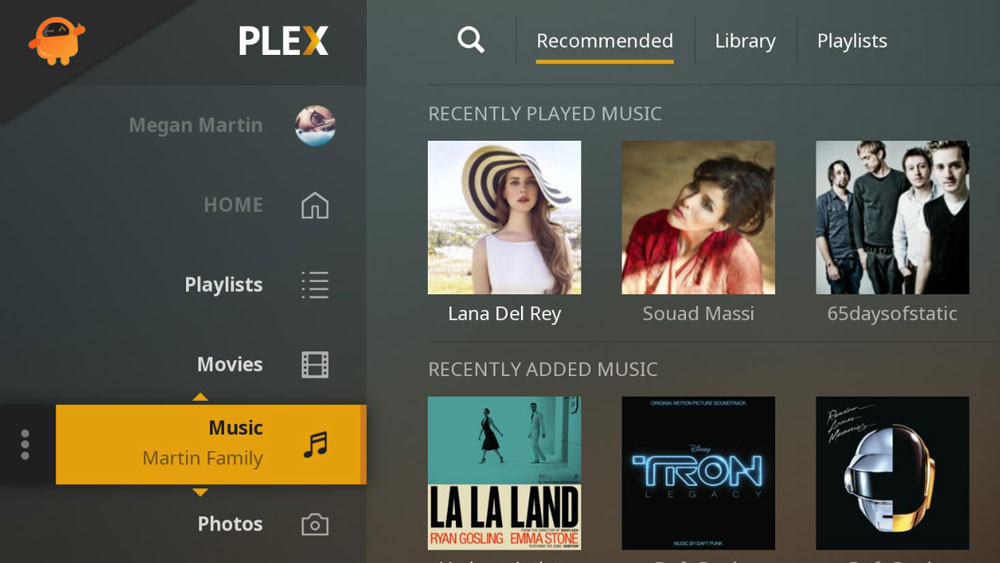 How To Fix Plex TV Not Connecting to Server Error
There are some fixes that will surely help you resolve the Plex TV not connecting to server error, so let's check out those fixes.
Fix 1: Re-Log Plex
Be sure to reboot your device before re-connecting to Plex. You may get this kind of error sometimes if your account gets restricted for a variety of reasons. The easiest way to do this is to hit Log-Out from the options Cogwheel at the top of the screen.
Fix 2: Make Sure That The Plex Media Server Is Running
This error may be caused by server maintenance or downtime problems. Nevertheless, the developer informed users if maintenance was taking place. Nonetheless, if you missed the notification, check out the Plex Media Twitter account to see if there is any tweet regarding the outage.
Fix 3: Check Your Internet Connection
How fast is your Internet connection? Have you checked it before playing the video? Check whether you are receiving the correct internet speed by hovering over the Ookla speed test website. Your Internet Service Provider should be contacted if you notice that your Wi-Fi connection does not give you the speed you expect. You will automatically be able to fix the issue once your internet starts working again.
Fix 4: Optimize Plex Database
Although this fix may seem impossible on paper, Plex has done a good job implementing it. Plex's database can be optimized from the site itself. Here are all the required instructions:
Visit Plex TV's website and enter your credentials.

Right-click the name of your account to access the overflow menu. You can then select Menu Servers followed by Optimize Database from the menu that appears.

Then, click the Optimize button in the confirmation dialog box.

The process might take a while to complete, so restart Plex once it is complete. Test the Plex TV not connecting to the server issue to see if it can be fixed.
Fix 5: Using Administrative Rights
The Plex server has not been granted the required administrative rights. Therefore, this error might also appear due to the absence of desired permissions. In that case, it is necessary to have admin rights before accessing the service. It is necessary to take the following steps:
On your PC, navigate to the folder where Plex is installed. You will find Plex in these locations if you choose the default directory:

You can run Plex Media Server.exe as administrator by right-clicking it and selecting Run as administrator.

After it is launched, check whether the Plex TV is not connecting to the server error has been resolved.

From Author's Desk
So, that's how to fix the Plex TV not connecting to the server error. We hope that the fixes we have mentioned earlier in this guide have helped you. Meanwhile, for any further queries, comment below and let us know.