Game Freak has developed an amazing role-playing video game, "Pokemon Scarlet and Violet". The basic gameplay mechanics of this game is substantially the same as those of the previous Pokémon games. Players acquire creatures known as Pokémon, primarily through catching and trade, and use them to explore the world and engage in battles with other Pokémon trainers. Everyone loves and enjoys the game due to the gameplay it has. The game becomes more exciting due to the Pokemon characters and their moves.
One of the amazing Pokemon is Pelipper. It is a Water and Flying type Pokemon. However, some users do not know how to get this unique Pokemon in the game. If you are also one of them and searching for a guide to help you, then don't worry. You are at the right place. In this guide, we have discussed the location of Pelipper in Pokemon Scarlet and Violet. So, without wasting any time, let's start the guide now.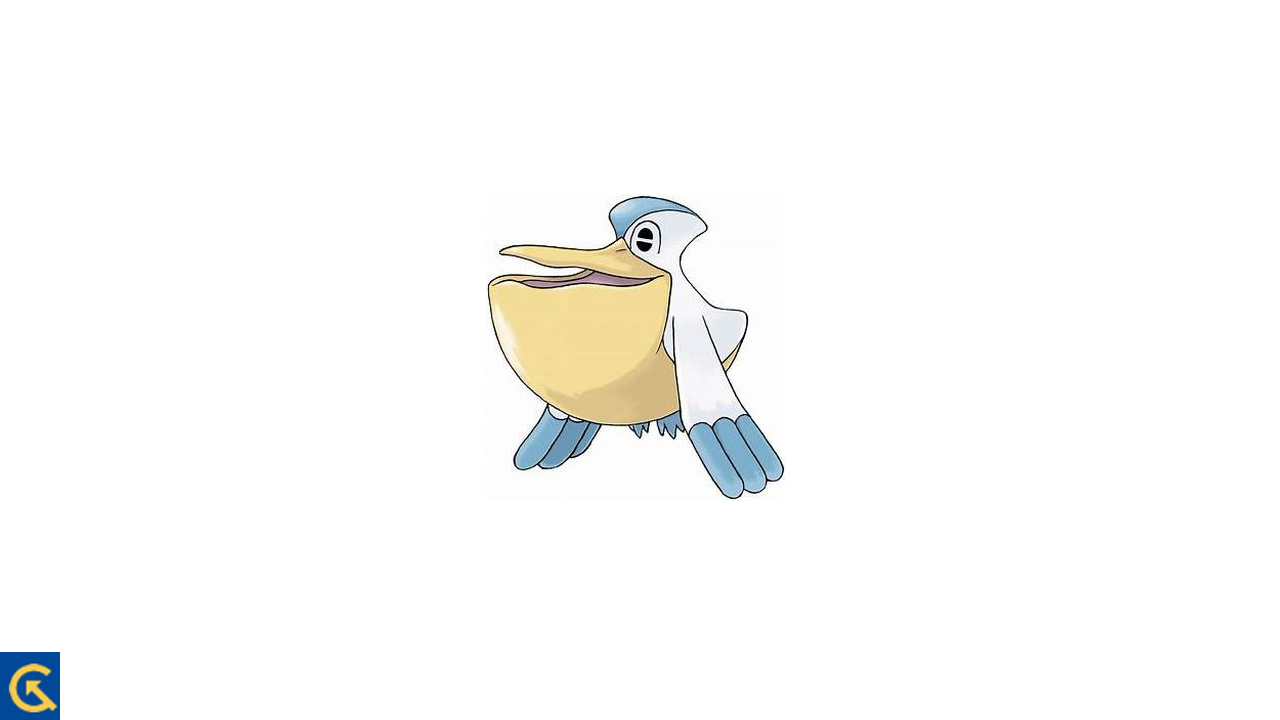 Where Can You Get The Pelipper Pokemon In Pokemon Scarlet And Violet?
Pelipper is a Water Pokemon of the Flying Type in Pokemon Scarlet and Violet. It is the final evolution of Wingbull. When the Wingbull reaches level 25, then it gets evolved into Pelipper. It is a water bird Pokemon that belongs to the Flying Egg 1 Group. Also, it has a base friendship of 50 and a catch rate of 45. The Pokemon has a Medium Fast EXP Growth rate and first debuted in the Pokemon Sword and Sheild and Brilliant Diamon Shining Pearl Games.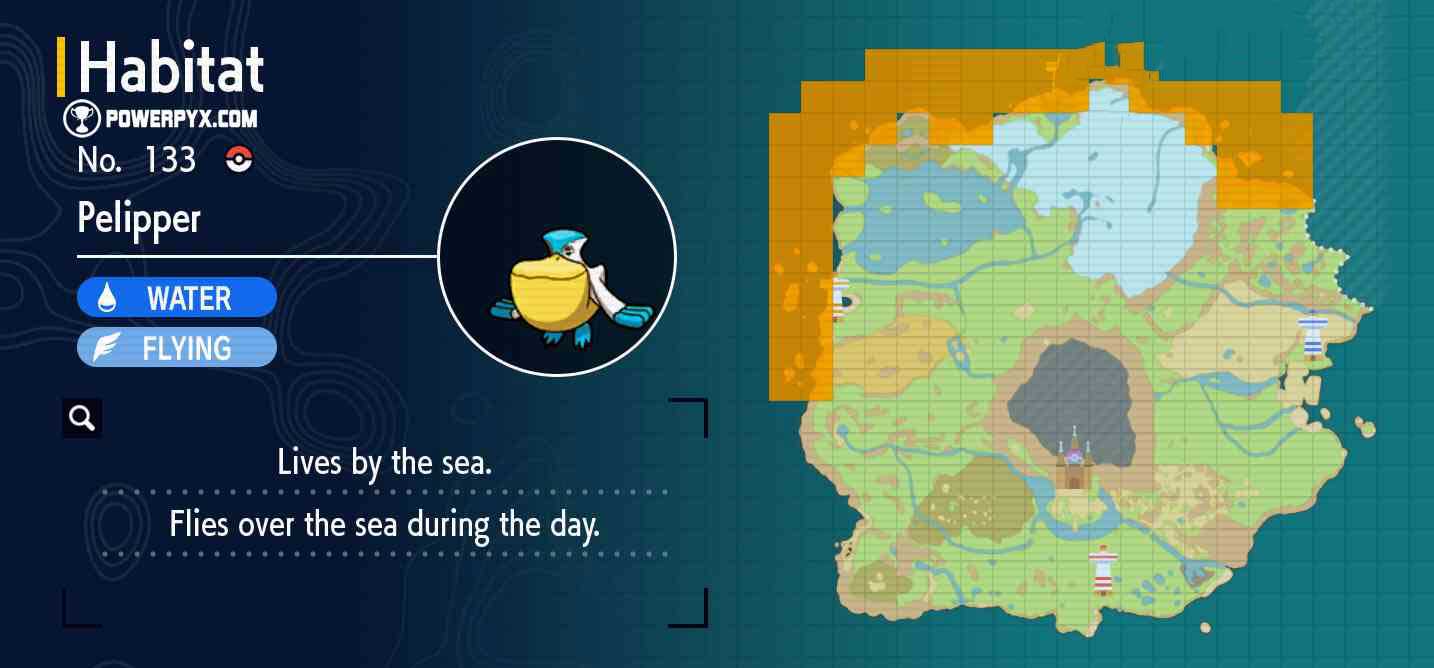 In biomes like the Ocean and the Beach, Pelipper can be discovered at any time of the day. On the contrary, the Ocean has a lot more of this Pokemon than the Beach does.
To get the Pelipper Pokemon, you can go to the following areas:
West Province – Area Two
West Province – Area One
West Paldean Sea
South Province – Area One
South Paldean Sea
North Paldean Sea
Casseroya Lake
Conclusion
This was all for the guide on the location of Pelipper Pokemon in Pokemon Scarlet and Violet. Pokemon Scarlet and Violet is a very interesting game. There are many more such Pokemons in the game. To know their location, do check out our website. Also, if you have any queries, then do let us know in the comment section below. We will try our best to solve them and provide guide on that.
For more such guides, do visit our website.