While adding a number of fresh mechanics to Nintendo's venerable series, Pokémon Scarlet and Violet also kept many of the beloved game's earlier components and accessories. Trainers who want to prevail in a Pokémon battle need to have a variety of supplemental items at their disposal, from herbs to amulets.
Leftovers are one thing that experienced players should be familiar with. It is a piece of equipment that can be attached to any Pokémon on your squad and was first introduced in Generation 2. They offer a healing over time effect that lasts the duration of a combat rather than a one-time restoration. Leftovers can be extremely useful in lengthy Pokémon battles, especially Gym battles.
Unlike many things, such as Poké Balls, which are commonly available throughout Paldea, Leftovers can be far more difficult to come by. If you are someone who is not knowing the location of Leftovers in Pokemon Scarlet and Violet, then don't worry because this guide will help you. In this guide, we will discuss about where to find the Leftovers in Pokemon Scarlet and Violet. So, make sure to read the full article to know about it. Now, without wasting much time, let's check out the guide.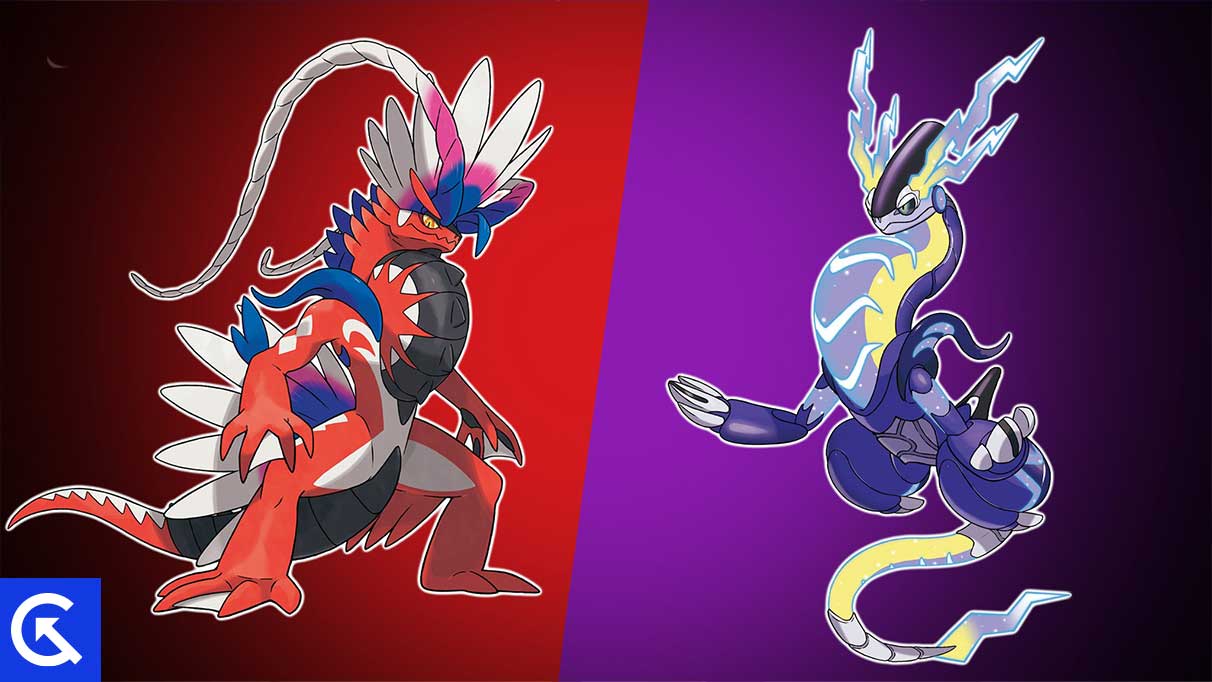 Where You Can Find The Leftovers In Pokemon Scarlet And Violet?
The Leftovers can be purchased from Delibird Presents stores, notably the one in Cascarrafa, like the majority of fight goods in those games. As soon as you enter the store, you can purchase the item for a price of 20,000 Poke Dollars. You can purchase as many of them as your budget would allow, considering that you might wish to utilize them on several Pokemon for your squad.
However, if you believe it is absurd to pay such a high price for rotting fruit, you can locate a free unit in the Medali city. You can locate some street food vendors next to a corner if you visit its amphitheater. You can find your desired Leftovers in the space between those two (one of them will announce its delectable skewers).
They can only be obtained from those two sources in the game, so get ready to break out the cash if you ever need more of them. When in doubt, just stick to eating leftovers since they are never a negative choice and can often be more advantageous in competitive contests.
What Does The Leftover Do In Pokemon Scarlet And Violet?
Leftovers is a held item in Pokemon Scarlet and Violet that, after each turn of a Pokemon battle, gradually restores the holder's HP. A Pokemon's ability to gradually restore HP after each turn is a huge help in a battle and can significantly improve a Pokemon's durability.
After each turn, the leftovers will restore 1/16 of a Pokemon's HP. The hefty Pokemon with good defensive ratings are frequently given the item.
Since Leftovers made its debut in Pokemon Gold and Silver from generation two, it has become a staple of competitive Pokemon battles. Without a doubt, if you have played around with the Pokemon Scarlet and Violet Ranked Battle Stadium, you must have encountered opponents who use Leftovers.
An excellent approach to increase your chances of success in Pokemon Scarlet and Violet is to obtain the item for yourself.
Conclusion
This was all for the guide on where to find the Leftovers in Pokemon Scarlet and Violet. We hope that with the help of this guide, you were able to get the Leftovers. In this guide, we have also mentioned about what does the leftover do in Pokemon Scarlet and Violet. If you have any doubts or questions, then do let us know by mentioning them in the comment section below. We will try our best to solve it and provide you with a guide on it. Also, for more such helpful guides on Pokemon Scarlet and Violet, then do check out our website.