Game Freak has developed an amazing role-playing video game "Pokemon Scarlet and Violet". It can be played in single-player mode as well as in multiplayer mode. The basic gameplay mechanics of this game is substantially the same as those of the previous Pokémon games. Players have to acquire creatures known as Pokémon, primarily through catching and trade and use them to explore the world and engage in battles with other Pokémon trainers. The players are enjoying and loving the game due to its gameplay. The Pokemon and their moves create more excitement level among the players.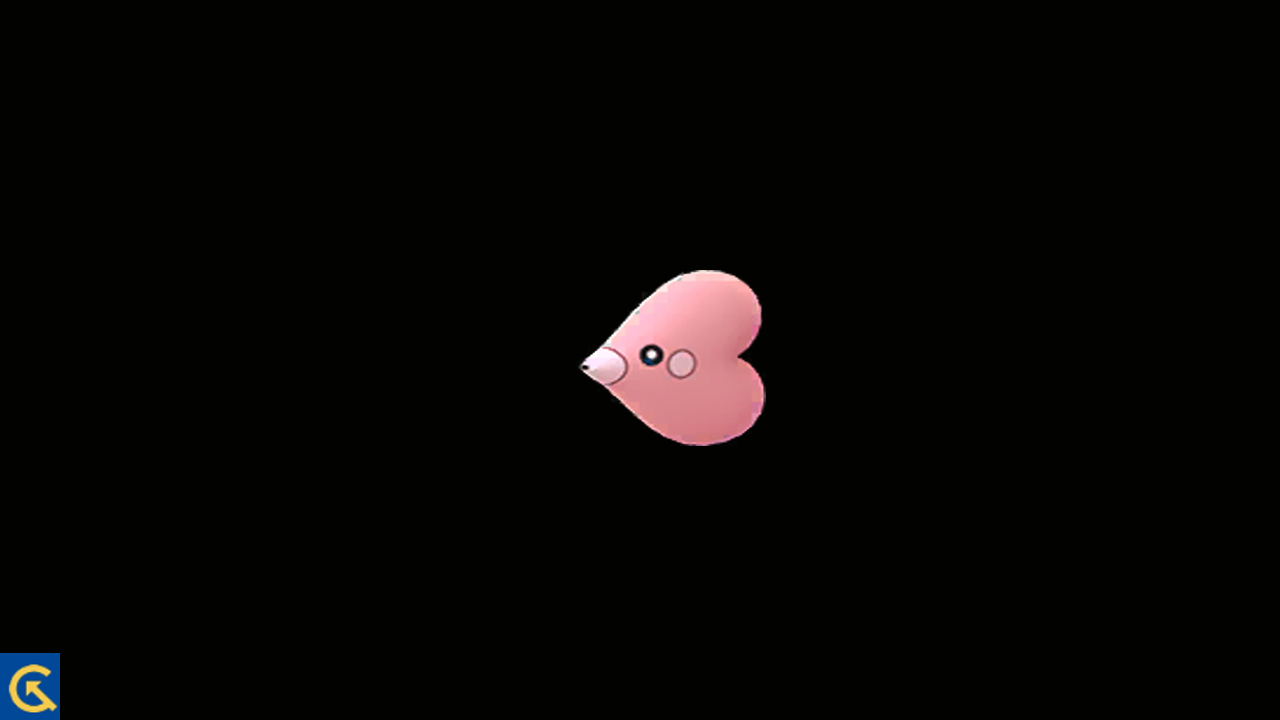 Luvdisc is one of the amazing Pokemon available in Pokemon Scarlet and Violet. It is a Water-type Pokemon with a heart form that can be found in the Paldea region. It has its usefulness and is listed in the Pokedex even though it is undoubtedly not the strongest Pokemon in the game.
However, some users are facing issues in finding the Luvdisc in the game. If you are also not able to get it, then don't worry, this guide will help you. In this guide, we have discussed about how to find the Luvdisc and its evolution in the game. So, without wasting much time, let's start the guide now.
How can you find the Luvdisc in Pokemon Scarlet and Violet?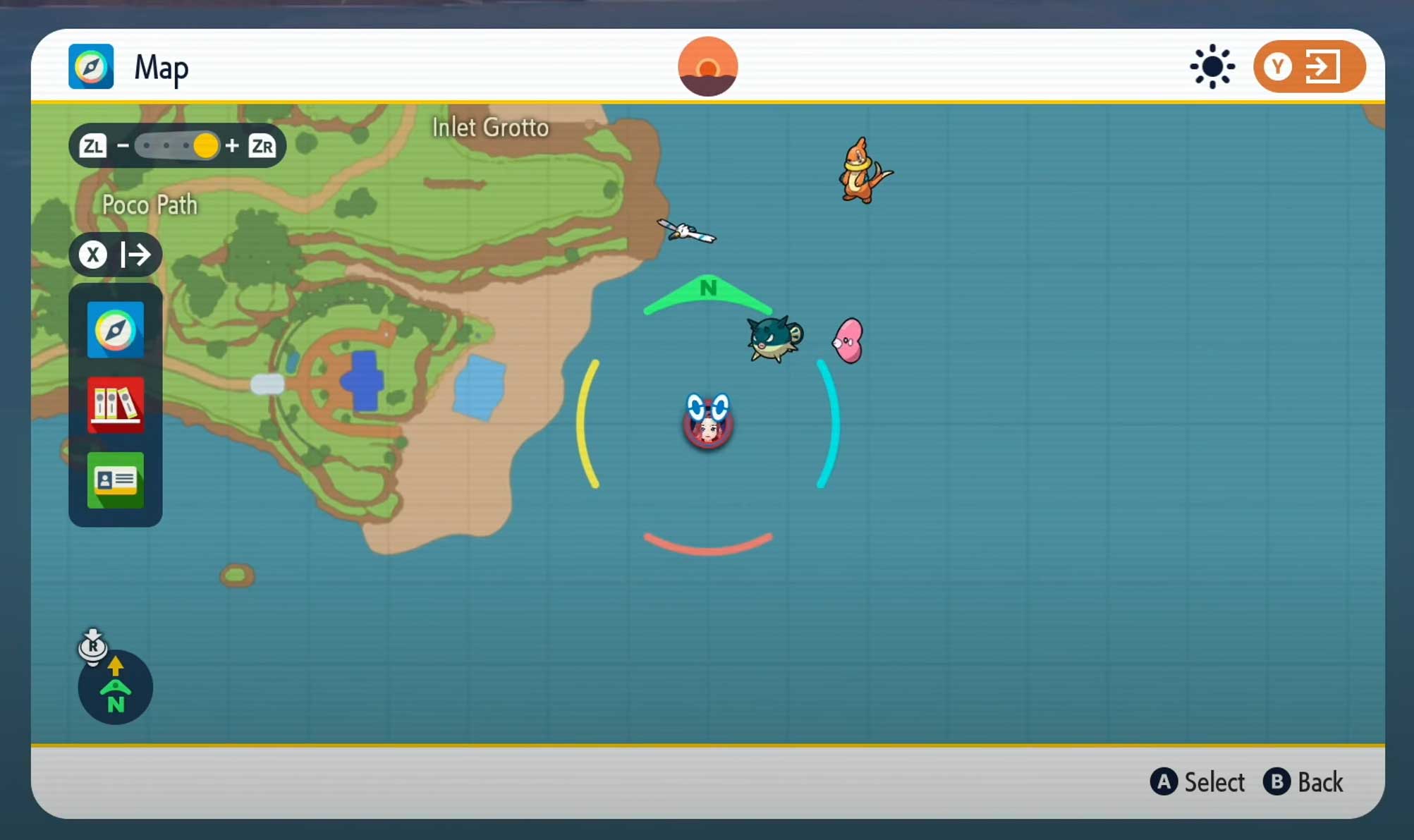 In Pokémon Scarlet and Violet, Luvdisc is a pokemon that can be located in various locations. It's frequently observed travelling in big Luvdisc schools, which makes it fairly simple to find. Additionally, Luvdisc is not a rare Pokémon, so obtaining one to add to your party won't be difficult. Luvdisc is a bright pink Pokémon that seems to be a heart from some angles. They are little, flat, sharp-beaked Pokémon that frequently fly up close to the ocean's surface. Since it is a wholly aquatic Pokémon, the only place to find it is in the ocean.
Luvdisc can only be found in Paldea's southern, eastern, and western oceans. They cannot be discovered inland or anywhere near freshwater. Additionally, you won't be able to find a Luvdisc until you can surf on water.
Does

Luvdisc Pokemon evolve in Pokemon Scarlet and Violet?
Luvdisc Pokemon was first released in the Hoenn Region. The Pokemon has never produced any regional variants, evolutions, or baby Pokemon, indicating that they prefer Luvdisc just the way it is.
Conclusion
This was all for the guide on Luvdisc Evolution and How to Find It in Pokemon Scarle and Violet. We hope that this guide helped in learning about the Luvdisc Pokemon. Many more Pokemon are in the game that need to be looked out. To know about them, do check our website. Also, if you have any queries, then feel free to share them with us in the comment section below. We will try our best to solve them.