PlayerUnknown's Battlegrounds (PUBG) is one of the most popular online battle royale games for both PC and mobile users. Additionally, the game is also available for PlayStation 4, Xbox One platforms. The game doesn't have too many issues or errors except for the server response, network-related issue, and startup crashing issue. Here in this guide, we will talk about the PUBG Mobile not opening problem that plenty of users are facing while launching. If you're also one of them, follow this guide.
Here we've provided some of the possible workarounds that should work for you in most cases. At the time of launching the game, the PUBG Mobile startup screen shows some error and you will find an endless game loading screen. So, make sure to check the system requirements at first of the PUBG Mobile game which should be compatible with your device specifications. Once done, you can head over to the steps below for additional help.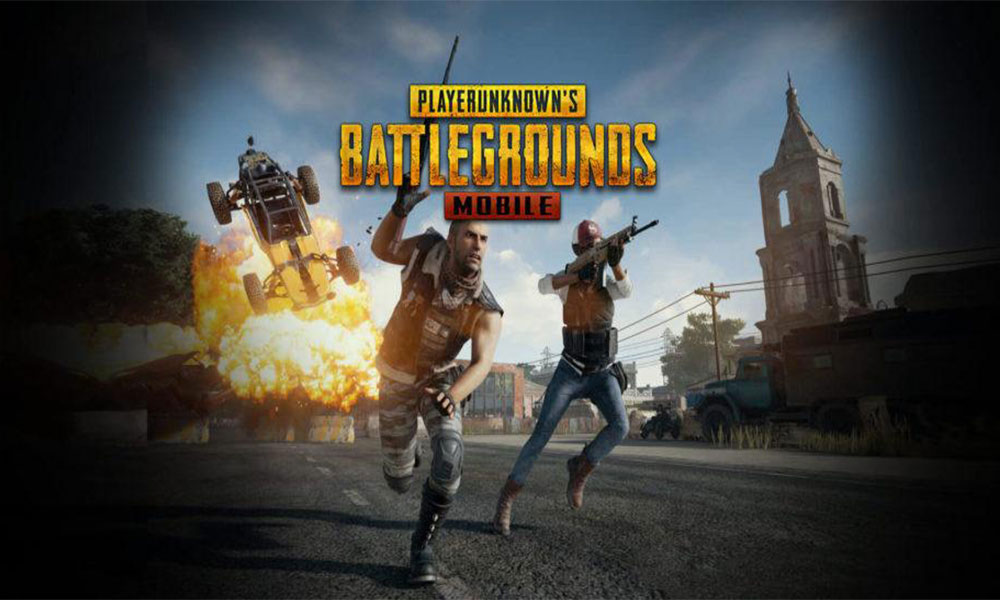 PUBG Mobile not opening problem: How to Fix?
Make sure that the PUBG Mobile game is fully closed not running in the background.
Next, head over to the device Settings menu > Installed Application > Search for PUBG Mobile and tap on it to open the PUBG Mobile details page. Here you will need to clear the cache of the game.
Now, go to the File Manager app on your handset > Go to Internal Storage > Head over to All Files section > Go to Android > Go to OBB folder > Go to com.tencent.ig folder and check whether the tencent.ig.obb file (1.8GB or higher) is available or not.

If not available means if the OBB folder is empty then go back to the All Files section and search for main and you will see a bunch of lists. Here you will have to scroll down a bit and the tencent.ig.obb file will be there. Just move the file to the Android/OBB folder > Go to the installed application section again and clear the cache for PUBG Mobile. Then simply restart your device and run the game.

If the above method won't work for you, then try uninstalling and reinstalling the PUBG Mobile full game from the Play Store or App Store.
Otherwise, perform a full factory reset of your mobile from the device Settings menu. But make sure to take a full backup of the device data as the factory reset will remove all the installed app/games and important data from the internal storage.
That's it, guys. We hope you've found this guide pretty useful. Feel free to ask in the comment section below.