Imagine when a high-end phone that you just owned shows up a black screen instead of turning on? This will definitely be one of the most annoying problems that you might have faced in a few years. Realme U1 has got a lot of popularity from the time it has been launched as this smartphone is highly trusted and appreciated. Just like other Android-based devices, a few users have reported a black screen issue on this device. To know how to resolve this issue on your own, follow the below steps.
The black screen is a situation of your device when it remains totally blank even after giving it commands. Even after pressing a few concerned buttons the screen fails to load and does not respond. Here are a few methods that are useful in solving your issues on your all-new Realme U1.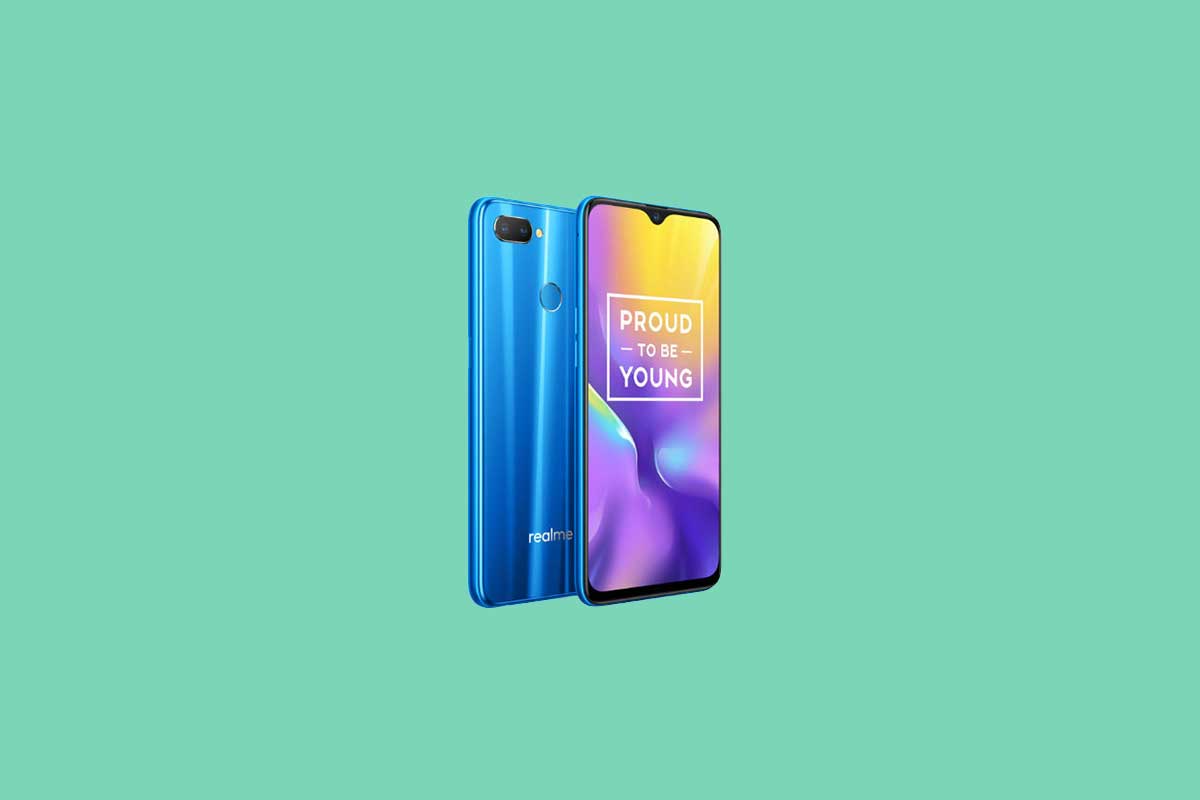 Steps to Fix the issue of the Black screen on Realme U1
Here are few steps to fix the black screen of death problem on Realme U1.
Soft Reset your device:
If your Realme U1 encounters a black screen of death, then it can be a reason due to software or hardware glitches. So to check how this occurs, first simple troubleshooting guide is to soft reset your Realme U1 and confirm if the problem arises again. To soft reset, simply follow our guide on how to soft reset Realme U1.
Boot into Safe mode:
The second solution to sort if the black screen of death issue is to boot your Realme U1 into safe mode. In safe mode, all the third-party apps temporarily disable and will load only the core services.
If your Realme U1 turns on successfully into this mode, then reboot it and it will boot up normally into the normal mode otherwise, move on to the next procedure.
Wipe cache partition
To wipe the cache partition on your device, you must boot into recovery mode on Realme U1. If you clear the cache partition, your device problem can be resolved. Recovery mode on any Android device plays a crucial role in troubleshooting the device problem.
Perform a factory reset
If the problem still persists even after following up the first step, then try to perform a factory reset on Realme U1. Follow our tutorial on how to perform factory hard reset on Realme U1.
Update software
If your device still has the black screen issue even after resetting your device, then you can try to check for a new software update or manually upgrade to new stock firmware on Realme U1. To check for a software update, you can simply follow our guide on how to check software update on Realme U1. It was announced that a software update will debug and resolve the issue users are facing.
The problem would be gone by following the above steps. However, if you still find the same issue, get help from the technical support team. Your device will be under warranty if you have still haven't installed a custom Rom or have not performed anything that voids the warranty of your phone. Visit the nearest customer service center to fix the issue. Let us know if the above article has helped you. Also, do not forget to leave us a comment or feedback in the below comment section.