Red Dead Online is an online action-adventure multiplayer game that has been developed and published by Rockstar Games in 2019. It's an online part of the Red Dead Redemption 2 game. The game is available for PlayStation 4, Microsoft Windows, Stadia, and Xbox One platforms. Recently, Rockstar Games servers seem to not working properly as the game becomes totally unplayable for most of the players. Meanwhile, plenty of Red Dead Online players are receiving the Error 0x40003002 and if you're also one of the victims, then check this troubleshooting guide.
Talking about the particular issue, while connecting to the server, the game literally disconnects players most of the times and they can't be able to play online or join the session. It becomes more pathetic as the game seems to unplayable for several players where they can't do anything during gameplay. That means the occasional glitches, disappearing animals & characters, broken items, etc are causing a major role in this issue.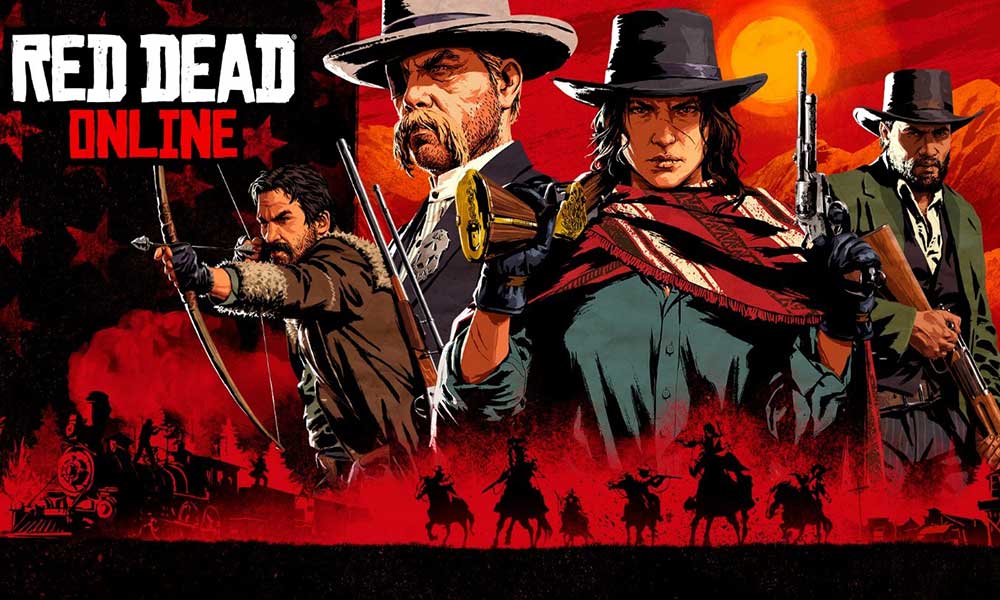 Red Dead Online Error 0x40003002: Is There A Fix?
It's also worth mentioning that Red Dead Online recently got a new patch update v1.21 that brings the connectivity and glitching issues that have been acknowledged by Rockstar Games and they're working on it.
Now, coming to the topic, if you're facing the particular error 0x40003002 while connecting online, then it's not your fault and there is no connectivity issue from your end. This is causing from the Rockstar Games servers and they're literally aware of it. As of now, there is no permanent solution available yet. However, you can perform some of the possible workarounds below.
Simply restart the Red Dead Online game.
You can also Log out and log back into the Red Dead Online.
Check your internet connection that it's stable and fast enough.
Exit from the Free Roam and start your Campaign.
You can also check with VPN services to play the game.
Check out the Rockstar Games Service Status for server downtime. If there is any server downtime or maintenance process ongoing, then you will have to wait for a couple of hours to fix it.
That's it, guys. We hope you've found this article useful. Feel free to ask in the comment below.